Many links thanks to the Gates of Vienna:
Fasten your seatbelts: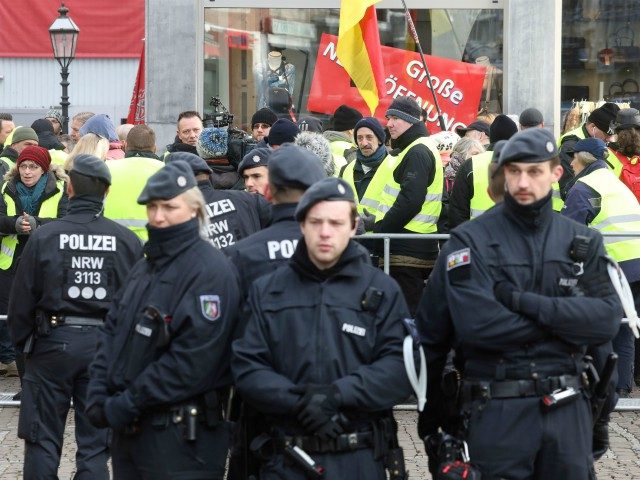 To hell with these insurgents!
Carbeques!
Since when does outsourcing mean Mohammedans are entitled to rule over Germans?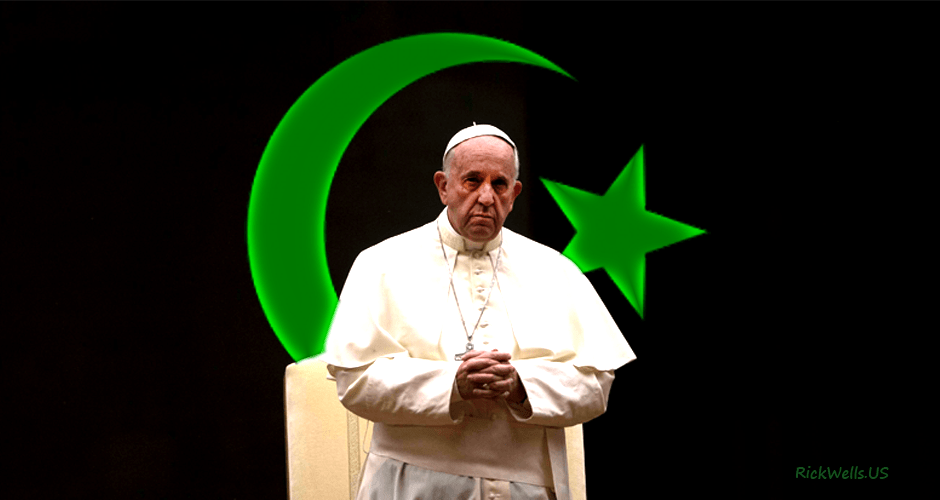 I daresay the Catholic Church is unsustainable.
Ann Marie Waters: The STATE Is Very Worried About Tommy Robinson 
Will he survive his ordeal?
Man gets 10 years' jail, RM50,000 fine for insulting Islam on Facebook
KUCHING: A man from Singai, Bau has pleaded guilty to uploading on social media offensive materials about Islam and Prophet Muhammad. …
Denmark fights back, or something:
He's dead because allah wanted him dead.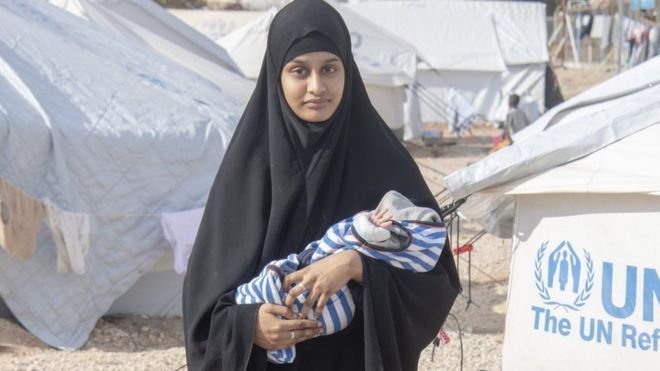 Shamima Begum with her third child Jerrah, who died on Thursday
The baby son of Shamima Begum – who fled London to join the Islamic State group – has died, a spokesman for the Syrian Democratic Forces has said.
We're only in it for the money:
Pro-Migrant Groups Complain of 'Lack of Profit' After Salvini Cuts
Pro-migrant co-op groups which manage asylum reception centres have complained there will be a lack of "profit" after cuts made by populist Interior Minister Matteo Salvini.
The associations which run the migrant reception centres expressed displeasure over the cost-cutting measures that look to reduce the cost of each migrant from 35 to 20 euros per day, arguing that "quality" of service would be affected, Il Giornale reports.
Who said there is no comedy in jihad?
UK: Foster Parents Sue Authorities Over 'ISIS Trained' Child Migrant Bomber
The foster parents of the Parsons Green bomber are to sue the local authority for placing the Iraqi teen in their care without telling them he had been "recruited" and "trained to kill by ISIS."
Pensioners Penny and Ron Jones are to sue Surrey County Council for negligence claiming it had withheld vital information about the dangers posed by Ahmed Hassan, the 'child refugee' who went on to injure 51 people when he left an explosive device on a train which detonated at Parsons Green London underground station on September 15th, 2017.