Pope Francis: Christians and Muslims 'Believe in God the Creator and Merciful One'
Ready for Chrislam?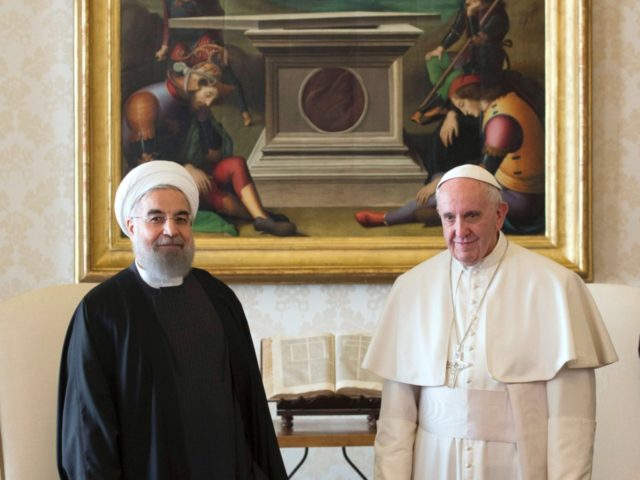 Pope Francis told the people of Morocco he will visit them "as a pilgrim of peace and of fraternity" when he travels to the north African nation on Saturday.
The pope began his video-message to the Moroccans by wishing them peace in Arabic: "As-Salamu Alaikum!", before going on to underscore key themes of his visit.
Thanking God, Moroccan King Mohammed VI, and the Moroccan authorities for making the trip possible, Francis told his hearers: "As Christians and Muslims we believe in God the Creator and Merciful One, who has created men and women and placed them on the earth so that they might live together as brothers and sisters, respecting each other's diversity and helping each other in their need."
Respect this:
Danish anti-Islam party Stram Kurs (Tight Course) faced off against Islamists from the Hizb ut-Tahrir group in front of the Danish parliament, and burned a Quran.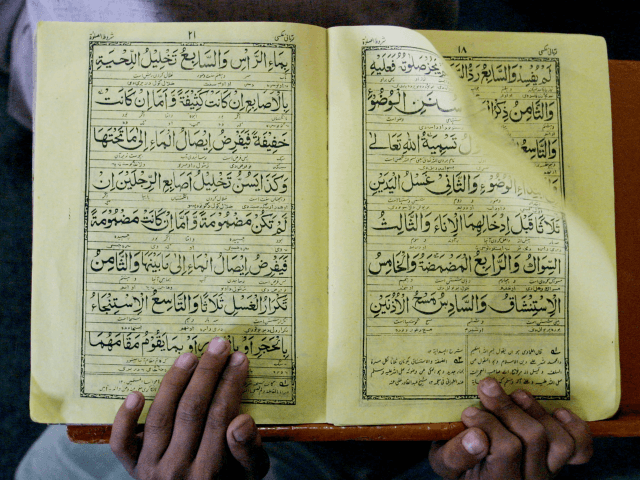 The event began as a Friday prayer by the controversial Islamist group which regularly campaigns for a global caliphate, during a memorial to the victims of the Christchurch mosque shootings in New Zealand, Jyllands Posten reports.
The leader of Stram Kurs Rasmus Paludan was also present at the counter-protest to the 100 or so Islamists and promised to burn a copy of the Quran wrapped in bacon.
I guess we have to learn to tolerate all forms of enrichment…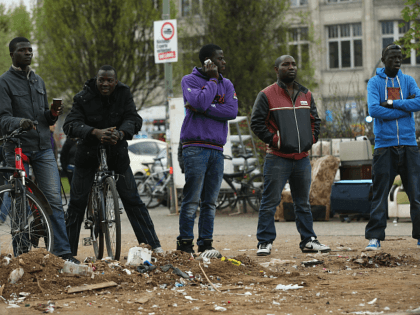 Say what?
The European Parliament has demanded bloc-wide action including "reparations" to fight "structural racism" which manifests in people of African descent in Europe getting lower school grades and increased police scrutiny, according to Brussels.
If Africans get lower school grades it might have something to do with their IQ. But saying so is "racist", or somehing….
In what was described as a "landmark" resolution passed on Tuesday with 535 in favour to 80 votes against, and 44 abstentions, EU member states were ordered "to develop anti-racism policies and stop discrimination in the fields of education, housing, health, criminal justice, political participation and migration".
"In light of increasing afrophobic attacks, MEPs call on the European Commission and EU member states to acknowledge the racist, discriminatory and xenophobic suffering of Afro-Europeans, and offer proper protection against these inequalities to ensure that hate crimes are suitably investigated, prosecuted and sanctioned," EU Parliament said in a statement. (Source)
Who asked these suffering bastards to come to Europe?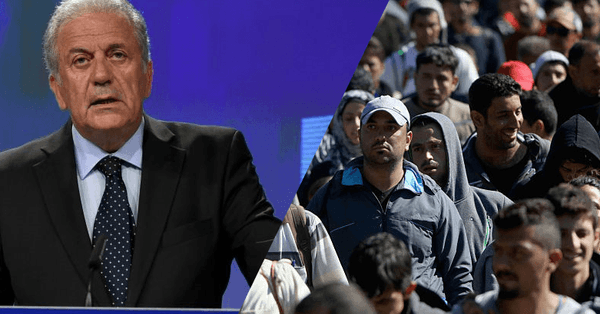 Brussels has said that Europeans must accept mass migration from the third world as the "new norm", warning that neither walls nor policies will allow any part of the EU to remain "homogenous and migration-free".
"It's time to face the truth. We cannot and will never be able to stop migration," writes EU Commissioner for Migration Dimitris Avramopoulos, in a piece for POLITICO, published Monday entitled, "Europe's Migrants Are Here to Stay".
Europeans have never been asked. They didn't agree to do away with themselves. They still have a say and they need to make themselves heard.