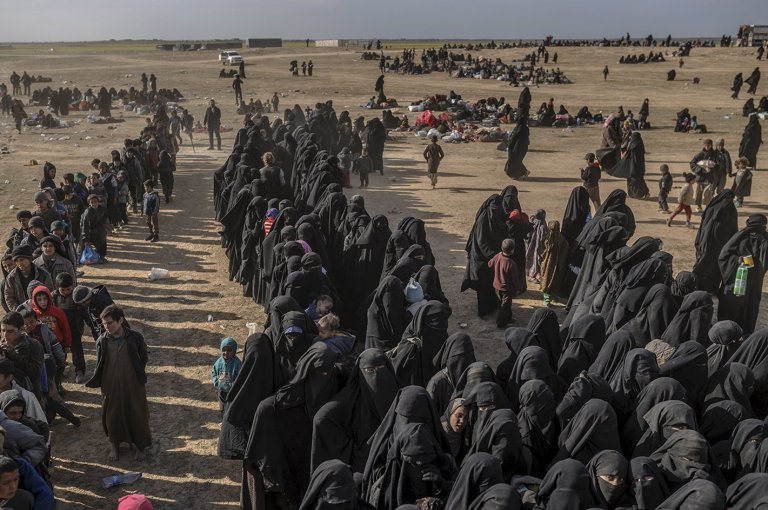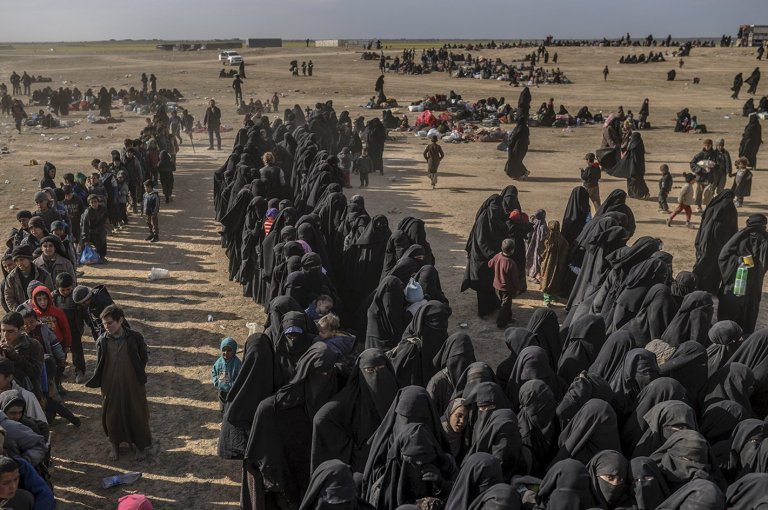 These jihad whores were never integrated in Australian society. It takes a totally obtuse leftoid to ask such an idiotic question. Are  leftist uni-professors and SBS-tards integrated in Australian society? Hardly. They lead a city slickers existence totally removed from the mainstream.
This piece of SBS shiite comes from:
Professor Michele Grossman,  Research Chair in Diversity and Community Resilience at the Alfred Deakin Institute for Citizenship and Globalisation, Deakin University, where she also serves as convenor of the AVERT (Addressing Violent Extremism and Radicalisation to Terrorism) Research Network.
(Run for your life if you hear  psychobabble like "Violent Extremism and Radicalisation".  People who talk like that should be ignored. Jihad is jihad and that's it.)
Following the collapse of IS-held territories in Syria and Iraq, the infamous Australian 'IS bride' Zehra Duman has contacted her mother to confirm she's waiting in a Syrian camp with her two small children and hoping to come home to Australia. Professor Michele Grossman ponders how we can balance Australia's national security concerns with the human rights of women like Ms Duman.