A Israeli civilian shot and killed a terrorist who attempted to force open his car door and stab his teenage daughter while they sat in traffic.
"Australian Sheikh" against Backdrop of NZ Mosque Massacre: Everyone Safe Under Shar'ia Law Because People Would Fear Allah's Punishment…
All-(ah) hail the freedom sack, people! This is so empowering: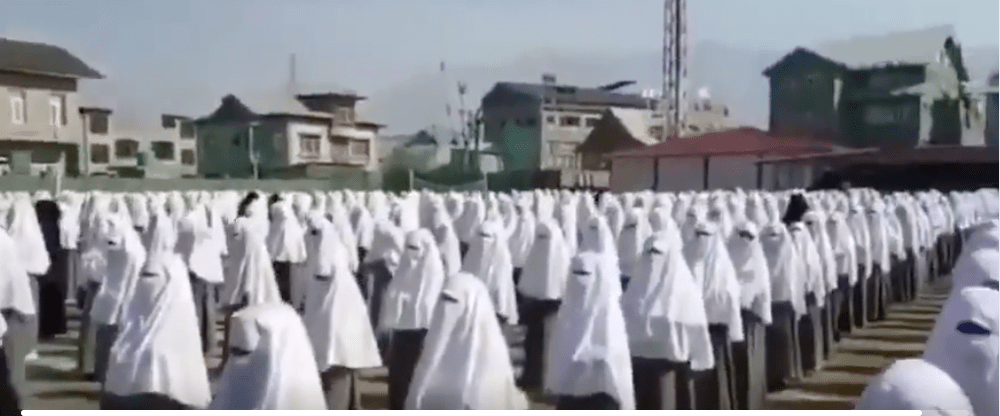 Brunei Stoning Punishment for Gay Sex and Adultery Takes Effect Despite International Outcry
Brunei enacts new Sharia Penal Code, will now stone to death for crime of homosexuality or defaming the prophet, amputate limbs for theft, floggings for drinking alcohol.
?? UNHRC reaction:
0 resolutions
0 urgent sessions
0 commissions of inquiry
A scribbler from the NYT tries to minimise the damage:
A harsh new criminal law in Brunei — which includes death by stoning for sex between men or for adultery, and amputation of limbs for theft — went into effect on Wednesday, despite an international outcry from other countries, rights groups, celebrities and students.
Brunei, a tiny monarchy on the island of Borneo in Southeast Asia, based its new penal code on Shariah, Islamic law based on the Quran and other writings, though interpretations of Shariah can vary widely.
No. they don't "vary widely". Allah's laws are written in stone, you ignorant bastards.
"Brunei's new penal code is barbaric to the core, imposing archaic punishments for acts that shouldn't even be crimes," Phil Robertson, the deputy Asia director of Human Rights Watch, a nongovernmental organization, said in a statement on Wednesday.
That's true. But that's what Islam is.
He called on the nation's ruler, Sultan Hassanal Bolkiah, to "immediately suspend amputations, stoning, and all other rights-abusing provisions and punishments."
Good luck with that.
Asylum Homo's:
"There are many people who ask for asylum in France, explain that they are persecuted homosexuals, then come with their family and children and we realize that they are not homosexuals."
Many more pretend to be converts to Christianity.
"Last month, a Project Veritas investigation detailed how Facebook "deboosts" traffic to several mainstream conservative sites."
(LifeSiteNews) – Facebook founder Mark Zuckerberg is doubling down on the social media giant's self-appointed role as a content-quality crusader, calling on world governments to take a more active role in policing "harmful content" on the internet as well as hinting at the company personally aggregating "high quality news."