Notre Dame fire: The owner of the restoration company – which is very highly regarded – says that absolutely none of his 12 workmen were on site when the fire began. They had already left for the day.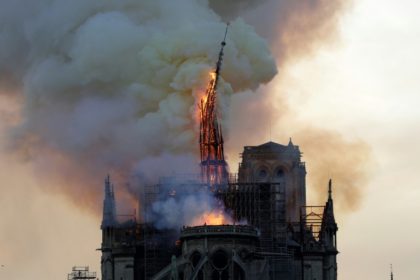 Macron is full of shiite. He will be gone in five years and forgotten in ten. We all know that. Does he even realize that he is nothing but a toy-boy for the establishment that made him king?
Want proof?  Would it suffice to serve you a Mohammedan arsonist on a silver platter?
How did the church of St. Sulpice in Paris catch on fire last month? Why are all the synagogues in France under police guard? Why were 754 Christian churches vandalized in France last year? Why is this happening every day in Europe?
Overnight a world wonder and a holy site for Catholic's worldwide, has burnt to the ground. As the French still sing hymns in the streets the world must know the REAL TRUTH about who or what is behind the fires.
The world is so politicly correct, that we have to be fearful that the upcoming investigation might be skewed to favor a "peaceful outcome". NO! We must know the real truth and nothing but the truth about who and what was behind the fires.
France is a country under siege, and churches are burning down across the landscape. This, in reality, is just another fire in a long list of fires. Now is the time for the TRUTH. Now is the time for justice. Let's hope that French officials tell the real truth whatever that might be on this matter.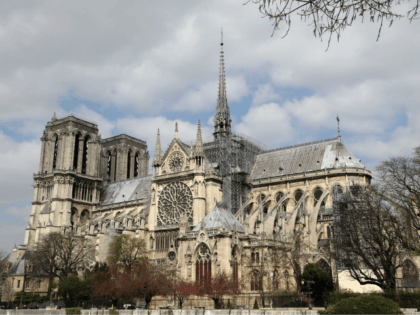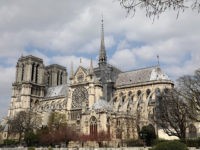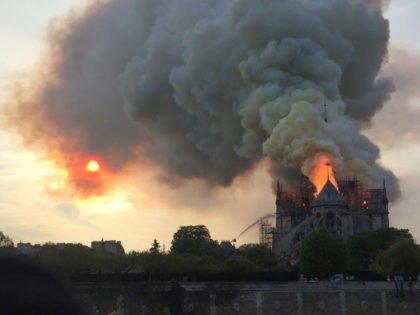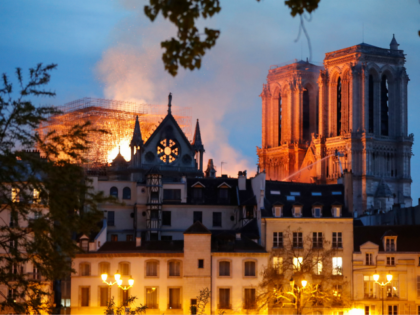 There are no reports that they are singing "imagine no more countries", or "you got a friend" as they did on previous occasions..
In other news: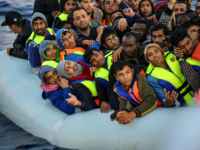 Why Europe? They are all Mohammedans. There are 56 Islamic countries who are religiously obliged to help their coreligionists in need. Why are they not going there?