Italian Convert to Islam and Moroccan Migrant Arrested over Terror Plot
Two Islamic State sympathisers have been arrested in Italy after investigators discovered they were plotting to carry out a terror attack.
Islamic State Says Notre-Dame Blaze Was Allah's 'Retribution and Punishment'
Harvard University Professor Patricio del Real told Rolling Stone this week that the burning of the Notre-Dame cathedral in Paris was an "act of liberation."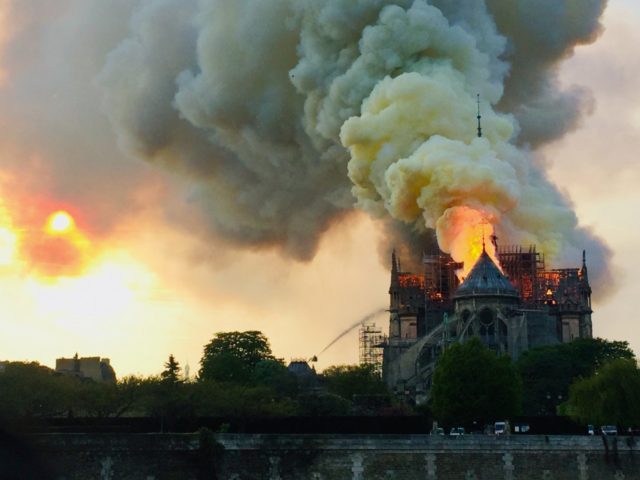 The Islamic State has not taken credit for the blaze that consumed large sections of Paris' Notre-Dame Cathedral Monday, but this has not stopped them from reveling in the destruction.
The Islamic State propaganda group Al-Muntasir created a poster with a large photograph of the burning church bearing the caption "#HaveaNiceDay," according to the Terrorism Research & Analysis Consortium.
Charlie Hebdo Uses Notre Dame Fire To Slam Macron
The cartoon is not the first time Charlie Hebdo has struck out against Macron.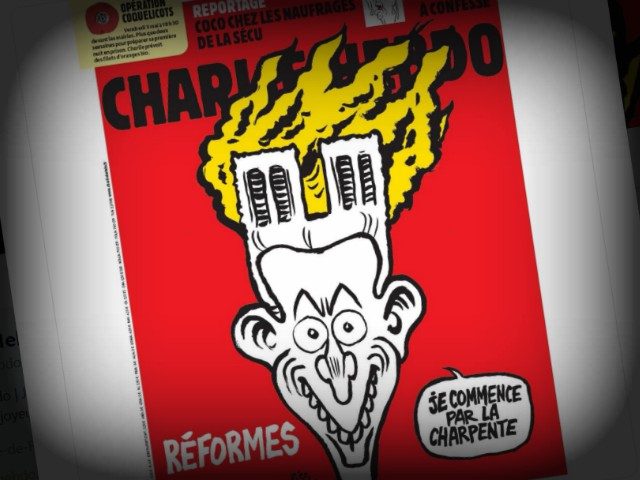 Satirical French magazine Charlie Hebdo is set to stir controversy once more after depicting French President Emmanuel Macron mixed with Notre Dame cathedral on fire on its latest cover.
Far-Left Antifa Black Bloc Call for 'Yellow and Black' Overthrow of Macron
The vast majority of Gilets Jaunes are not leftists, at all. So I highly doubt they'll join those repugnant people. French people are so much better than their actual goverment.
Yellow Vest Claims Movement Has 'Paramilitaries' Ready to Overthrow Macron
The prospect of the overthrow of President Macron has been touched on briefly during the Yellow Vest protests when one of the key figures, Eric Drouet, mentioned storming the Élysée Palace on national television in December.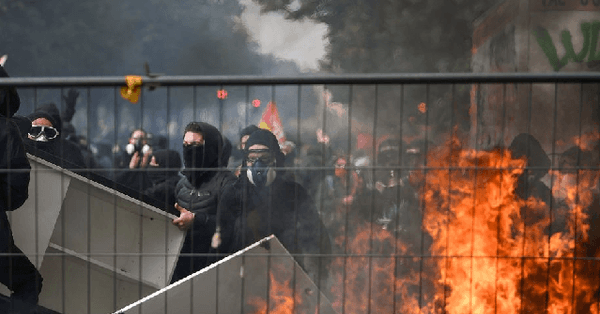 It was also revealed in December that Macron had been so concerned about protestors trying to potentially storm the presidential palace that he had a helicopter on standby, ready to evacuate him.