Newsflash:
 According to ABC newsreader Kathryn Robinson, decapitation-crazed Islamic State lunatics are actually "freedom fighters".
Every day it becomes more evident that the  fake news media are no longer simply a megaphone for redistribution of wealth & grievance mongering. The media are pushing the NWO and are using their platform to push a socialist agenda that -somehow- includes Islam.
Pentagon: China May Have Tripled Number of Muslims in Labor Camps to 3 Million
And why is that a bad thing?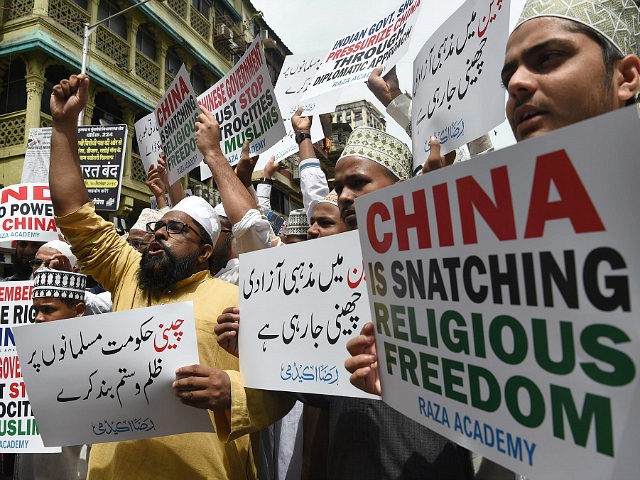 The estimated number of predominantly Muslim minorities forced into "concentration camps" by Chinese communist authorities may have more than tripled in less than a year to nearly three million, the Pentagon revealed over the weekend.
Comments from a top Pentagon official on Friday confirmed assertions by the U.S. Department of State (DOS) this year that Beijing "significantly intensified its campaign of the mass detention of members of Muslim minority groups in the Xinjiang Uighur Autonomous Region (Xinjiang)" in 2018.
A dollar for a mosque:
Disturbing secret Government report warns over 48 British Islamic schools are teaching intolerance and misogyny
The language is becoming more and more absurd. WTF is an "extremist alert?"  Everything Islamic is "extremist". You can't get Islam without "intolerance and misogyny". 
These creeps are up to no good, but at least they're outright factual about Islam.
Our politicians better pay attention, instead of falling for the mesmerising stories from 101 Arabian nights told by Waleed & Co.
Turkish criminal is allowed to stay in the UK after judge rules his GANG membership shows he is 'socially and culturally integrated' in Britain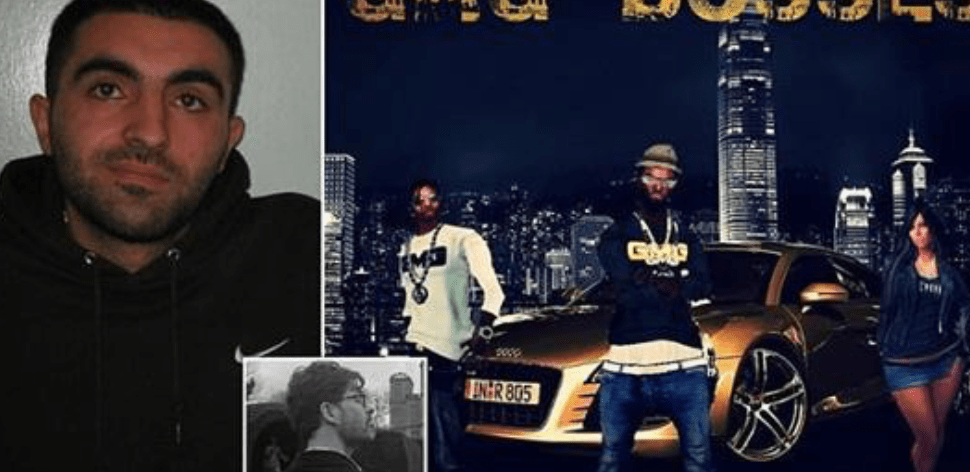 Membership in a crime gang means you're socially integrated? This judge needs to be tarred and feathered and run out of town.
Tolga Binbuga convicted of burglary, robbery, assault and criminal damage
The Turkish national was allowed to stay in UK because of his gang membership
ISLAM CANNOT DICTATE WHAT ART WE MAY SEE
Gallery Covers Artworks After Muslims Complain They Are 'Blasphemous'
Why must artists in the West submit to Islamic blasphemy laws?:
"A top art gallery was forced to cover two paintings last week after complaints from Muslims that they were 'blasphemous'… Exhibited at the Saatchi Gallery by an artist known as SKU, the works overlaid Arabic script on nude images." This is not the first time the West has caved.
The Saatchi Gallery has covered up two pieces of artwork after complaints from Muslims that they were "blasphemous" because they contained text from the Quran.
The pictures depict Islamic script including the Shahada, the Muslim declaration of faith, on top of nude images. The work, by an artist known as SKU, aimed to highlight the distinctions between Islamic extremism and the United States.