Teacher accused of punching and spitting on students because she's 'not Muslim' plans to sue police because the kid's claims were MADE UP
Primary school teacher, 58, to take police to court to pay her costly legal fees
Teacher was cleared of allegations she assaulted students in western Sydney
She was accused of pinching, pushing and punching three boys and a girl
Magistrate Daniel Covington declared some of the evidence was 'implausible' 
The southwest Sydney teacher, 58 – who cannot be named for legal reasons – was cleared of all charges that she mistreated her year three and four students on Monday after a judge slammed the evidence against her.
She has been out of work since last May after she was accused of pinching, pushing and punching three boys and a girl, the Daily Telegraph reported.
Bomb-making tools found in Sydney (Musel-)man's backpack
The man was arrested and charged with possessing explosives and being armed with the intention to commit an indictable offence.
A Sydney man has been arrested and charged after police allegedly found the items needed to make an improvised explosive device in his backpack. 
Officers were patrolling Parramatta on Wednesday morning when they stopped the 18-year-old Telopea man for a search on Church St.
Police allege they found bomb-making tools, jewellery, a mobile phone case, and earphones they say were stolen from a nearby shopping centre earlier in the day.
The man was then charged with possessing explosive powder with intent to injure, being armed with intent to commit an indictable offence, possessing ammunition without a licence, malicious damage, and two counts of larceny.
The man was refused bail and remains in custody while police continue their investigations.
He will appear in court next week.
"Saying "Merry Christmas" Offends Muslims
Is this happening to your children too?
My daughter was told that Christmas might offend other religious groups so she is not allowed to say Merry Christmas at school. But the school emptied out a classroom during Ramadan so that the Muslims had a place to pray. How messed up is that ?
Morrison vows to crack down on social media trolling and online child abuse material
This is just another ploy to crack down on free speech under the guise to protect children. We already have existing laws that cover 'online child abuse material'.
SBS: Australia's new parliament is no more multicultural than the last one
The BS in SBS has meaning!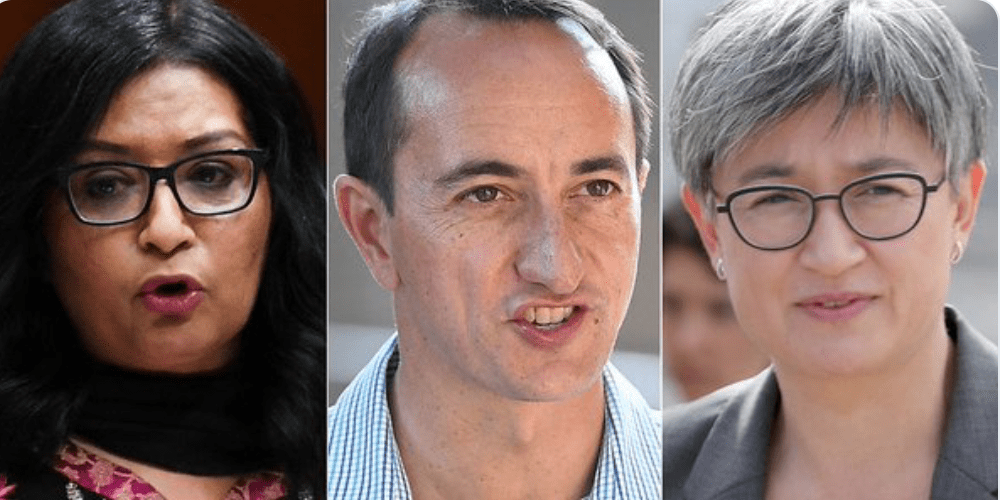 Politicians often say Australia is the most successful multicultural country in the world – but it would seem the country's growing diversity is failing to make its mark in the corridors of power.
Australians take the lies of their politicians with a grain of salt. We are not the "most successful multicultural country in the world". We have the same problems every country has that's bought into the multiculti idiocy.