EU election results as of right now:
Nigel Farage leading in England
Marine Le Pen leading in France
Salvini leading in Italy
A global mass awakening is happening and there is nothing that the global elites or their media henchmen can do to stop it.
While the Brittish left was busy getting all fussed up over Sargon of Akkad and Count Dankula, Nigel Farage came and swept the floor…
Meanwhile, "Muslim Power" in the U.S. of A.:
Muslim congresswoman Ilhan Omar was the keynote speaker at a fundraiser for the Washington chapter of the Council On American Islamic Relations (CAIR) on Saturday, May 25th. Yes, Memorial Day weekend. Despite the rain that persisted into the evening, a group of pro Trump patriots organized a protest out front of the Meydenbauer Center in Bellevue, just across the street from Microsoft headquarters, across a lake from Seattle. Their protest was countered by a small group of low energy, burned out hippies, who were mostly all white, screaming "RACIST" and all of the other usual rhetoric at the pro Trump side, which featured several Jews, blacks, Asians, young and old, straight and gay.
"Building Muslim Power for 2020 and beyond"
Emboldened. Brazen. Sanctioned by the party of jihad. Democrats – at war with the American idea of freedom. Emphatically "unapologetic" – that's rich considering how these same terror groups demand we apologize for everything but most of all our traditions, laws and mores.(Pamela Geller)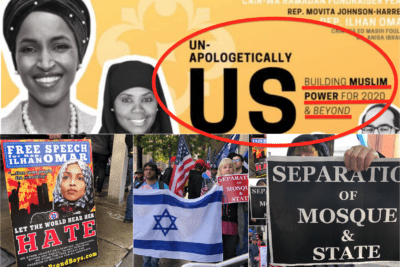 Catholic News: Populist Gains in E.U. Risk Creating a New 'Ideological Iron Curtain'
"Populism is just like… Nazi, or something…"
The pope has grown more and more critical of rising populist and sovereigntist sentiment in Europe, and his rhetoric has become sharper as a result.
"For me, the most typical example of populism in the European sense is the Germany of 1933," Francis said.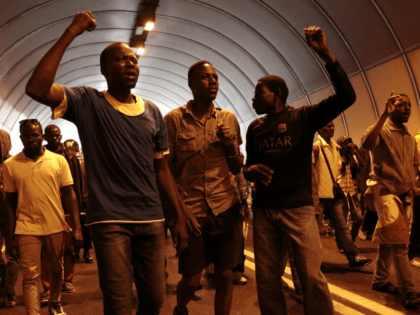 Did they do it for money or are they okay with being replaced by a Mohammedan proletariat?
There's a very violent, desperate commie gang on the loose in Sweden.
Hard to believe that these good Irish Christians can't get enough Moslem savages to ruin their green Island.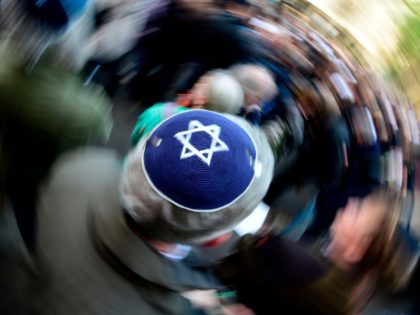 Why 'shocked?' It's been going on for a long time.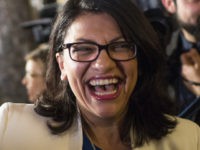 The constitution she never bothered to read. The constitution she wants to replace with the sharia.
Impeachment Obsessed: Todd Fails to Grill Tlaib on Her Anti-Semitism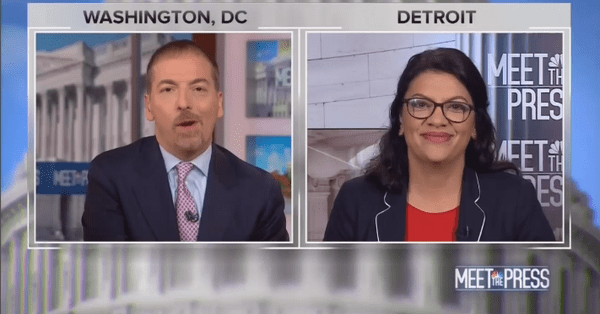 Todd was so obsessed with impeaching Trump that it was the only thing he questioned her about. "Congresswoman, why do you think you can't convince a majority of House Democrats that it's time to impeach him," he whined.
Hopeless.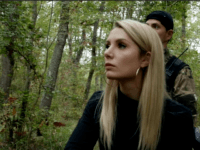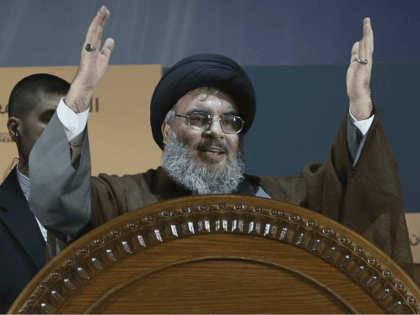 Always good for a joke, safely hauled up in Lebanon.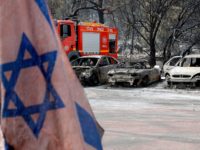 Note that Israel has done nothing to defend herself.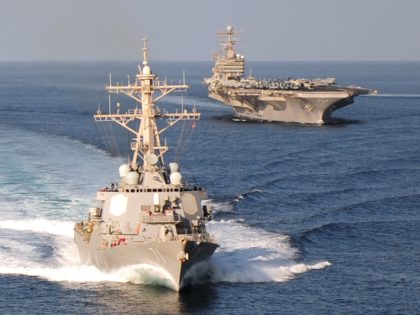 Bring it on, Dajjal!