A German high school has banned the wearing of camouflage clothing by students, because seeing such apparel might traumatize refugees who came to Germany from war zones. It's not a problem when these "refugees" traumatize Germans by raping & murdering them.
"There is a war on against Islam"
Mohammed Shafiq & Mo Ansar bitch about 'intolerant' kafirs.
Finnish teachers complain that Ramadan lunch skipping  by muslims causes disruption in learning with non-muslim students. The following video shows two notorious Mohammedan agitprops lying their arses off about islam. There is no counter-point. Both of them are arguing for an Islamic Europe using the language of political correctness. (Thanks to Vlad Tepes)
Another church vandalised, 'nothing-to-do-with-Islam'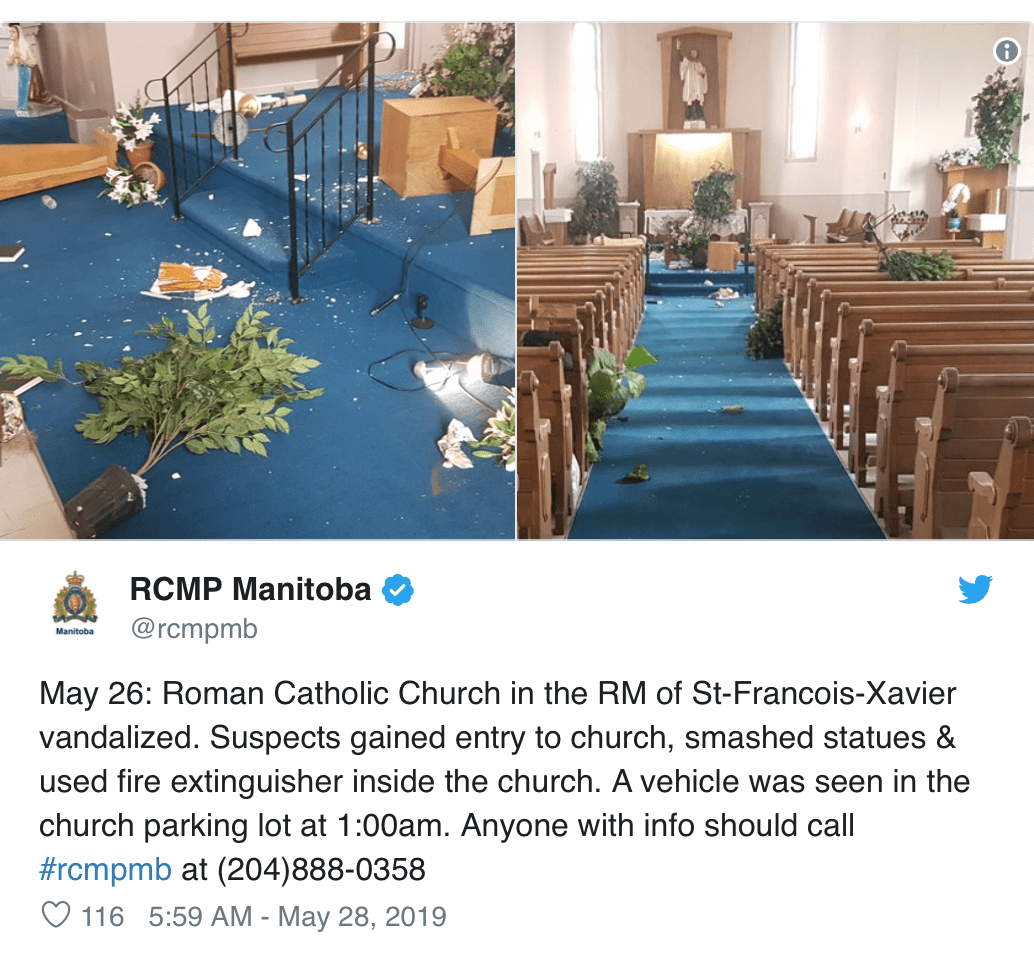 Al Jazeera
reports
complains that there is
"no social backlash [in France] to anyone that holds Islamophobic views."
"In March, a French woman wearing the hijab applied for a job at a lingerie shop, Etam, in the southern city of Montpellier. "The woman, Oumaima, claimed her application
…Read More…by Hugh Fitzgerald
.
Everywhere. Not only in France. Until they have a majority. Then all bets are off and the kuffar cops it.
The incident at the lingerie-shop in Montpellier, where a hijabbed woman was at first denied employment as long as she insisted on wearing the hijab, highlights a frequent debate in French politics and society: Can French Muslims ever be just French? French Muslims can be
…Read More…