You can't make this shiite up:
Catholic Church Hosts Western Sydney Interfaith Iftar Dinner
On Monday 20 May 2019, the Diocese of Parramatta and the Columban Centre for Christian-Muslim Relations co-hosted an Interfaith Iftar Dinner at the St Patrick's Cathedral, Parramatta.
The proceedings began precisely at sunset with the Azan (The Muslim Call to Prayer) recited by Sheikh Eid, a visiting scholar from Al-Azhar University in Cairo who is assisting with religious services in the Parramatta Mosque during Ramadan.
It was inspiring to hear the chant of the Azan wafting through the Cathedral precincts.
Won't be long now before allahuakbaring Mohammedans keep wafting through the Cathedral precincts with scimitars chopping the heads off these "interfaith" clowns.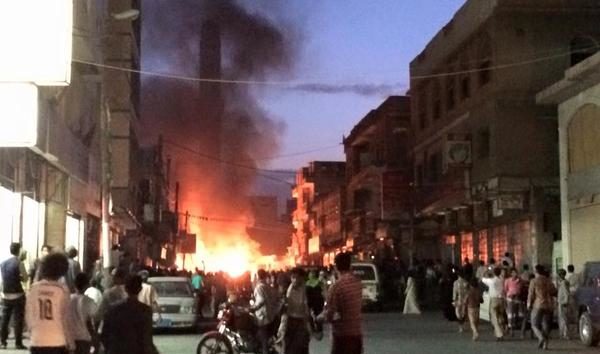 ILLEGAL ALIEN SUSPECT IN FRANCE TERROR BOMBING
Illegal alien? I thought they're all just 'migrants?'
French media reports that the suspect in the Lyon, France, package bombing is an illegal immigrant from Algeria.
Police arrested Mohamed Hickem M., 24, on Monday on suspicion of being the perpetrator behind the suspected parcel bomb attack in Lyon, France's third most populous city, on Friday which resulted in 13 people being injured.
"Dark Forces":
Merkel Piles Guilt on Germans  By Invoking Hitler
https://www.youtube.com/watch?v=cme_sJqIZvs
Salvini Says No to 'Eurabia' in Italy After Report on Swedish Migrant Areas
The perverse, irrational situation where brainwashed people defend and align with their captors, Stockholm Syndrome, seems to have taken over all of Sweden.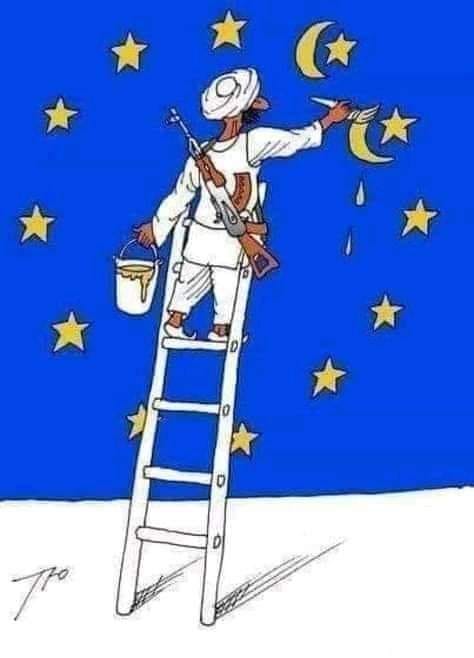 Italian populist Interior Minister Matteo Salvini took to Twitter this weekend to comment on an Italian television programme on Swedish migrant areas, saying he did not want Italy to become like Sweden.
Swedish Police Consider Making Updated 'No-Go' Area List Secret 
Sweden: New 'No Go Zone' Police Station Rammed by Car, Attacked by Masked Arsonists 
"Muslims are now Attacking Police and others in Europe" , for daring to enter "their" islamic zones…….
This is not immigration — This is colonisation. Sweden is occupied by a Moslem army.
Update:
Pope Francis Holds up Sweden as Model of Successful Immigration
Pope Francis said Sweden is a model of good immigration policy and is "full of Latin Americans."
Is he looking for asylum?
The issue of immigration is "a priority in the world today," the pope said in an extensive interview released Tuesday by Vatican News, and in his mind Sweden is an example of immigration done right.
"I always put forward the example of Sweden, which I know very well," Francis said, since they took in many Latin Americans and Argentinians in the 1970s and later.