"Why doesn't the press apologize to President Trump for the Russian Collusion Delusion?"
Iraq sentences three French men to death for joining ISIS
The three are the first French nationals to be sentenced to death by the Iraqi court
Good riddance to bad rubbish: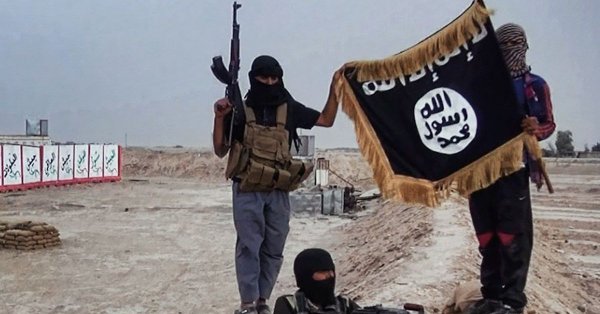 Iraq sentences three French men to death for joining ISIS They were among 12 other French citizens being prosecuted by the court over their alleged allegiance to the terrorist organisation.
France: Marine Le Pen's "Rassemblement national" winner of EU election
French "far-right" leader Marine Le Pen won her symbolic duel with President Emmanuel Macron on Sunday, as eurosceptic forces made strong gains in the EU parliamentary election.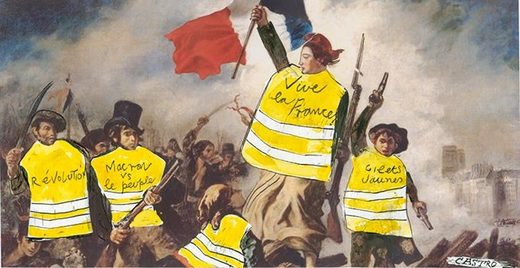 Europeans have voted in bigger numbers but eurosceptics and "right-wing populists" are expected to notch sizeable wins in a threat to the direction of the EU.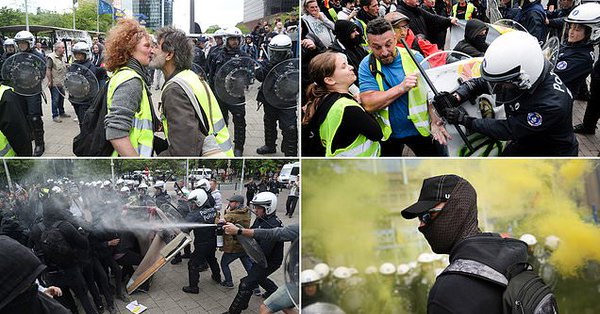 Yellow Vest violence boils over in Brussels as Europe braces itself for rise of far-right parties in EU
Typical fake news by leftist media.  The violence is caused by leftist rabble that attacks the Yellow Vests.
Le Pen calls for 'powerful' far-right group in EU Parliament amid predictions of gains for fringe parties across Europe
Marine Le Pen's National Rally party topped exit polls in France with 23.2% of vote ahead of Macron's 21.9% 
Belgium is holding the results for its own general election as well as the momentous European Elections today
Several hundred protesters wore yellow vests in a tribute to the demonstrations that began in France 
Who boycotted Tommy Robinson?
U.S.A.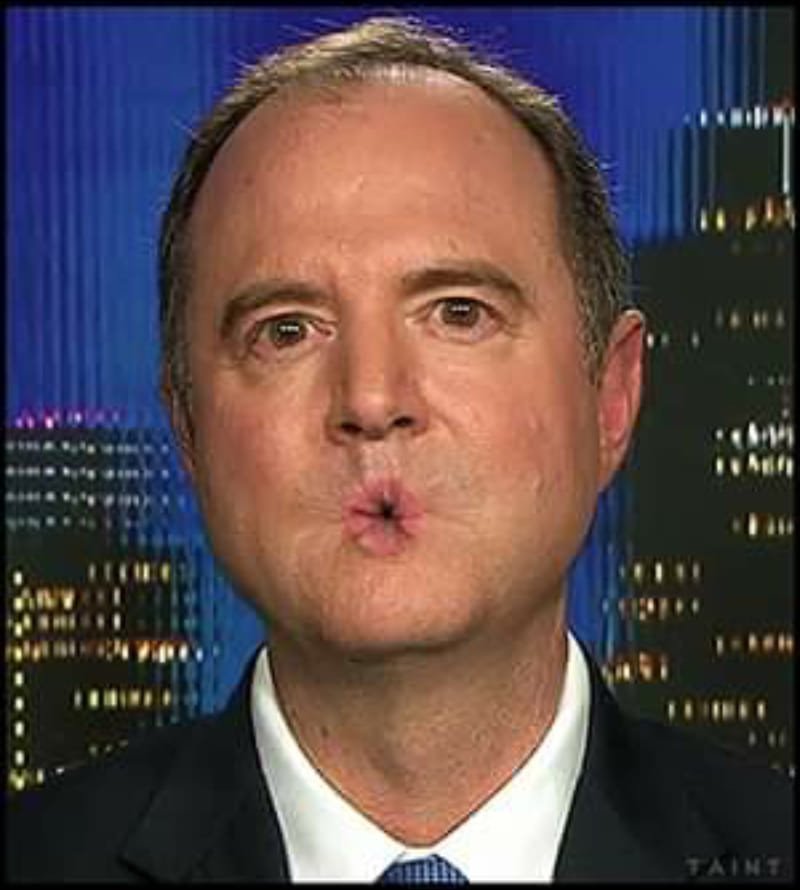 Seriously?
France: As Many Muslims as Practising Catholics in

18-29 Year-Old

Demographic

France: As Many Muslims as Practising Catholics Among 18-29 Year-Olds. The EU keeps bringing in refugees Mohammedans to dominate major European cities. Why aren't they sent to MUSLIM countries? Because Muslim countries say they're a security threat!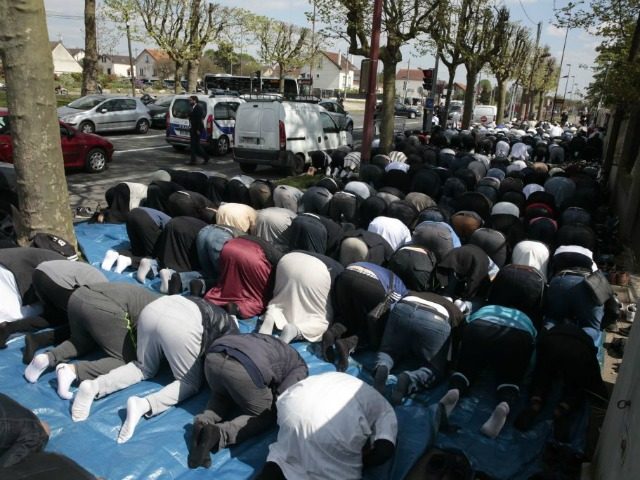 Fewer and fewer French identify as being actively religious, and according to a new study there are now as many practising Muslims among the 18- to 29-year-old demographic as there are practising Roman Catholics.
In total, around 32 per cent of French in 2018 identify as being members of the Roman Catholic church, but the majority, 19 per cent, say that they do not practise, and only seven per cent say that they attend mass once a month — down from an already low nine per cent in 2008, French political magazine Le Point reports.
The research comes from sociologists Claude Dargent and Olivier Galland who compared the numbers to 1981 when 70 per cent of French identified as being Roman Catholics and 17 per cent regularly practised.