Khaled Khayat found guilty over Etihad plane bomb plot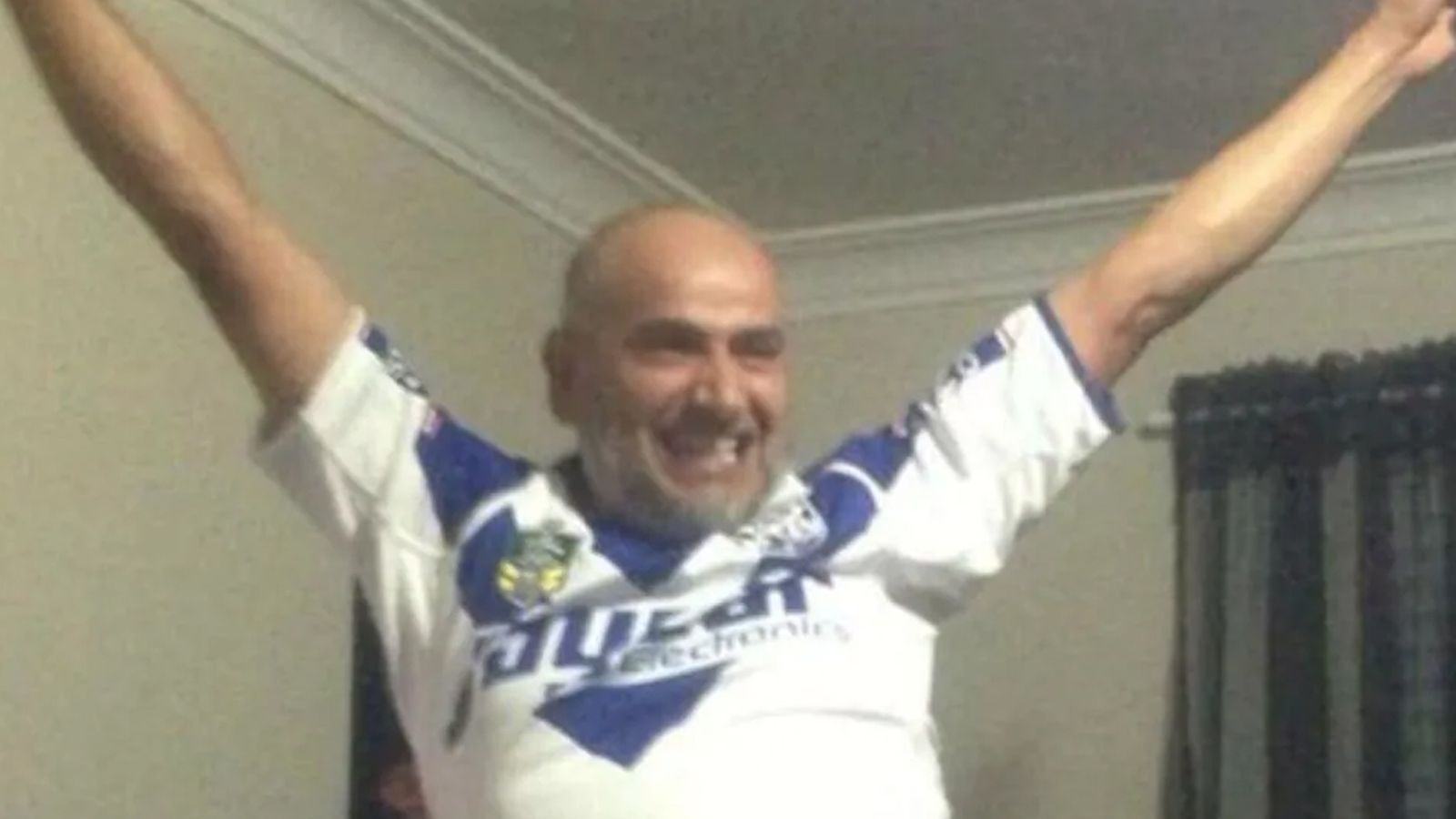 A Sydney man who claimed he was trying to prevent a terrorist attack has been found guilty of plotting to blow up an Etihad plane with a bomb hidden in a meat grinder.
Fraser Anning: Senator heckled at Adani event by man who labels him 'dog'
It seems drama follows Senator Fraser Anning wherever he goes and this time it was at an Adani event in Brisbane.
Note that the leftards from 7News would have you believe that Anning causes "drama". They also have no problem using a video produced by "Yelling Dogs", some Antifa site.
A video posted to Yelling at Racist Dogs Facebook page shows a purported member of the group bombarding the senator, shouting obscenities at him in West End on Sunday.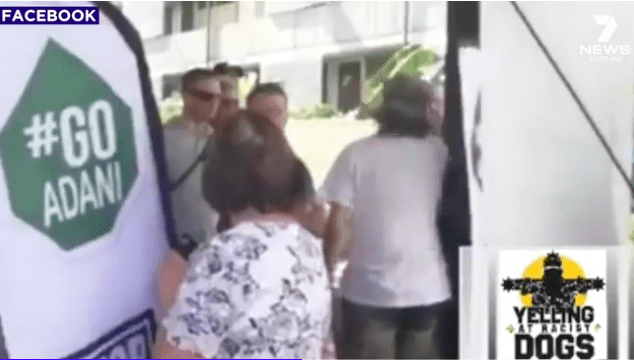 The unidentified man is heard swearing at the senator before several men step in between them.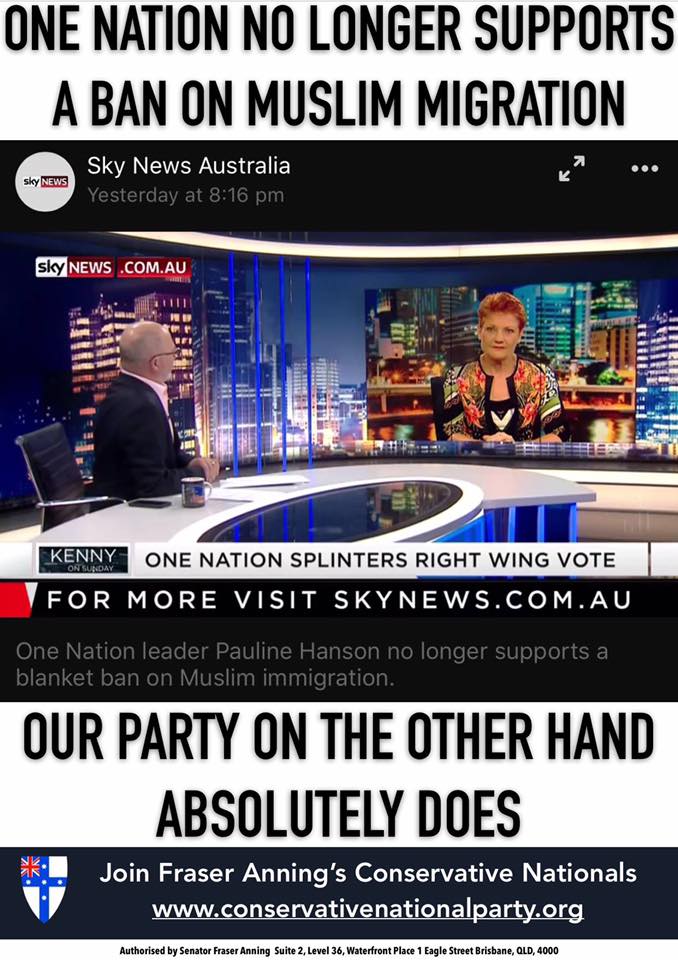 Might be difficult to ban Muslim immigration with a practicing Muslim as a One Nation member…
Pauline Hanson says strip club video release was 'a set-up'
Pauline Hanson believes she's been set up by a media organisation that wants to ruin One Nation's chances at the federal election.
This mysterious media org is al Jizzeera. Our ABC/SBS clowns believe that is a bona fide news org.
Serious questions must be asked about the timing of the foreign funded, political interference hit job aimed at One Nation. Following the leaks from the Islamic Qatari goverment organisation Al Jazeera that have been used to attack One Nation leader Pauline Hanson.
These questions must be asked.
HANSON'S DUD MEN SHOULDN'T BLIND US TO AL JAZEERA'S AGENDA
 The secret tape of a One Nation official in the strip club shows three things: too many of the men Pauline Hanson's party attracts are duds; the media reporting on this has been maliciously sloppy; and al Jazeera's pursuit of One Nation is very, very fishy. 
Pissweak Response:
NZ Slams the Christchurch-Sri Lanka Story: "Not Enough Time"…
Venezuela:
Venezuela banned private gun ownership in 2012, leaving citizens defenseless against a corrupt and oppressive government.
Socialism. Easy to vote yourself in, but's it's hard to shoot your way out….