Thanks to Gates of Vienna & Breitbart for the links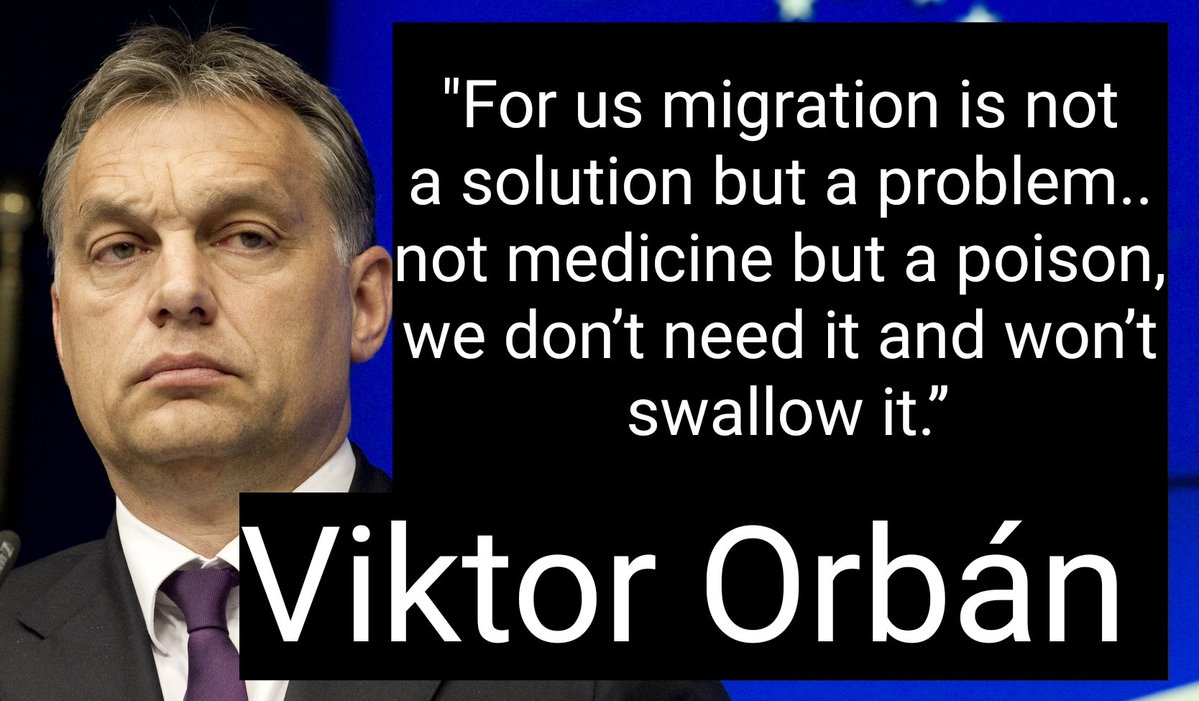 Fidesz, the party of Hungarian Prime Minister Viktor Orbán, will not join Matteo Salvini's new populist group in the European Parliament, at least not for the moment. Mr. Orbán's party currently belongs to the European People's Party (EPP) group, which also includes German Chancellor Angela Merkel's CDU.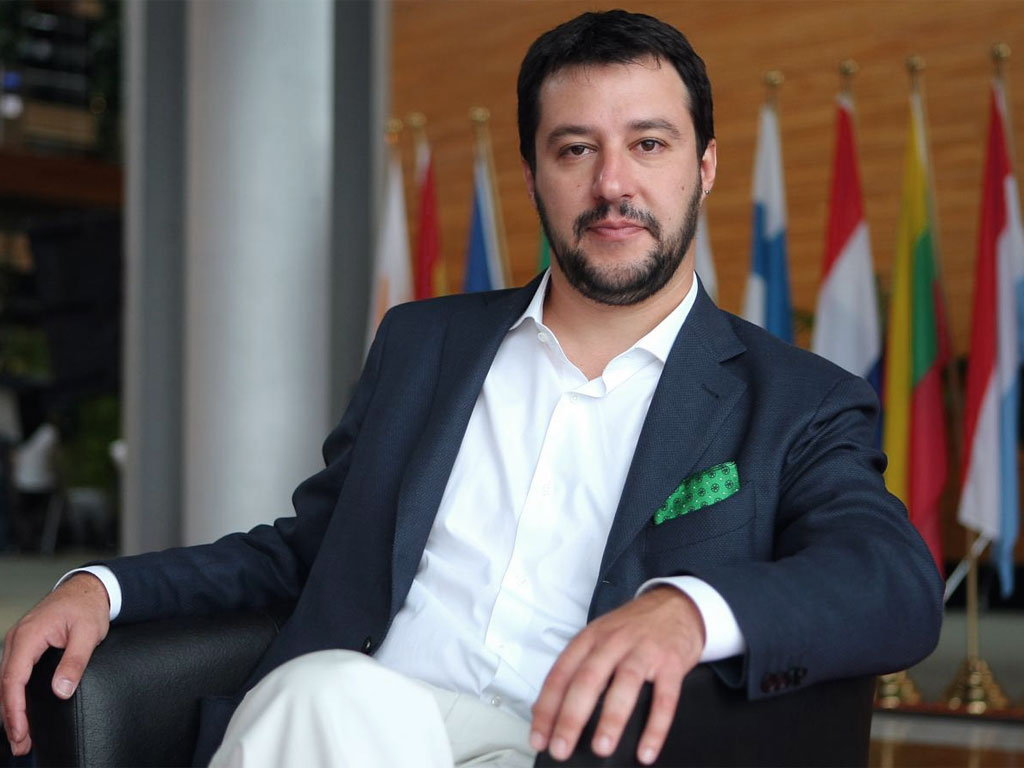 Salvini Faces a Political Minefield After EU Elections
The European Commission is pushing for Albania and North Macedonia to be absorbed into the European Union.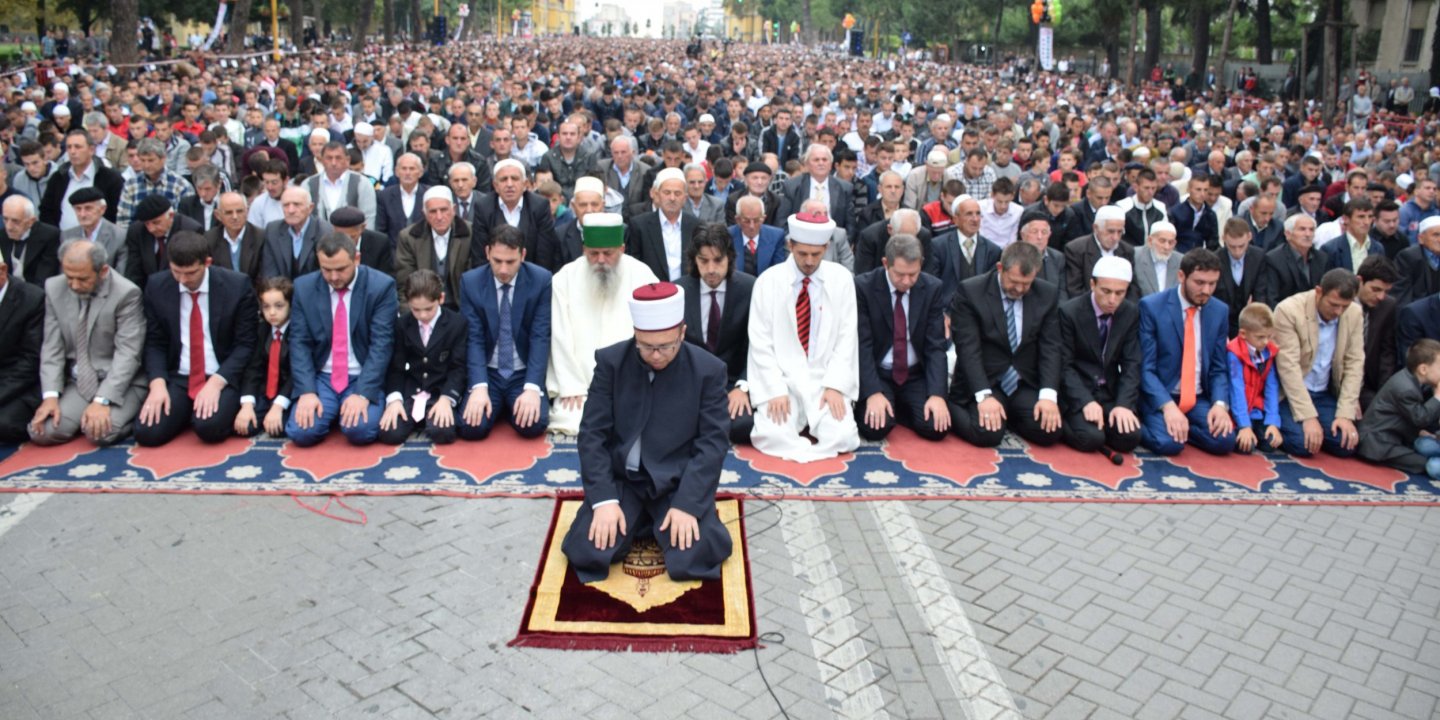 A Muslim majority country that was one of the main per capita supplier of foreigner combatants to the Islamic state having its citizens moving freely throughout all the EU.
What could possibly go wrong?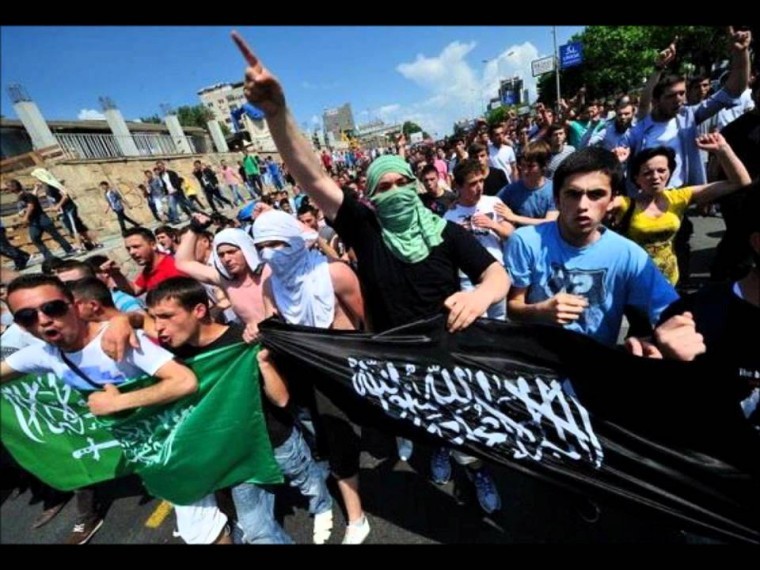 "Albania and North Macedonia have shown a strong determination to advance on the EU path and achieved results that are concrete and must be irreversible," claimed Federica Mogherini, the bloc's grandiosely titled High Representative for Foreign Affairs and Security Policy.
Humbug.
Albania is Islamic. Macedonians still maintain a strong affiliation with Turkish identity and with Macedonian Turks.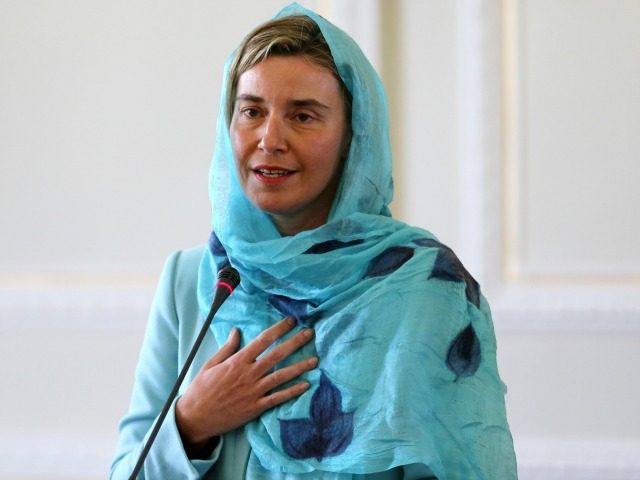 Mockerini is a third generation communist. The EUSSR is stuffed with this shiite.
Well, I made it back in one piece. After spending two weeks in the UK covering Tommy Robinson's MEP campaign, I have a new appreciation for the contrast between Tommy's supporters and his haters in the media and beyond.