The most pathetic aspect of the current crusade for censorship is that it's being led by *journalists* who apparently have zero awareness that censorship is antithetical to the profession. Journalists have historically been the chief OPPONENTS of censorship. Now they demand it.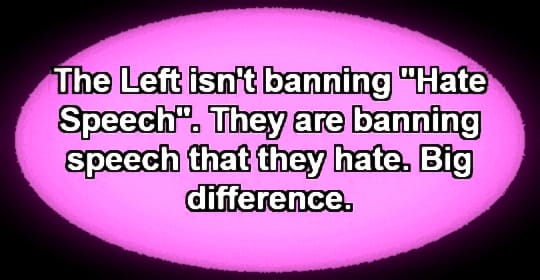 Speech they hate means yours and mine. Unless you toe the line.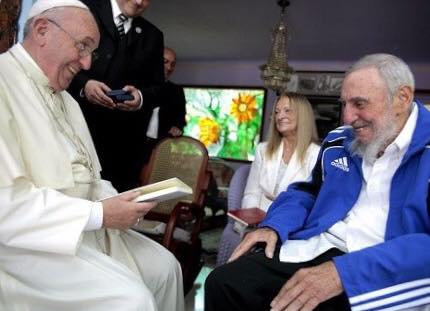 The Pope won't meet with Italy's Salvini because of his "mean" position on migration, but he will meet with mass-murdering dictators like Castro, and laugh like a ghoul over it. Here's the excellent Humberto Fontova on this loathsome Pope and how he slobbers over evil scumbags.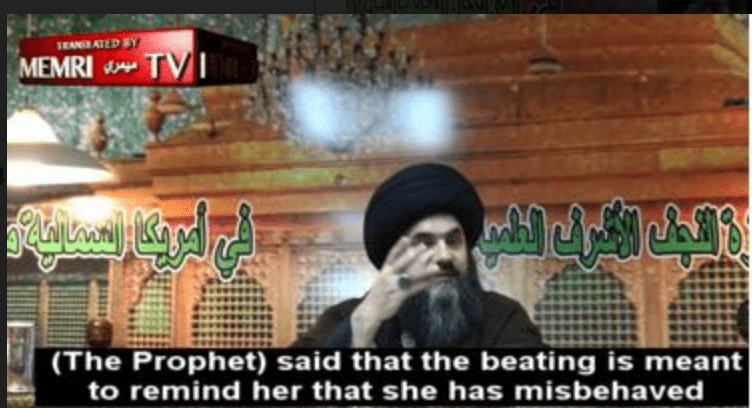 Detroit Imam: Wife-Beating Serves To Remind Her That She Misbehaved: Don't look to the feminists or Democrats – the women's movement have chosen sharia leaders that support this vile misogyny.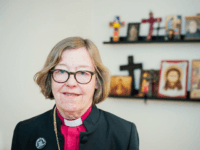 This twat is as dumb as she looks. She has a history of idiotic statements like this. She is Swedens 'Gosford Goose'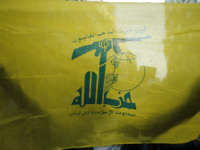 Immidiately rejected by "Erika" Merkel…
No use denying the obvious. But they're still not willing to do anything about it.
That's the M.O. of a dictatorship. Nothing new.