At Muslim Sunday school, learning about Islam — and "correcting misconceptions"
Islamophobia is driven, in part, by false information. Dr. Reza Mansoor is coaching Muslim students  on how to defend their faith from misconceptions. He encourages them to be media-savvy and to correct those misconceptions when confronted with them.

What a mess:
German didgeridoo saleswoman 'was killed in US air strike' after traveling to Syria to rescue her grandchildren from her radicalized daughter
Identified as Helga G., she is originally from the German city of Oberhausen
She was reportedly killed in the Battle of Baghuz by a US-led airstrike 
Her daughter became radicalised after marrying Lebanese-born Fadi al-Kurdi 
Her daughter has been identified only as Maya G.
Maya became radicalised after marrying Lebanese born Fadi al-Kurdi. He had several petty criminal convictions and as a result the family decided to leave the country for a fresh start, and in the summer of 2015 they departed for Syria, according to media in her home country. 
In other news:
The early release from prison of John Lindh, the "American Taliban," is absurdly reckless. Now we taxpayers will pay for round-the-clock surveillance to make sure this al-Qaeda member doesn't follow through with his threats to kill more Americans. Shortsighted, to say the least.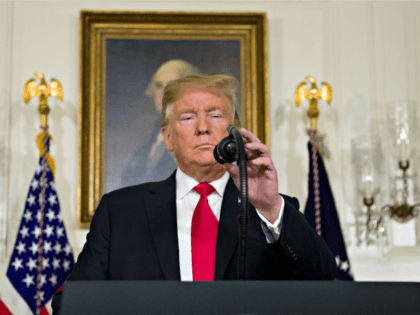 From the Religion of Peace: