There's nothing democratic about forcing migration resettlement on a community, then calling people bigoted for not wanting more. This story is playing across western democracies.
The New York Times calls JihadWatch.org, "xenophobic and conspiratorial" and disses John Palmer, a former university professor, who opposes the import of unassimilable African savages.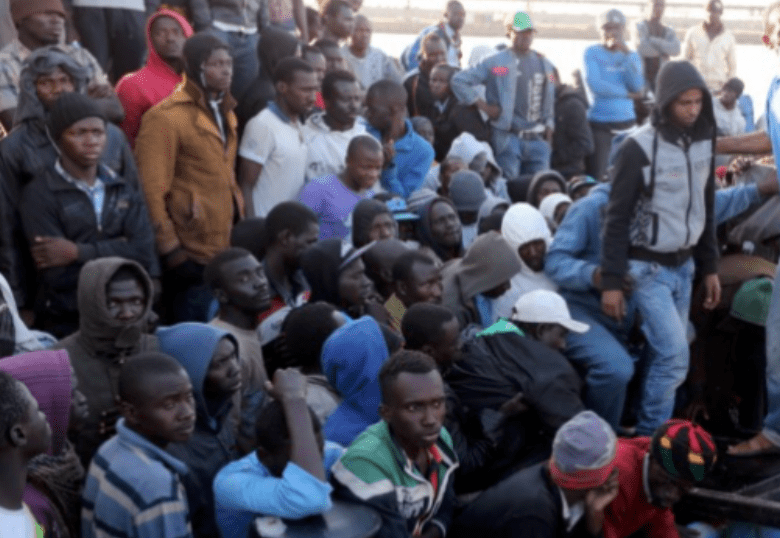 'These People Aren't Coming From Norway': Refugees in a Minnesota City Face a Backlash
As more Somali refugees arrive in St. Cloud, white anti-immigration activists have pressed an increasingly explicit anti-Muslim agenda.
The 2018 elections of Representative Ilhan Omar and Attorney General Keith Ellison, who are Muslim, fueled xenophobic conspiracies that Muslim residents were planning a long-term coup to institute Shariah Law. They also point to individual instances of crime by Somali-Americans as proof of an innate predisposition to violence and ignore the repeated studies showing that there is no demonstrated link between immigrants and criminal behaviour.
Rubbish. It is the purpose of Islam and the duty of every Muslim to implement sharia. That is not a 'xenophobic conspiracy', that's basic Islam 101. And we know from Australia that Africans are 67 times more likely to be charged with aggravated robbery than the general Victorian population, according to new figures reported in The Australian today.
https://twitter.com/winstonCovfefe/status/1139659174609076224