Importing African savages is never a good idea…
Especially not  in once great Britiain  which is already stuffed with way too many Mohammedan savages. But wait, this one's also a Mohammedan. Could it have anything to do with him trying to emulate his prophet? I guess we will never know the answer….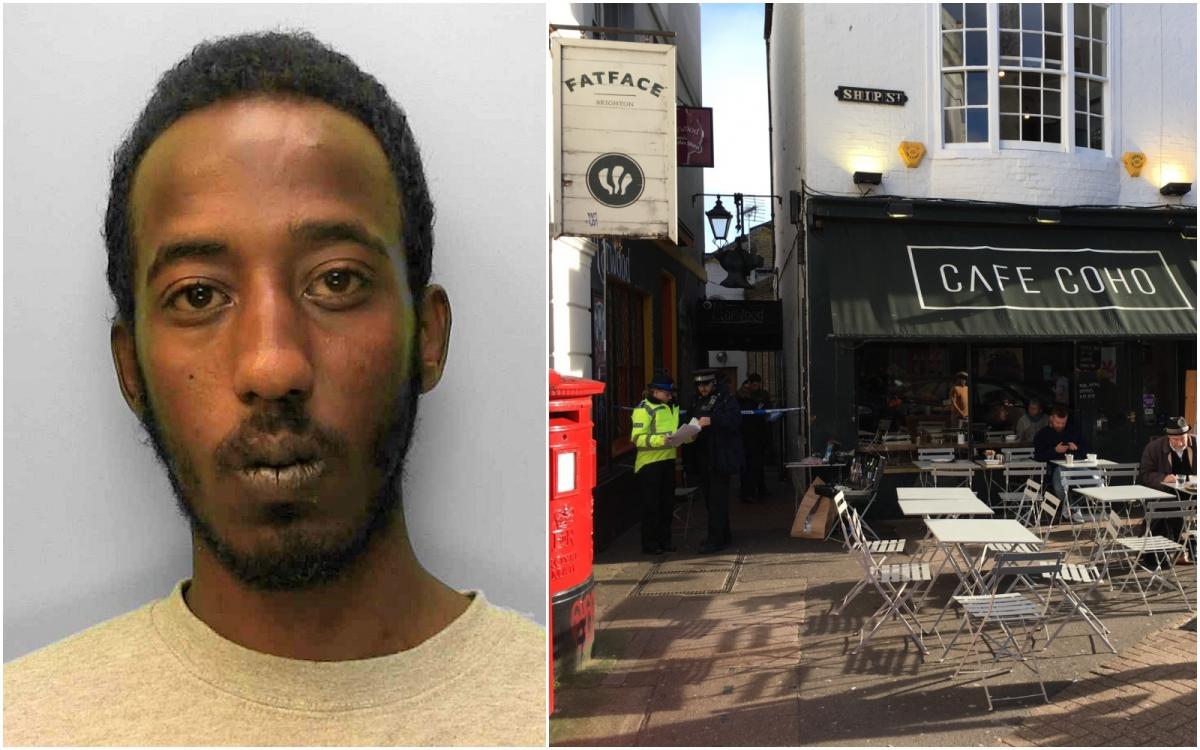 Muselman who dragged a woman by her hair into an alley & raped her where he subjected her to an horrendous ordeal has been jailed to 13 years in prison.
Mahad Hussein was caught on CCTV pulling the victim, who cannot be named for legal reasons, into an alley off Ship Street, Brighton.
Zinger of the Day
Oprah's time came and went with the Kenyan experiment.
One more:
Obama's Immigration Chief: It Was Obama, Not Trump, who put Children In 'Cages'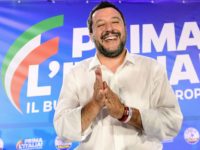 The language! "Migrant controversy!" WTF???
More Border Horror
Migrants are obtaining "Rent-A-Kids," and since Border Patrol cannot perform DNA tests to determine if children are related to adults most of the human traffickers get into our country.
If we use words like "migrant" for illegal aliens we are using the language of the enemy.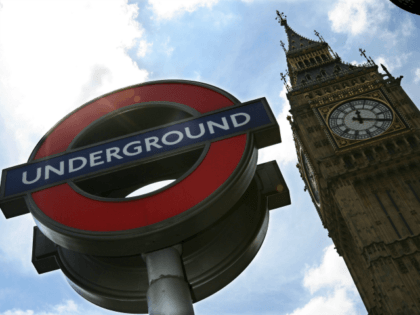 Britain has 'by far the highest rate of returning jihadi fighters in Europe'
Britain has prosecuted only a tiny proportion of returning Isil fighters and so-called jihadi brides 
Britain has by far the highest rate of "exceptionally dangerous" returning jihadis in Europe, police chiefs have warned.
A report from Europol revealed that of hundreds of Britons who travelled to Syria and Iraq amid the rise of Isil, nearly half have been able to return safely.
It comes amid widespread concern at the low number of returning fighters and so-called jihadi brides successfully prosecuted in British courts.
According to the annual Europol report, roughly 45% of Britons who travelled to Syria and Iraq have already come back to their home country.
The country with the next highest proportion was Germany, where 33% have returned, while in the Netherlands and Spain the return rate is thought to be just 18%.
The report warned that returning jihadis and their supporters pose a serious ongoing threat to national security.
"Those that have returned garner kudos with like-minded individuals," it said.
"Their training and experience – such as handling weapons and explosives – makes them exceptionally dangerous.
"Furthermore, EU Member States' ongoing concern is that these individuals can perpetuate and strengthen their networks both nationally and internationally."
Out of around 400 jihadists who have returned to the UK, just 40 have been prosecuted. Most have been placed in rehabilitation schemes instead.
Earlier this year the Telegraph revealed that the Home Office is paying a leading mental health clinic to treat returning jihadists and their children.
And in 2017, the Government's terrorism laws watchdog, Max Hill QC, suggested returning jihadis should be reintegrated rather than automatically prosecuted because they were simply "naive".
Overall, the report found that thirteen people were killed and 46 injured in attacks by jihadis
across Europe in 2018. The figures were the lowest by far since 2014, when Isil swept into control of a third of Iraq and Syria and launched a campaign of mass casualty attacks in Europe.
"Europol's report underlines that terrorism still poses a real and present danger to the EU," Europe's Security Commissioner Julien King said in a statement.
"The enduring threat posed by Islamist groups along with the rise of far right-wing extremist violence, clearly shows that there is still much to be done – notably in tackling the scourge of terrorist content online."