Facebook to give data on hate speech suspects to French courts
Big Tech supports state terror against all dissent.
PARIS (Reuters) – In a world first, Facebook has agreed to hand over the identification data of French users suspected of hate speech on its platform to judges, France's minister for digital affairs Cedric O said on Tuesday.
Putin blasts multiculti & homo 'rights' 
'cardinal mistake'
Putin attacks Western views on gay homo rights and multiculturalism and says immigrants Mohammedans are free to 'kill, plunder and rape with impunity because their rights are protected' ahead of G20 meeting with May
Australia gave a former Nauru detainee $98,000 to settle in Cambodia. He says that's not enough
A (fake) refugee who previously said Australia abandoned him in Cambodia now acknowledges he received a lump sum of $38,000 for the education and health insurance of his children, on top of $60,000 in previous payments.
Key points:
Abdullah Zalghani agreed to move to Cambodia in exchange with support from Australia
In May, he told the ABC Australia had not given him enough to cover health and education costs
He spent some of a $38,000 payment repaying debts incurred by his family while he was in detention
Abdullah Zalghani fled Syria with his wife and children in 2011,but left them in Lebanon while he tried to reach Australia.
His boat from Indonesia was stopped on the way to Australia in 2013, and he was detained on Christmas Island and Nauru.
In 2016, Mr Zalghani agreed to be resettled in Cambodia.
In exchange, he was to receive a package of cash and payments to a bank account totalling $60,000, as well as in-kind assistance, mostly provided by the International Organisation for Migration (IOM).
His wife and four children joined him in Phnom Penh in December.
https://twitter.com/DVATW/status/1144541535612149762
"10-Year Old Girl Found With 20 Types of Semen In Her"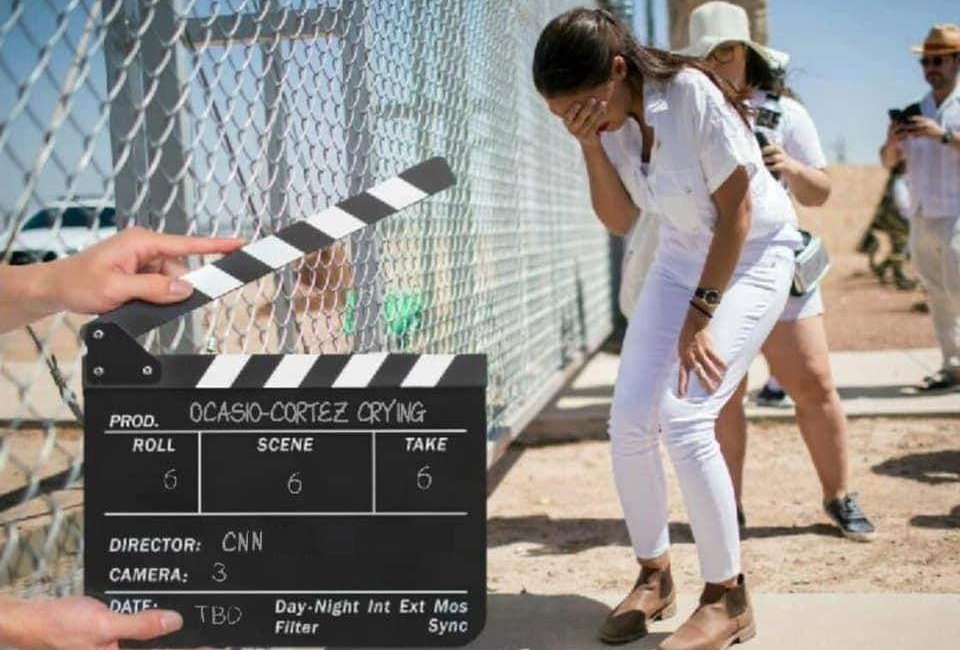 And the Oscar for a fabricated dramatic reaction to a fence goes to…@AOC!