MuBro headbanger  Mohamed Morsi was no Christ. He was no Christlike figure and he was not crucified by Jews. That kind of toxic, foul smelling odour emanates from  the mental fever swamp in which Turkish journaille  stews.
Trump's tarifs are working.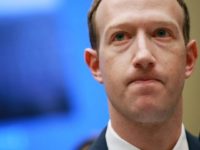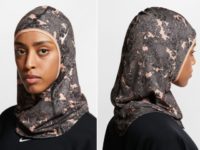 "Modest fashion?" Hijabbery is not oppressive. It has nothing to do with fashion. In Iran they're getting a real taste of it:
Iran: Driver praised as "true Muslim," "defender of Islam" for throwing no-hijab passenger out on highway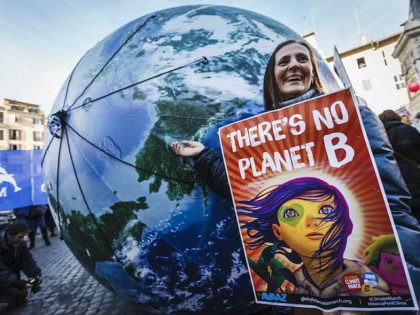 Dumbing down is real.  "Climate change" is not.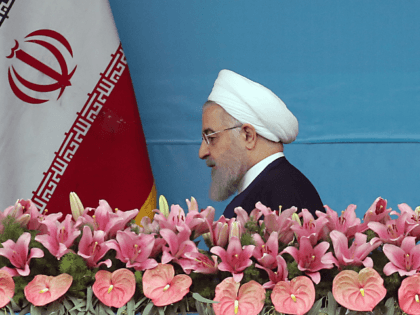 Why worry about the economy when you got Islam already?