Sydney: Wannabe headchopper claims he "he abandoned his views", but won't stand for the judge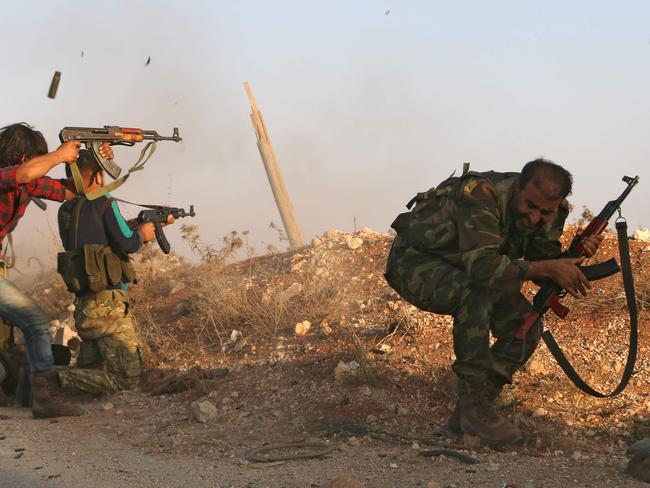 "Australian Muslim", 29, Backed Out of Travelling to Syria to Join Terrorists Because His Views Were Even More Extreme Than ISIS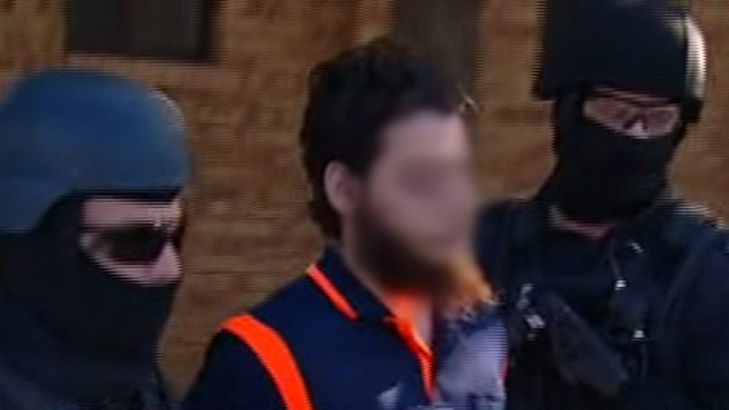 Elmir had made the 'spontaneous, impulsive and reckless decision' following a religious pilgrimage to Mecca with his family, as they returned to Sydney.
Mr Scragg tendered a half-page, handwritten letter from Elmir on Friday stating he had changed his views.
Justice Davies warned the barrister that without Elmir being called to be cross-examined he would have 'great difficulty' accepting the untested statements.
'It seems to me that these letters are frequently received on sentence,' he said.
Ms McDonald added: 'It's very easy that when one is faced with the prospect of a sentence hearing for an offence with a very high maximum penalty … to assert to somebody 'I have abandoned my views'.'
Elmir waved and smiled at his parents in the public gallery but did not stand for the judge.
His sentence hearing continues.
Asda sacks grandfather for 'sharing Billy Connolly sketch on Facebook'
A DISABLED grandfather has been sacked by Asda after colleagues complained to management about him sharing a Billy Connolly sketch about religion on Facebook.
This man has been fired from his job at a supermarket for sharing a video on Facebook.
In the video, a comedian mocks the Religion of Peace.
Thank goodness there are still some brave supermarkets out there willing to uphold Islamic blasphemy laws.
Brian Leach, 54, was fired by the supermarket giant after seven colleagues complained a sketch he posted that was performed by Scottish comedian Billy Connolly was "anti-Islamic". The father-of-one from Dewsbury, West Yorkshire, deleted the post and penned a heartfelt apology to his colleagues, but he was sacked for gross misconduct. Asda said Mr Leach, who had worked for the company for five years behind the tills, had breached their social media policy.