Every time another guy with a black beard shouting "Allahu Akbar" lops of the head of some poor infidel, the MSM is utterly loathe to mention the 'I' word, or the 'M' word or, or even the 'T' word.
Here is a general rule of thumb you can comfortably count on: most of the mainstream media looks upon Islam as something that is good, that can do no wrong, and must be promoted whenever possible. It also looks upon Christianity as something that is bad, that can do no right, and must be opposed whenever possible.
Who needs restaurants when you got Islam already?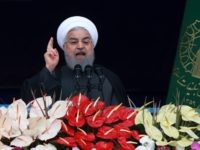 It's an industry of well paid "volunteers". An army of bleeding hearts.
This charlatan is destroying the Catholic church.
"Replace" is all that matters.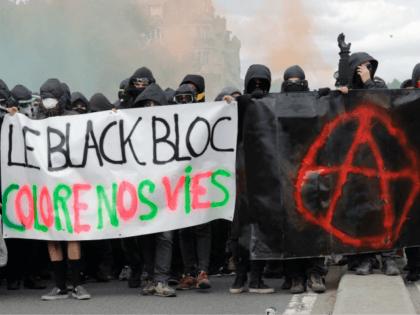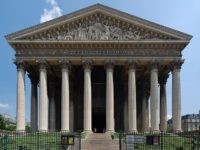 Thousands of Venezuelans Pour into Colombia After Border Reopens
Ahh, the joy of socialism! the gift that keeps on giving! See how it enriched Venezuelans: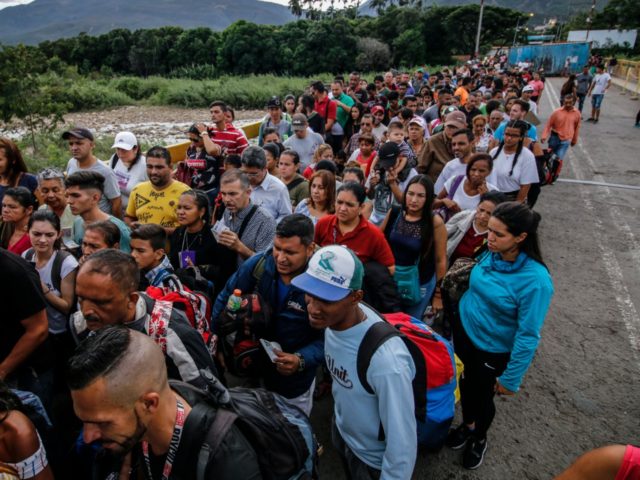 Thousands of Venezuelans poured into neighboring Colombia this weekend after the Maduro regime partially re-opened the border following a four-month blockade.
The Maduro regime re-opened the border on Saturday, having closed it in February in an attempt to stop U.S.-provided humanitarian aid from entering the country.