Because a tax on breathing will keep us safe from hurricanes & floods.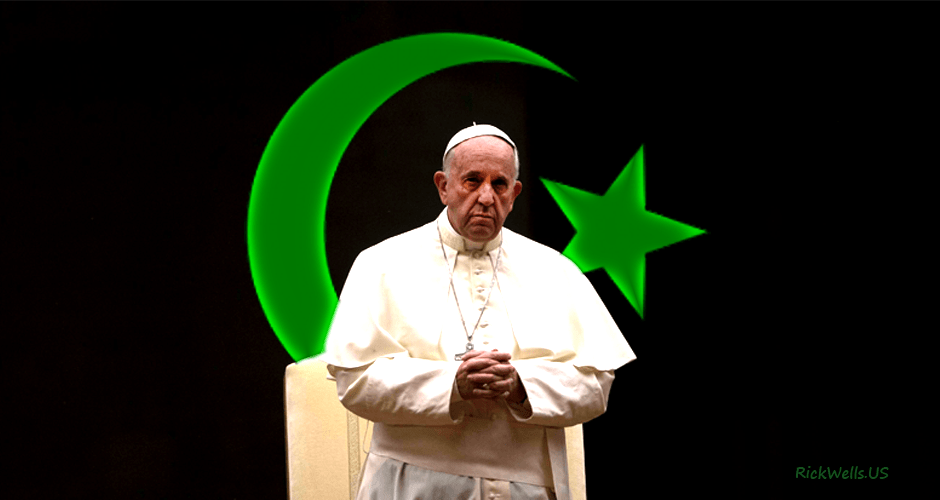 Why Are We Calling Moslem Invaders "Migrants, Refugees & Asylum Seekers?"
The UN High Commission for Refugees pleaded with Italy not to implement its new policy of fining refugee boats that enter Italian ports. Interior Minister Matteo Salvini said that the government was ready to apply punitive measures against the refugee-rescue NGO Sea Watch.
UNHCR Calls on Italy to Reconsider New Security Decree
It would penalize rescues in southern Mediterranean says agency
(ANSA) — Rome, June 12 — The United Nations refugee agency, UNHCR, on Wednesday, called on the Italian government to "reconsider" its new security decree saying "it would penalize rescues at sea in the central Mediterranean". "The UNHCR calls on the Italian government to revise the decree and on the parliament to amend it, putting the protection of refugees and the saving of human lives at the centre".
The decree that would see organizations that bring migrants rescued at sea to Italy without permission facing fines up to 50,000 euros.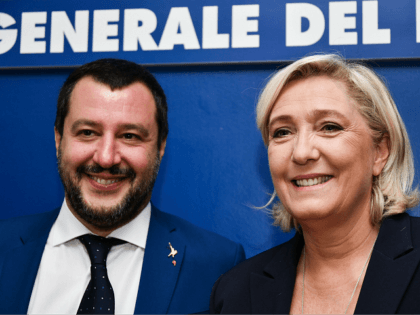 That simply means none have ever been deported. And it is highly doubtful that it will ever happen:
UK: Channel Migrants: Two Boats Found by Border Force
Three boats carrying 38 Iraqi and Iranian migrants have been intercepted as they tried to cross the Channel.
Two dinghies containing men, women and children were stopped by patrols off the Kent coast, with another boat found on Dungeness beach.