Now the gov't is squabbling over how to keep the rest of them out. At least temporarily.
'Top priority keeping Australians safe'
Humbug. If that was the case, they wouldn't allow them back in.
There are 7000 people involved in our intelligence apparatuses who blow a budget exceeding $2 billion. These people are not doing their job. 
Today's Sunday Telegraph has revealed 40 jihadis who joined Islamic State and other extremist military groups fighting in Syria and Iraq have already returned to Australia.
ISIS fanatic explains why he wants to kill Australians – as brave Aussie troops hold back the terror group in the Philippines
There are currently more than 100 Australian troops based in the southern part of the Philippines, to prepare locals for combat and to keep the terrorists in check.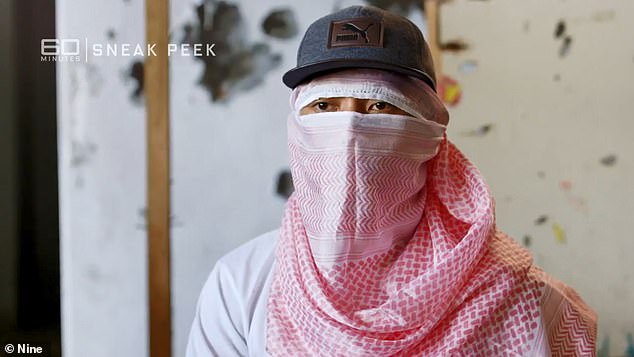 An ISIS fanatic says it's okay to kill people because God told them to do it 

He most certainly didn't say 'GOD'. He said 'Allah'.

There are more than 100 Australian troops in the south of the Philippines
They are teaching local troops how to prepare for battle with extremist groups Islamic terrorists.
Australian troops are also trying to hold Islamic State from leaving the country
In an interview with 60 Minutes reporter Liam Bartlett, a young soldier named Sadam was asked if he wanted to kill Australians.
'We're just doing what God told us to do,' the 24-year-old replied coldly.
Not GOD. 'Allah'.
Angela Merkel, Justin Trudeau Back 'Squad' After Trump's 'Go Back' Tweets
Action speaks louder than words.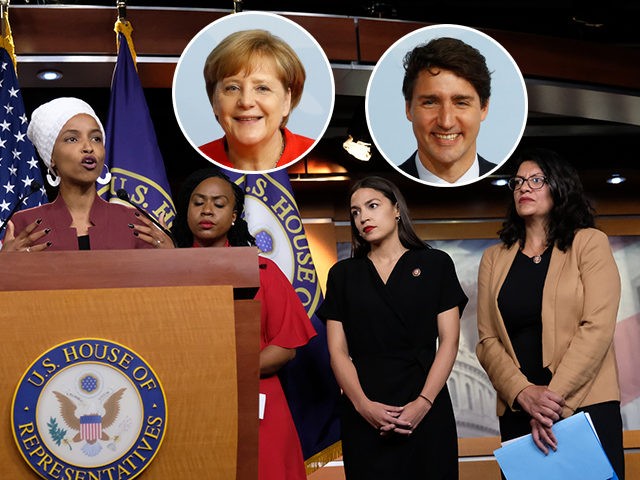 World leaders are expressing support for four far-left Congresswomen in the wake of a series of comments in which President Donald Trump challenged the lawmakers to leave the United States if they continue to criticize the country.
On Friday, German Chancellor Angela Merkel claimed President Trump's remarks about the "Squad" — made up of Reps. Alexandria Ocasio-Cortez (D-NY), Ilhan Omar (D-MN), Rashida Tlaib (D-MI), and Ayanna Pressley (D-MA) — "undermine America's strength." She also said she stands "solidarity" with the lawmakers.