The Sydney Moonbat Herald claims Katie Zhu " had stoked controversy last year with scathing comments on Twitter about a "Try a Hijab" event held by Muslim students.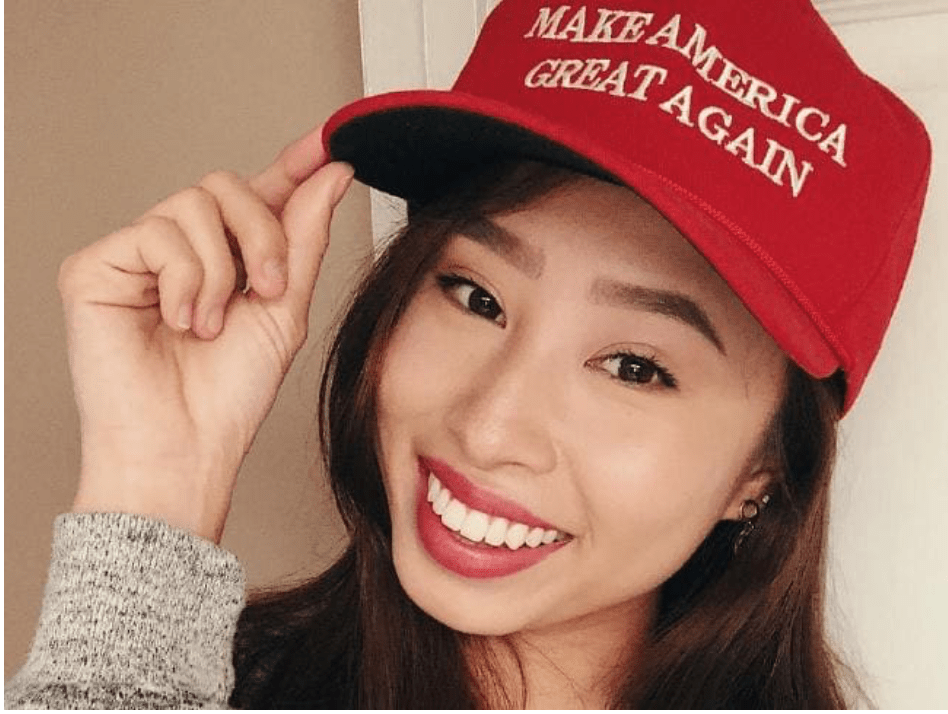 "My religion doesn't teach me to divide people in the name of GOD"
A prominent Indian actress married a non-Muslim and declares Islam doesn't divide people. She got it wrong.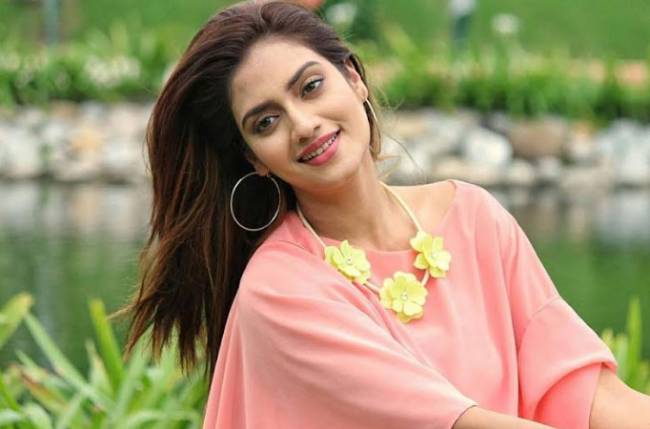 She's not telling  the truth. But she cops it from the mufti, regardless.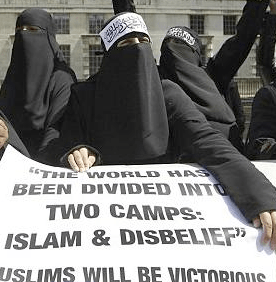 More on Omar, who's real name is Ilhan Nur Said Elmi
Ilhan Omar Stonewalls – Refuses To Cooperate In Efforts To See If She Married Her Own Brother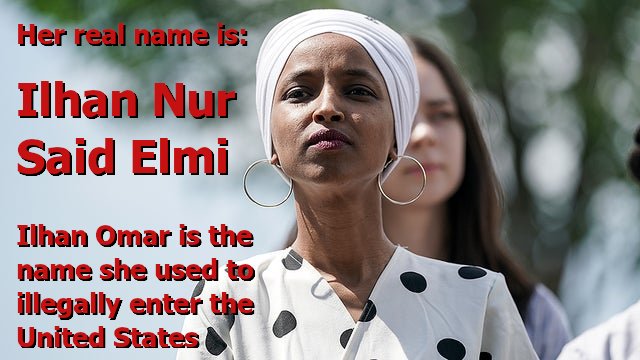 Liberal media and the Democrats will protect her, and ignore it. They know she "hates Trump too" and that's good enough for them.
Rep. Ilhan Omar Tweeted Two Weeks after Benghazi Attack that Killed Four Americans – "Allahu Akbar 🙂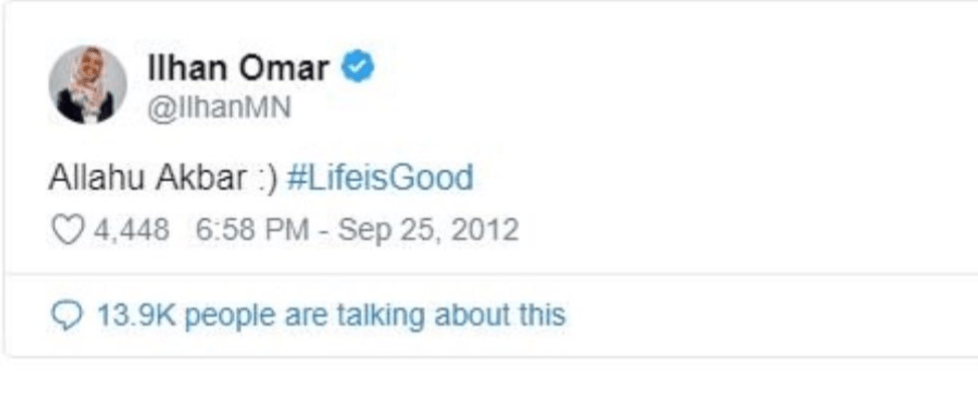 If Apollo 11 happened in 2019…..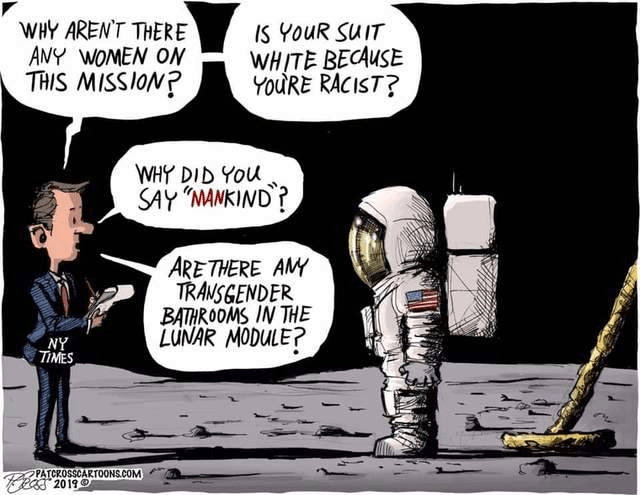 https://twitter.com/ZionistGirl18/status/1152776553828421634
.@realDonaldTrump Accomplishments (since Election Day)

DOW up 45%
S&P up 37%
NASDAQ up 54%

Stocks gained $9.2 TRILLION in Value

5 Million New Jobs

3.9 Million Americans off Food Stamps

Unemployment Rate 3.6% – Lowest in 50 years pic.twitter.com/KiNTLEE6wi

— CONNIE'S CORNER (@CRRJA5) July 18, 2019
How words became 'violence' and violence became 'self-defence.' It's not an accident, it's a decades long outcome of a̶c̶t̶i̶v̶i̶s̶t̶ academic theory