Mr. Salvini rightly identifies the core issue at stake in the incident: Italy's national sovereignty. If the Italian government does not have the right to decide which vessels are allowed to land at its ports and which are not, then Italy is not a sovereign nation. If its decisions can be overridden by Berlin or Brussels, then the independent country known as "Italy" no longer exists.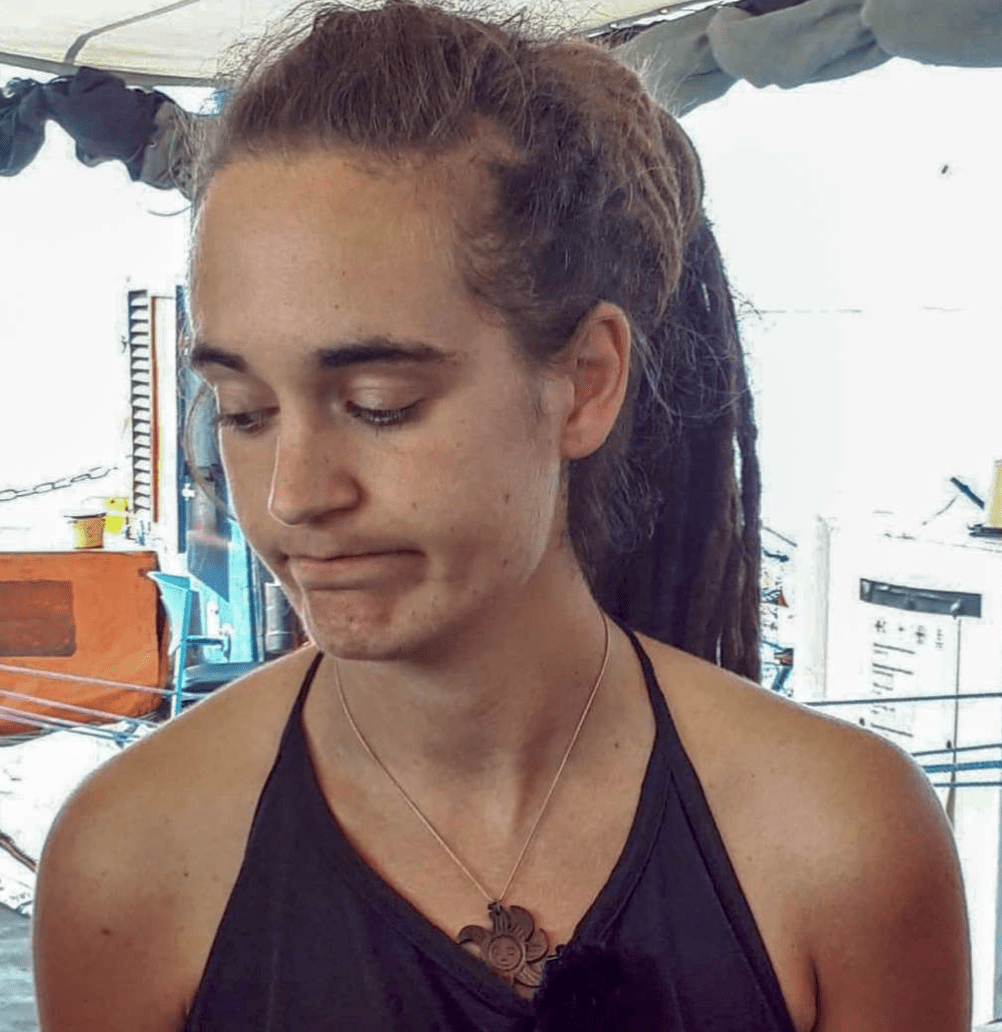 On Saturday, Rackete's defied Italy's anti-migrant interior minister, Matteo Salvini, and port authorities, by steering Sea-Watch 3 to Lampedusa's dock so 40 migrants, which the ship rescued on June 12, could disembark.
Farage: We Must End 'Globalist Drive' to Outsource People's Sovereignty to Elites
No way. We can't allow "populists" to take the power from the elites who know best what's good for us.
The dog's bark and the caravan moves on. These creeps might just as well try to knock out their own front teeth.
Twenty-six "Muslim scholars" based in Britain have called for "fascist" Israel to be returned to the Arabs, and expressed their hope that "Jerusalem will be the capital of the Islamic Caliphate when it returns, Allah willing."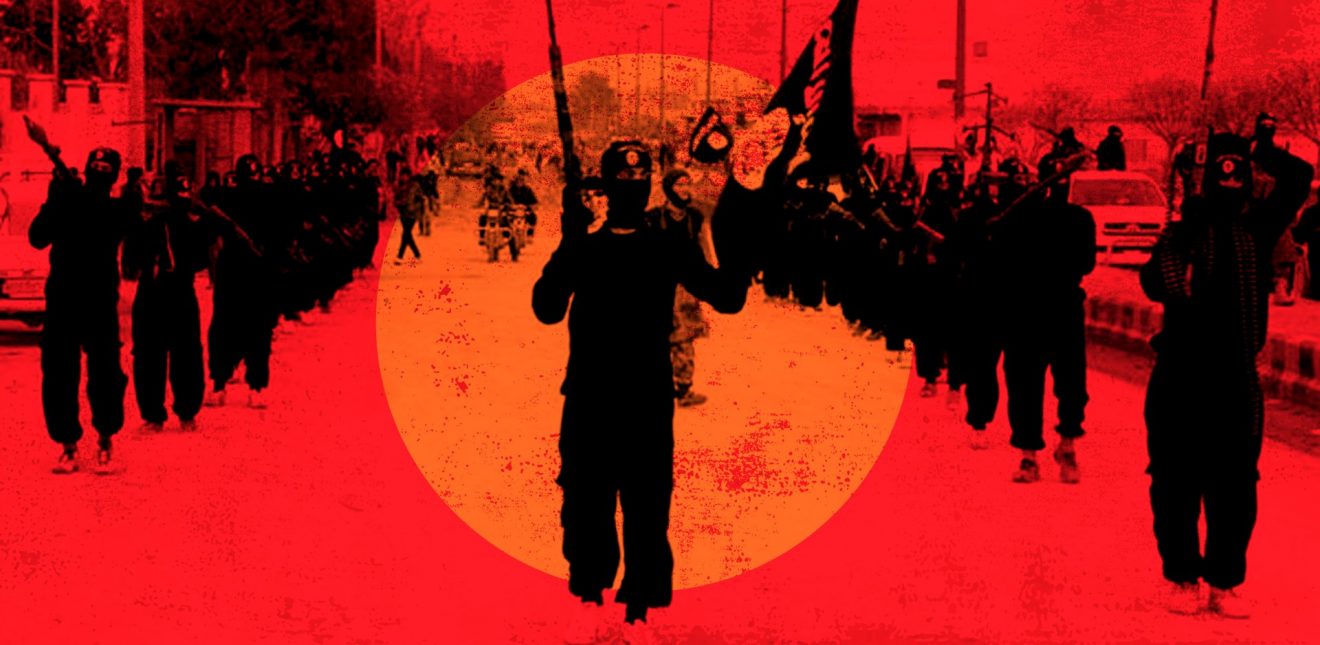 5Pillars, which describes itself as "The largest *regulated* Muslim news site in Europe & the Americas" — but has been described by Lead Commissioner for the Commission for Countering Extremism Sara Khan as "Islamist" — published the open letter on its website, and invited "Any Muslim scholar who would like to sign this open statement" to get in touch.
The statement, which 5Pillars say was "spearheaded by Shaykh Asrar Rashid from Birmingham", asserts that the signatories "do not recognise 'Israel' as a legitimate state."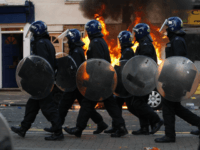 Conservative snowflake Andy Ngo can't handle a peaceful beating