The attack & the occupation of Northern Cyprus was a classic jihad. It is a stain on the so-called 'international community' not to condemn & to sanction Turkey in the harshest form.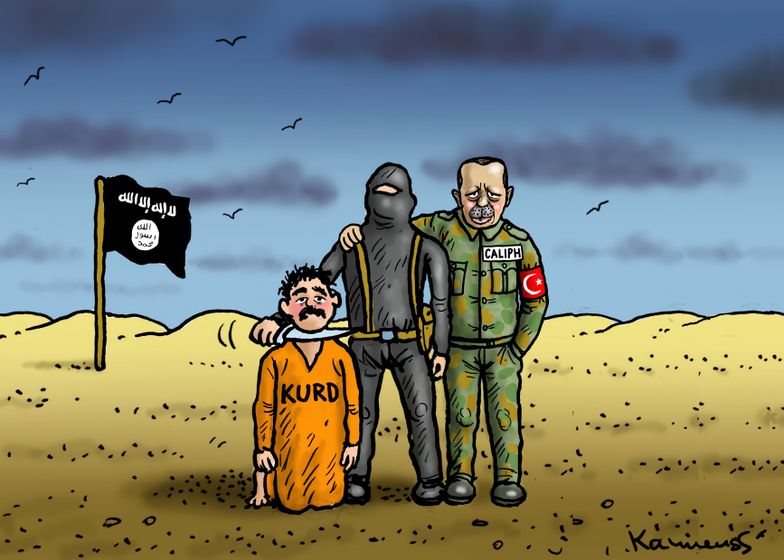 'If needed, Turkey to take same steps in Cyprus as 45 years ago'
Turkish army will never hesitate to take the same step as 45 years ago "if needed for the lives and security of Turkish Cypriots," the Turkish President said on Saturday.
"Turkey launched the peace operation in Cyprus to protect rights and interests of Turkish Cypriots who are one of the equal owners of the island," said Recep Tayyip Erdogan in a statement released by Turkey's Presidential Communications Directorate.
Erdogan's remarks came on the 45th anniversary of Turkey's military operation launched to protect Turkish population in Cyprus.
And the West kowtows to these savages.
In other news:
From the Religion of Peace: