Popish nonsense
Virtue signalling in the face of an Islamic invasion?
Niggas? Moslems? Both?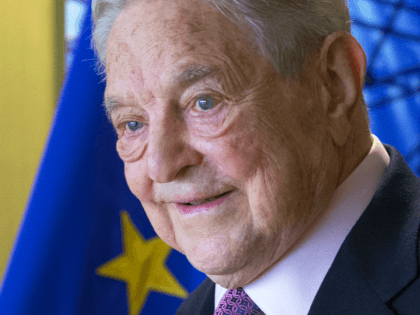 European countries need to opt out of all EUSSR arrangements.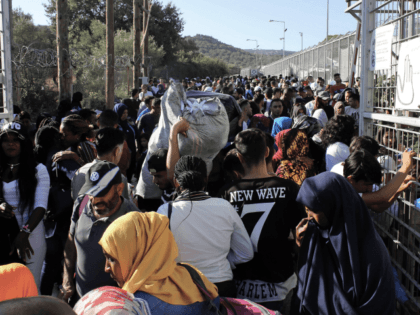 Al hijra, migration in the way of allah, is the end of western civilisation & culture.
"Feared?" 
We should fear these invaders, may those who drowned rest in peace.