Pencil Neck has another idea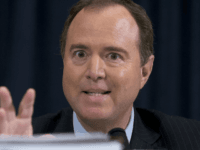 This a$$hole has lots of "new ideas".
U.S. Marines 'likely' to enter Venezuela, says socialist party No. 2
Unlikely under Trump.
Alec Baldwin Suggests Border Enforcement 'May Bring Down' U.S.
That would be the opposite of reality.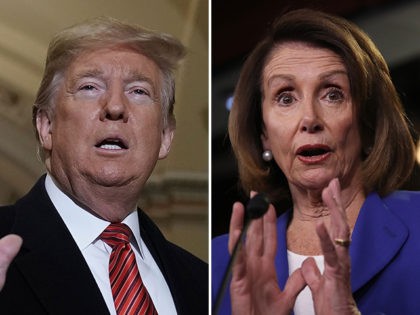 Pelousi did not fail to line her own pockets.  Other than that, she hasn't got much to show for.
Hiding behind skin color is a bad way to cover up incompetence & corruption.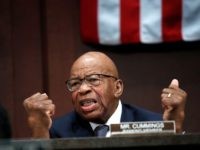 'White Guilt' Steers Democrat Support for Uncontrolled Immigration
The increasingly open borders, mass immigration agenda of Democrats — driven primarily by white liberals, as research has found — has put the party in-line with the big business lobby that favors an amnesty for illegal aliens, an increase in legal immigration levels to keep U.S. wages low, and more temporary foreign visa workers to replace Americans in white-collar jobs.