Amazing braggadocio.
Islam never played a role in progress or prosperity.
Iran calls European fleet in the Gulf 'hostile' and 'provocative'
That's because they believe they own the joint.
UK said it is planning a European-led naval force to escort tankers through the world's busiest oil shipping lane.
If you believe this is not gov't sanctioned then you don't know how Mohammedans tick.
An Increasingly Dangerous Stand-off between Civilizations
Why would you call Islam a civilisation? There's nothing civil about it.
Muslim Council of Britain peeved about Boris
'Utter ignorance': Boris Johnson claimed Islam set Muslim world 'centuries behind'
The Muslim Council of Britain hit back at the politician, telling the Guardian, "we of course are of the view that Islam has a role to play in progress and prosperity, be that in the Muslim world or here at our home in the west". ...  More 'utter ignorance' at SBS
Women who do not cover up are "cursed," "disobedient" and "deviant."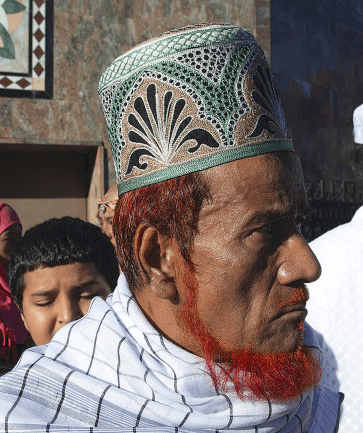 Women who do not fully cover their bodies and who show "any indication" of their form, are "cursed," "disobedient" and "deviant." This includes "any woman who wears perfume in public," as well as members of the trans community.
"Allah cursed the man who wears women's clothes and the woman who wears men's clothes."
That settles that.