Still, there are way too many coming in by air.
"Refugees" who have been stopped at Australia's borders are held in offshore detention centres on Nauru and Papua New Guinea's Manus Island.
None of them is a "refugee". They are all illegal aliens.
Turning the worlds natural order on its head. Mohammedans will whine about this till the cows come home.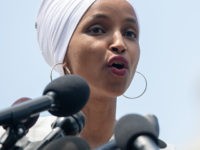 Israel should immediately declare her 'persona non grata' and refuse her entry.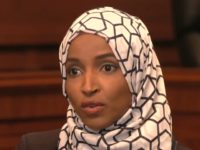 Mohammedans suck the Jew-hatred in with the mothers milk.  To ask them to change their deeply held convictions would be 'racist'
Omar Blasted U.S. Days Before Approving Resolution Upholding 'American Freedom'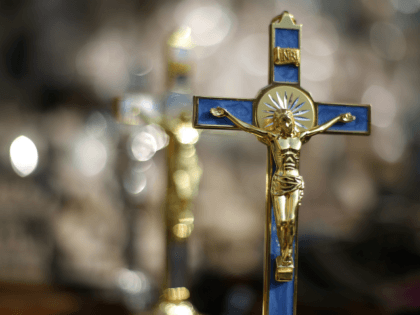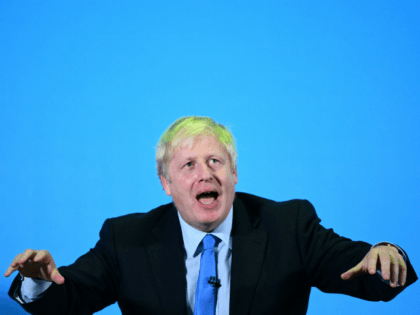 Boris is a member of the traitor class. He won't go against the Mohammedan expansion project.