Omar's father Mohamed is living in the US too. He and other Somalians like Yusuf Abdi Ali, who killed thousands for Barre, escaped to the West and were not vetted properly before entering the country. Barre was a dictator and was connected to Cuban dictator Fidel Castro.
Standard Modus Operandi for c*nts like them. They attack relentlessly, but when there's blowback they resort to victimhood.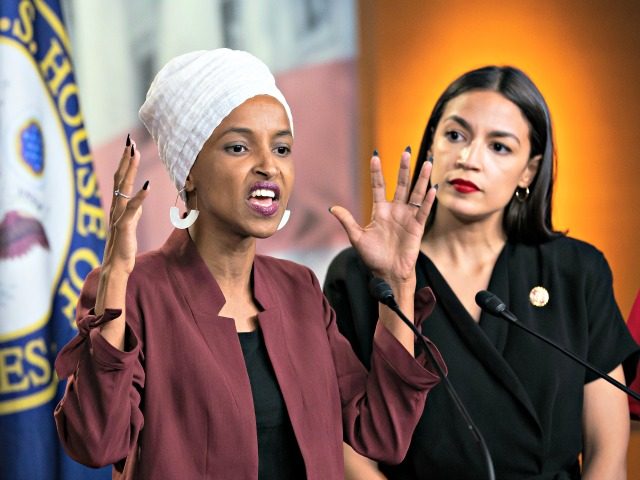 Doctors Without Borders Tells Germany to Take Thousands of Migrants from Libya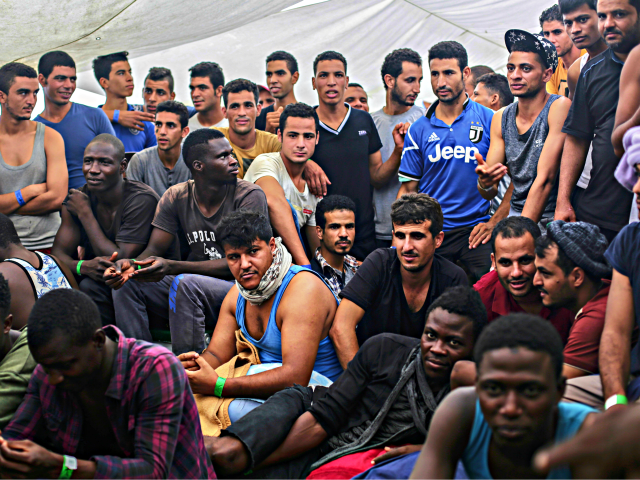 Doctors Without Borders (MSF) has called on the German federal government to take in thousands of asylum seekers being held in Libyan facilities they say are vulnerable due to military conflict.
The NGO called on the German government to take in 3,800 migrants it described as being in "acute danger" in detention centres around the Libyan capital of Tripoli in a press release, arguing that some were in close proximity to military installations.
Florian Westphal, CEO of MSF's German branch, said the government bears responsibility for the situation due to European Union support for the Libyan coastguard which brings migrants back to the country, saying the transfer of migrants to Germany "has to be done immediately before the next airstrike takes place".
Remember:
#FakeNews is created by haters, spread by fools, and accepted by idiots. Don't be a hater, fool or idiot.
Donald Trump: 'We're Not in the Hospital Business' for Migrants
Australia's hard-left ABC presents unfiltered AOC lies as facts. Trump is the boogie man who forces poor migrants to drink water from toilets. Sickening.
Border Patrol agents apprehended 332,981 migrants families and 56,278 unaccompanied minors — 389,259 families and children in the first months of 2019.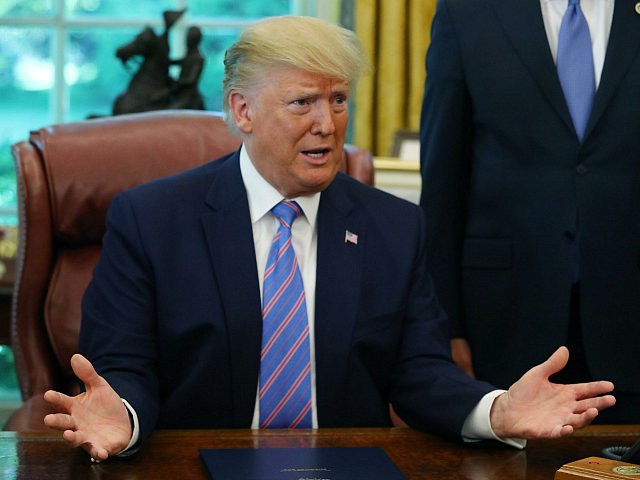 President Donald Trump defended on Monday the treatment of detained migrants and illegal immigrants caught crossing over the border.
"We're not in the hospital business. We're in the border security business at the border," Trump said. "And all of a sudden, we're forced to be in the hospital business."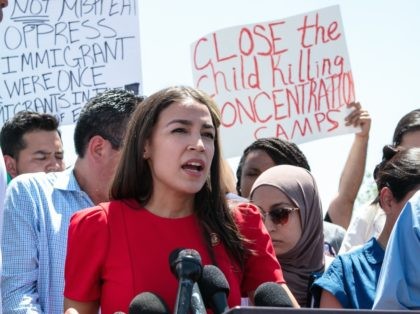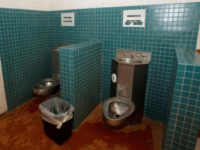 TLAIB: TRUMP'S SEPARATION POLICY IS 'UN-AMERICAN'
Infuriating that a rabid Arab lectures Americans on what's American.
Swedish Party Leader: Gun Violence 'Extreme for a Country Not at War'
The Swedish National Forensic Centre stated earlier this year that the number of fatal shootings and attempted murders across the country has doubled since 2012 and laid part of the blame on the availability of illegal weapons.