"I will kill you… I'm an Arab man!"
 Mohamed rubs it. In Rimini.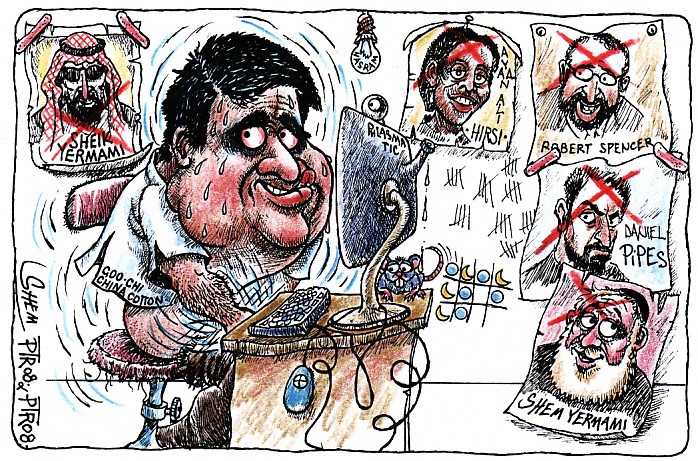 A 37-year-old man has shocked guests on one of Rimini's beaches after he started pleasuring himself in public, all the while clenching a knife in his hand.
ALBANIAN gangs smuggling huge shipments of cocaine have changed the face of the UK's drug market
Not to worry, they're "moderate" Moslems, or so we are told…
The drug is at its cheapest since the 1990s and purer than it has been for a decade as Albanian gangs use the laws of retail to pull off a near total takeover of Britain's £5bn cocaine industry.
Cocaine use is reaching epidemic levels in Britain, with the UK branded the 'Coke capital' of Europe.
The Barking-based Hellbanianz posted gloating snaps to their 115,000 Instagram followersCredit: Instagram
Olsi Beheluli, posing with £240,000 of cash on Twitter, was jailed for 11 years in 2015 after more than £4million of cocaine and heroin was seized from his North London Albanian gang
Thousands of Albanians arrived in the UK in the late 1990s and early 2000s during a refugee crisis.
"Refugees"Holiday in Countries They 'Fled', At Taxpayers' Expense 
Germany is not the only country to see fake asylum seekers take a holiday in the country they allegedly fled.
A Syrian refugee fraudster living in Germany complained on social media about not being able to go on holiday to Syria because he had "something important" to do. Aras Bacho  has previously written for several publications including HuffPost...