Colin Powell knows something. Just recently he said slick Willie is "still dicking bimbos".
Investigative Journalist Conchita Sarnoff has been involved with extensive research on Jeffrey Epstein & Bill Clinton.
Sarnoff:
"Almost every time that Clinton's name is on the pilot logs there are underage girls…"
Yowza, yowza, yowza!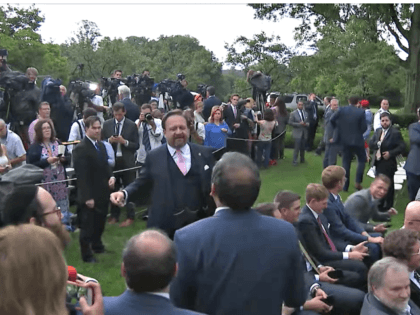 "We're Not Going to be Silenced," Trump Says He Will Explore Regulatory Solutions to Address Social Media Censorship
The same fake news outlets who peddled the Russian collusion hoax for over two years is complaining about conservatives meeting at the White House with President Trump to discuss the blatant social media bias against Trump supporters.
CNN's ratings are in a death spiral because more and more Americans are realizing they are fake news propaganda.
President Trump assured conservatives on Thursday, "we're not going to be silenced."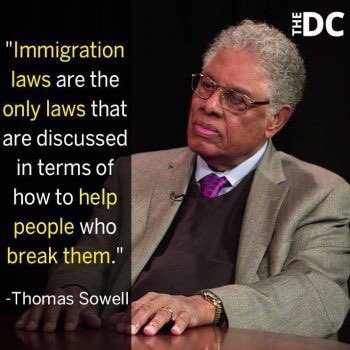 Being in the US Illegally is a crime.
Aiding & Abetting is a crime: – Aiding is assisting, supporting, or helping another to commit a crime – Abetting is encouraging, inciting, or inducing another to commit a crime Dems are Committing a Crime.
Deporting the roughly 11 to 22 million illegal aliens living across the United States saves American taxpayers hundreds of billions in public costs, analysis finds.
Boohoo, America is doing too well, that's why the whole world is marching in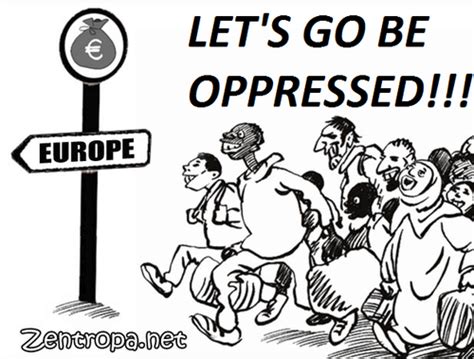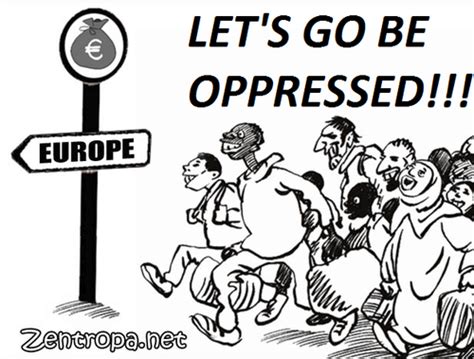 ….and we can't keep them out, because that would be 'racist'.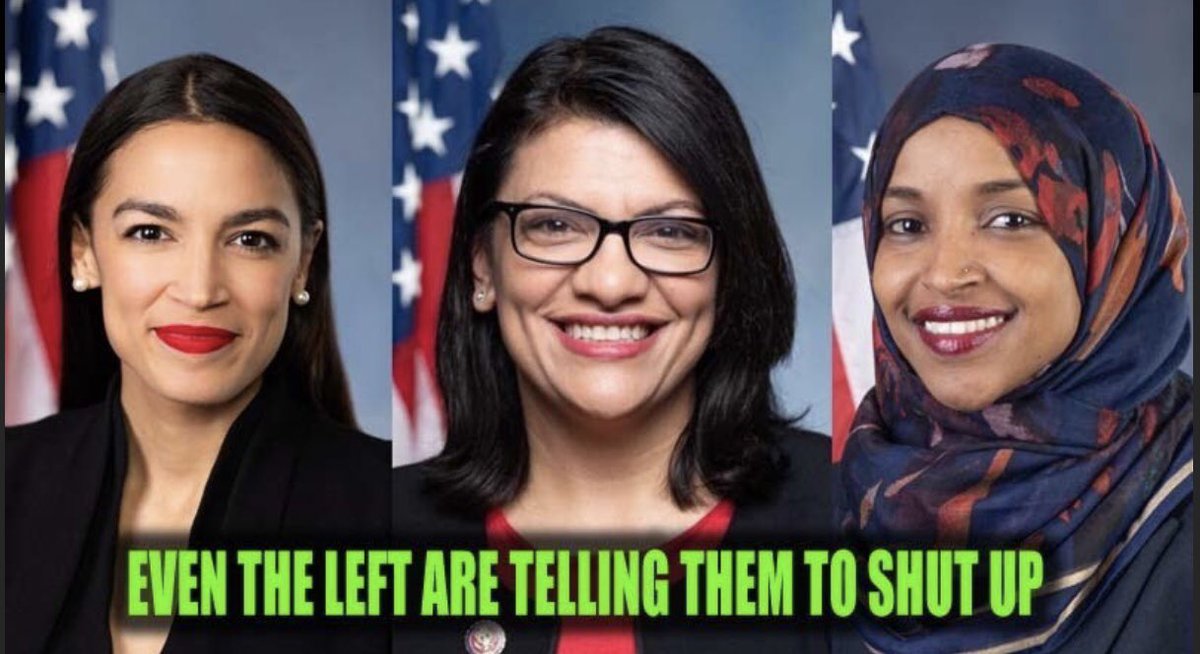 DemoRats weep because Trump is stopping drug runners, gang-bangers, child rapists, murderers, and all other forms of criminals from crossing the border, which in turn hurts the number of future Democrat voters.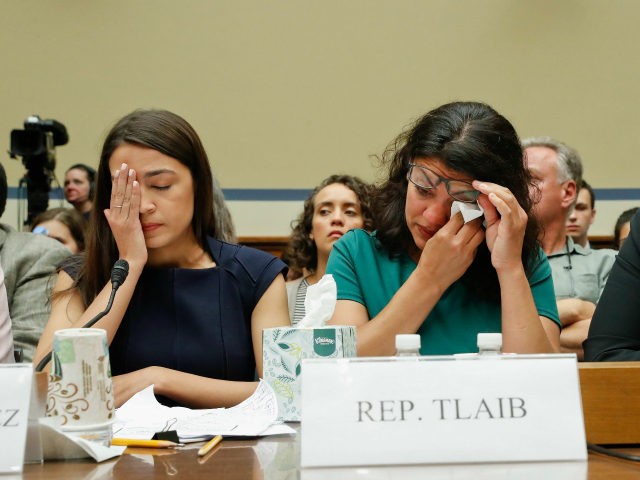 Four pro-migrant Democrats rendered emotional testimony Friday morning, blaming Republicans and Americans for the migration crisis that has been encouraged by the Democrat Party's refusal to close the catch and release loopholes in border law.