That was the idea, wasn't it? The dhimmi judges declared they would be making an example of him. In this case, they're making sure he gets murdered in jail. That should deter others.
"Maximum security" for a non-violent "crime".  Who is being made "secure" by this?  Certainly not the public.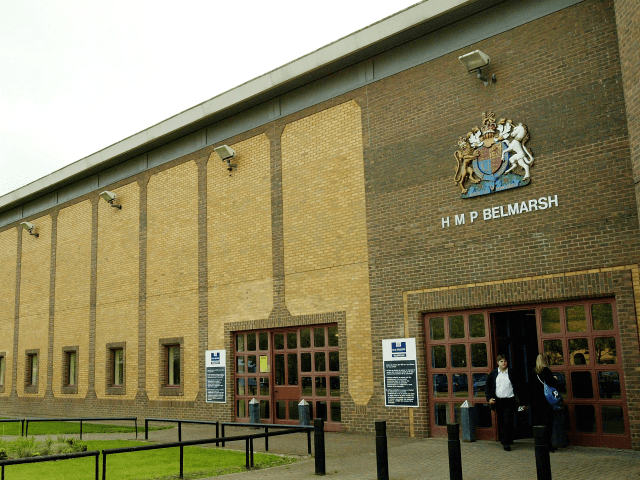 Tommy Robinson has reportedly been transferred to Belmarsh prison, a maximum security facility in south London once described in Britain's mainstream media as "a jihadi training camp".
Tommy Robinson was re-sentenced to nine months in prison this week for non-violent contempt of court offences — after an earlier ten-month sentence passed within hours of his initial arrest was quashed — of which he should have to serve around two-and-a-half months before becoming eligible for automatic release on licence.
In 2016, a former Muslim inmate of Belmarsh told the London Evening Standard that "There were so many would-be jihadists in there I felt like an intruder at a jihadi training camp."
"You censorious thug"
Levant challenges the Paki Foreign Minister over Twitter censorship
Ezra Levant of The Rebel confronted the Foreign Minister of Pakistan over that country's censorship of "blasphemous" tweets
This is worth watching.
 "Shame on you": 
Did you see the Rebel Media reporting on the farcical "Defend Media Freedom Conference" from London the other day?
Ezra Levant brought up Robinson many times and all he got was looks of contempt and soft-ball bollocks statements from them.
Committee to Protect Journalists NOT keen to support Robinson:
https://www.youtube.com/wat…
Vile hypocrisy.