Rackete's
Climate Racket
Migrant transport NGO Captain Soros tool Carola Rackete has demanded that Europe take in all asylum seekers from Libya, a number believed to be over half a million people.
"The collapse of the climate system causes climate refugees, which we naturally have to absorb"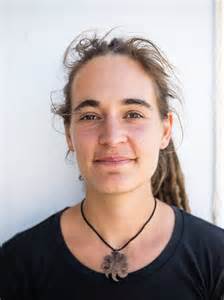 The Seas Watch captain told German media that she wanted to see Europe take in all of the migrants currently in Libya, according to German tabloid Bild, saying: "We hear of half a million people in the hands of smugglers or in Libyan refugee camps we need to get out."
Rackete is not the only privileged skank ferrying African cultural enrichers to Europe: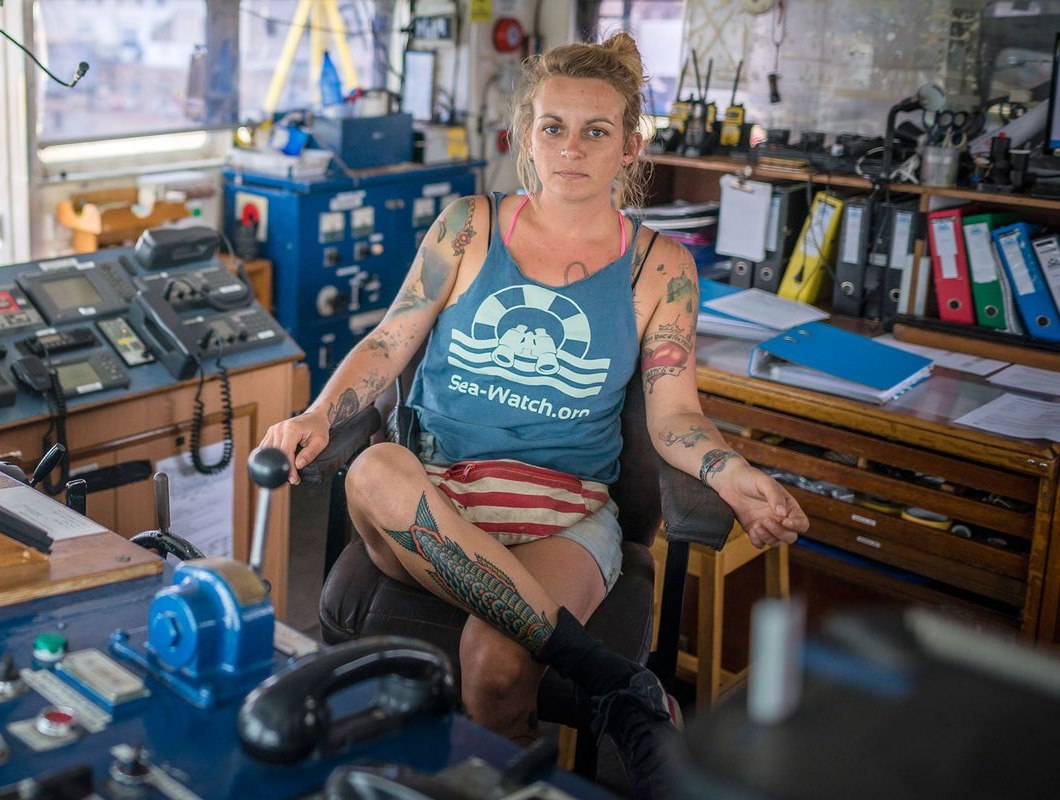 In other news: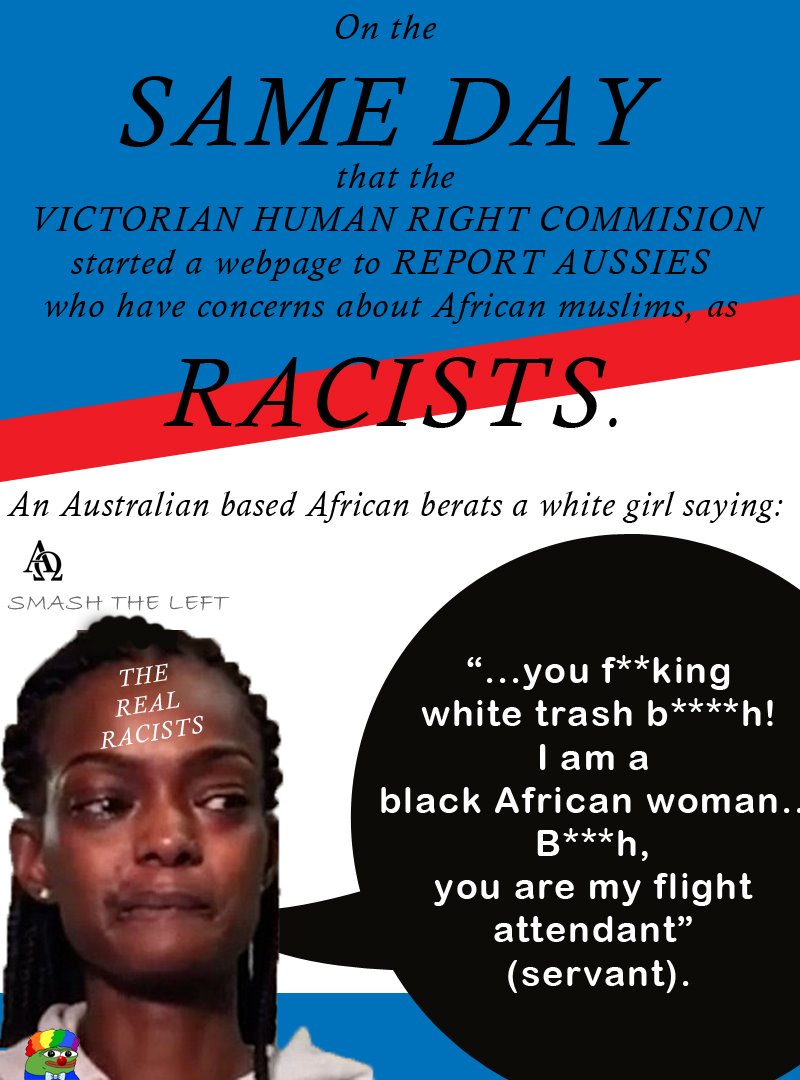 The real racists are never exposed and the journaille calls this b*tch an "Australian model". She is a black whitey-hating skank.