In the '60s #Baltimore was still a very livable city. Then race-riots broke out and drove business away. Truth is the past 50 years #Baltimore has suffered a succession of #Marxist looters & moochers who have systematically destroyed the city.
This mayor is a poverty pimp. He's a member of a parasitic cargo cult who's been robbing the American taxpayers.
https://twitter.com/TheHarryCherry/status/1156427626350817285
They just steal the money. He should have just blamed the rats.
Virginia Delegate Ibraheem Samirah Disrupts Trump's Jamestown Speech
"You can't send us back, Virginia is our home"
Ibraheem Samirah is a well trained Moslem agitprop projecting all the crimes of Mohammedanism onto America. Samirah was promptly ejected. He should have been deported.
America should "Deport Hate" as he demands.  That means a lot of Mohammedans would be sent on their way.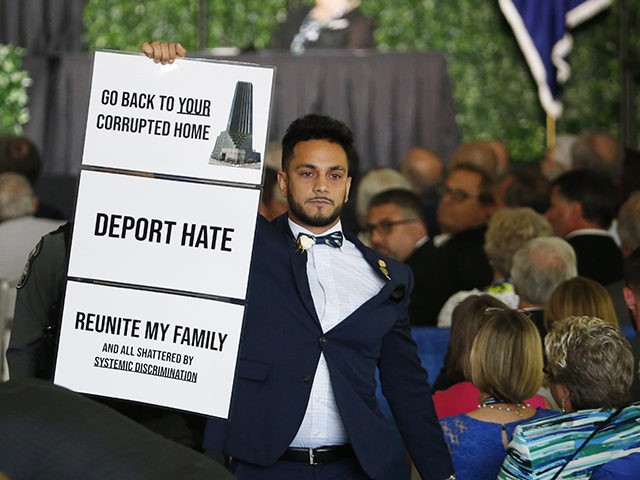 Virginia delegate Ibraheem Samirah (D) on Tuesday disrupted President Donald Trump's speech commemorating the 400th anniversary of a representative legislative body meeting in the United States.

Samirah, who represents the 86th district in the Virginia House of Delegates, shouted "You can't send us back, Virginia is our home," while holding up signs that read "deport hate" and "go back to your corrupted home."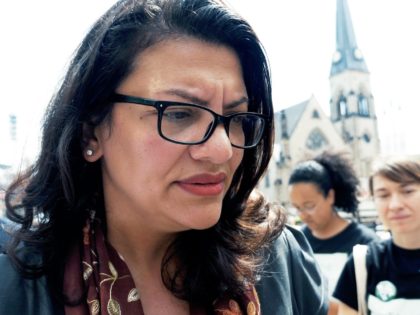 Sure. But where's the money?