115 migrants feared dead in 'worst Mediterranean tragedy' so far this year
Stop calling them 'migrants' as if they had some kind of entitlement to move from one place to the next. These people are welfare seekers. Undesirable, unassimilable savages.
.
Up to 115 Europe-bound migrants, including women and children, are missing and feared drowned after the boats they were travelling in capsized in the Mediterranean Sea off Libya.
Key points:
The boat capsized around 120 kilometres east of Tripoli
Some 300 people from several of African and Arab countries were aboard
The UN is calling on Europe to resume rescue missions in the Mediterranean
A top UN official described the shipwreck as "the worst Mediterranean tragedy" so far this year.
Yesterday's news:
Youths' Shouting 'Allah hu Akbar' Attack French Police Station
The attack occurred at 2 am on Friday at the Val-de-Reuil-Louviers police station with the 15 "youths", all wearing hoodies, firing projectiles directly at officers, French newspaper Le Figaro reports.
A young foreign man Mohammedan burst into a church in the Italian city of Pescara during mass, threatening the priest and parishioners while demanding money.
'I'm Going to Chop Your Head off': Jewish Man Threatened with Knife in Londonistan
No Muslim & no Islam to see here. Almost a non-event.
The victim, an Orthodox Jewish man in his 40s, was walking down the Whitechapel street on his way to work when he was reportedly threatened and called a "f***ing Jew" by a man who then allegedly pulled a knife and chased him down the road, whilst shouting antisemitic abuse.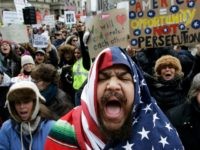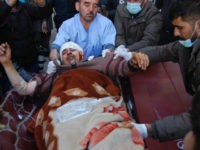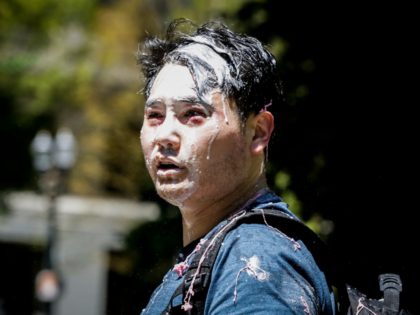 Andy Ngo Attorney: 'I Do Intend to Hold the City Government and Potentially the Mayor' Accountable for Attack