Germany's Muslims call for an "Islamophobia" commissioner
Fake news, false flag ops & Muslim grievance theatre. Pretending Moslems are the real victims of Islamic terrorism works like a charm for the soldiers of allah.
Mazyek underlined that the appointment of an Islamophobia commissioner would be an important signal, and authorities would become more sensitive about anti-Muslim crimes. …
They're onto something.
The Australian gov't gives them money too. And they're not being harmed either. What's the difference?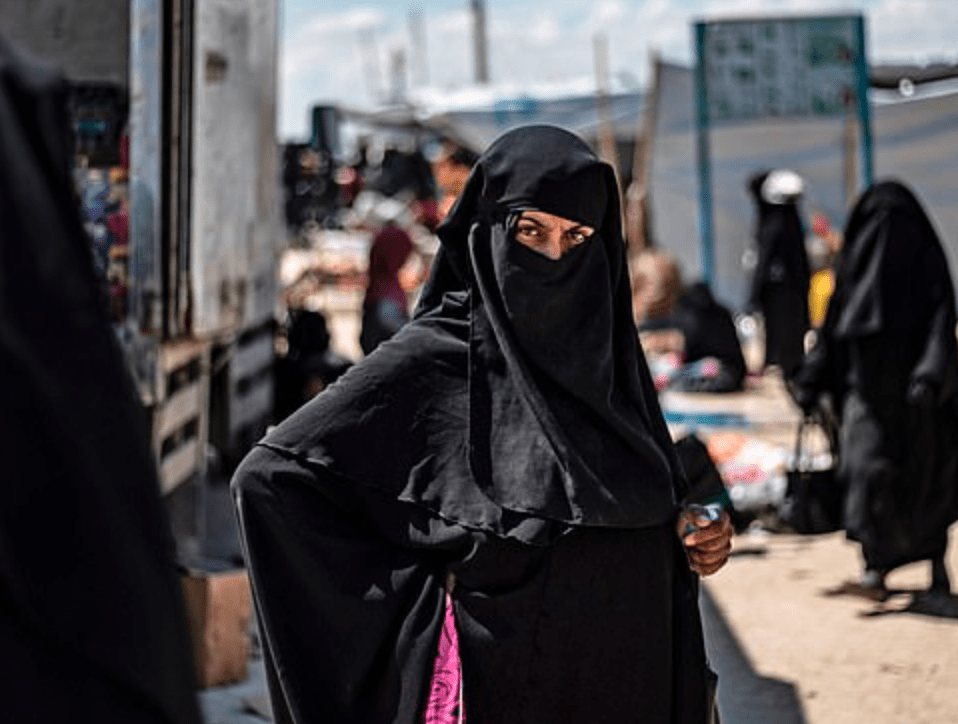 The 26-year-old woman, who would not be identified, fled Australia for Syria in 2014. She is now living in a Kurdish-controlled northern Syria holding camp, al-Hawl.
It's just too hard. The moment they try to arrest one of these walking letter-boxes their whole extended family clans show up and start a riot.
Every Day is Hijab Day
Orange Droppings vs "Islamophobia"
"Immigrants"is a euphemism for every third world savage who managed to get his a$$ to Germany.
Wurst Idea Ever? Germany to Tax Sausages to Fight "Climate Change"
It would be better to fight fake news, the Merkel regime and the mass-hysteria about a fake problem that drives people out of their wits.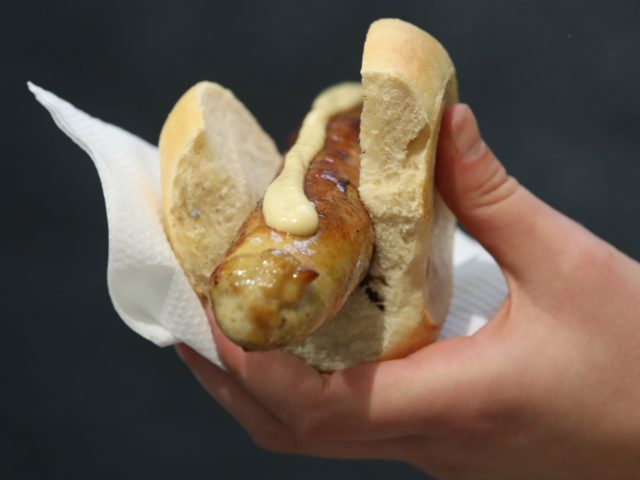 How is "Salafism" different from  mainstream Islam?
The Swedish National Defence College has announced a new study that will examine the effects of the radical Islamic ideology Salafism in various cities across the country.
The new project, which is set to last until 2021, was described by Filip Ahlin, an analyst at the Swedish National Defence College, as a way to "describe the problem and develop knowledge that can lay the foundation for action", Swedish broadcaster SVT reports.
Salafism, an extremist hard-line interpretation of Islam, is often linked to terrorism and to groups like the Islamic State and other terror organisations.
No shiite, Sherlock!
More from the Religion of Peace: