SOROS: ONLINE SPEECH IS A 'PUBLIC MENACE' THAT MUST BE REGULATED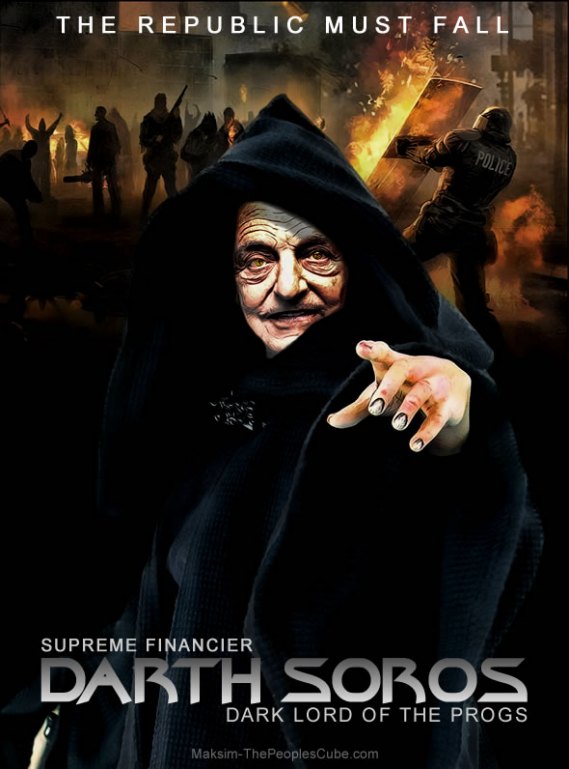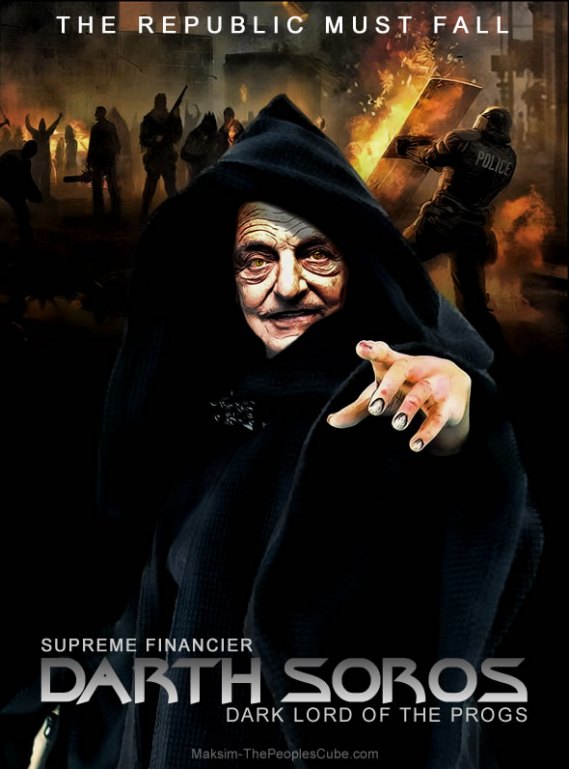 Soros told The Guardian the democratic election of Donald Trump, among other opposition to collectivist causes, was a "public menace" due to the volume of people using social media platforms like Facebook and Twitter to spread opposition to (progressive) political ideologies.
Hungary Attacks the Orwellian Ministries of Truth:
"… their job would not be to influence societal processes and elections by censoring comments on an ideological basis."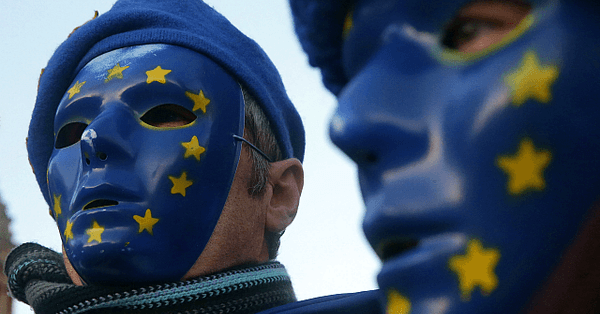 The European Union has pushed for censorship of "hate speech" on social media in recent years.
Hungarian Justice Minister Judit Varga has announced that she will be starting an investigation into censorship of political views on social media in Hungary and across Europe.
From Voice of Europe:
Italy Vows to Expel Nigerian Migrant Who Sent a Woman to the Hospital After Attacking Her on a Tram
Italy's national populist interior minister Matteo Salvini has vowed to expel a Nigerian migrant who on Friday sent a passenger riding a Florence tram to the hospital after attacking her.
I don't get it. Why must a "populist interior minister" make a vow to expel an undesirable, unassimilable, criminal African savage that has already been deported twice? What should the punishment be for such a c*nt?
The attacker, a 22-year-old Nigerian illegal migrant, has already been deported twice, once in 2017 and once in 2018. She punched a 36-year-old woman who sat in front of her, minding her own business, on the tram.
Following the unprovoked assault, passengers on the tram were forced to restrain the aggressive migrant woman until police could arrive to arrest and take her to jail.
Former three-star general Joachim Wundrak is running for mayor of Hanover for Alternative for Germany (AfD) after expressing contempt for Chancellor Angela Merkel's open border policies.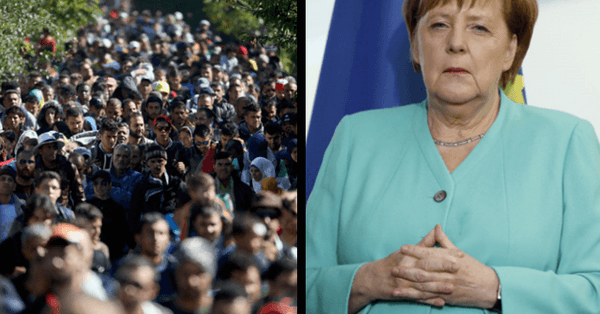 He said that joining the populist, anti-mass migration AfD in 2018, shortly after he retired as a general in the Luftwaffe, came at a risk, saying: "Anyone who confesses to supporting the AfD is bullied and marginalised. They also get into the focus of Antifa."
Germany's Muslims call for an "Islamophobia" Kommissar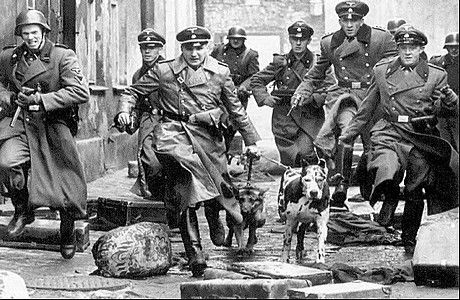 More than 20 mosques received bomb threats in July, amid growing anti-Muslim propaganda
What are the odds that these "bomb threats" were all fake? What are the odds that Moslems themselves made these 'threats?'
Aiman Mazyek, president of the Central Council of Muslims in Germany, proposed on Wednesday appointment of an Islamophobia commissioner.