Victim of Jihad
(Not 'mental illness')
Police confirm #SydneyStabbing terrorist was a Muslim convert with terrorist ideologies. To those determined to make this ANYTHING BUT Islamic terror YOU are part of the problem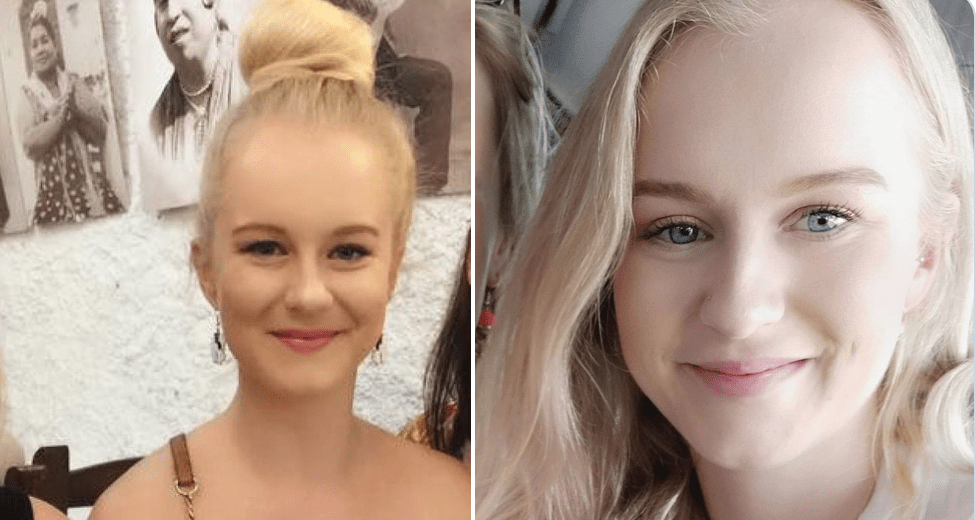 Woman found dead after Sydney stabbing incident identified as 24-year-old Michaela Dunn
Michaela Dunn's body was found in a building after a man allegedly attempted to stab multiple people in Sydney's CBD, leaving one other woman injured. Dunn's family described her as a "beautiful girl from a beautiful family" and has requested privacy
Meanwhile, in Londonistan:
20 hours in Stab-City UPDATE
2 stabbed to death
1 shot dead
Three stabbed – but not dead.
Wandsworth & Tower Hamlets
This is Khan's Londonistan.
Sweden: After four rapes in four days, Uppsala police warn women to "think how to behave"
Why not ask the Muslim migrant rapists who are besetting Sweden to change the way they behave? Why, that would be "Islamophobic." And so Sweden is now on the way to adopting the Islamic assumption that it is the woman's responsibility to prevent a man from being tempted, and therefore her fault if she is sexually assaulted or raped.
"'Don't go out alone': Swedish police warn women after four rapes in four days in town of Uppsala," RT, August 9, 2019 (thanks to The Religion of Peace)
Sadiq Khan: 'I'd do everything in my power to cut stop and search'
Sadiq Khan today promised to drive down the use of stop and search by the Metropolitan Police if he is elected to City Hall.
Khan should be in Belmarsh, not Tommy Robinson…. reading his incessant Marxist, traitorous crap and watching him blatantly destroy London, whilst blaming everyone else, causes me stress and anxiety.