But:
Straight from the looney bin.
Latest news:
Andrew McCabe was fired by the FBI for lying under oath.
He now works for CNN.
Obamas Promise To Spread Their Wealth Around New $15 Million Estate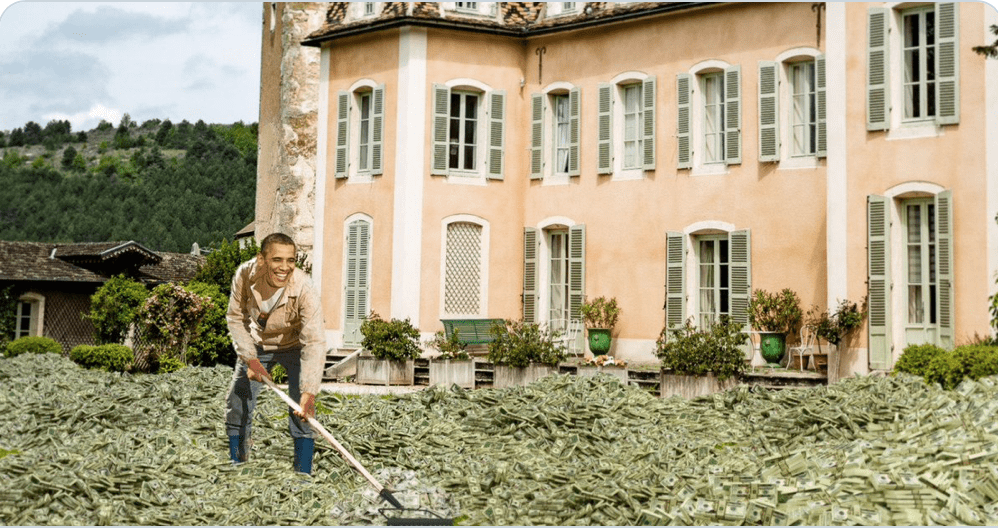 "We were starting to feel cramped in our 9 bedroom house in DC," the man with a $40 million net worth continued. "As I always say, there's only so big a house you can have. But as long as you keep them to a certain size, like, less than 10,000 square feet, it's OK to own a few."
Obama Granted Soros-Tied Group $310M to Help Migrants Illegals Avoid Deportation
Former President Barack Obama's administration rewarded an organization with ties to globalist billionaire George Soros to help Unaccompanied Alien Children (UACs) avoid deportation from the United States.
An Immigration Reform Law Institute (IRLI) investigation reveals that between 2015 and 2016, the Obama administration rewarded the Vera Institute of Justice $310 million in contracts to help UACs — young migrants who came to the U.S.-Mexico border unaccompanied — avoid deportation.
Pol Pot was more moderate than this lunatic.  This is the kind of stuff that turns brainwashed children into killer zombies.
Ever seen a commie who doesn't want to confiscate everything?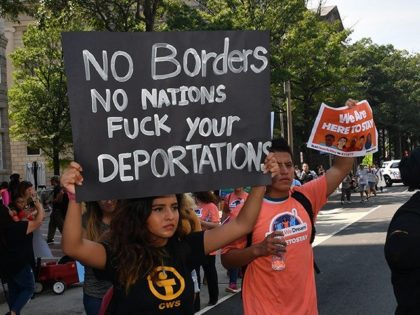 That's because no one else would mow their lawns, or something…