May she rot in hell for the damage she inflicted on once great Britain.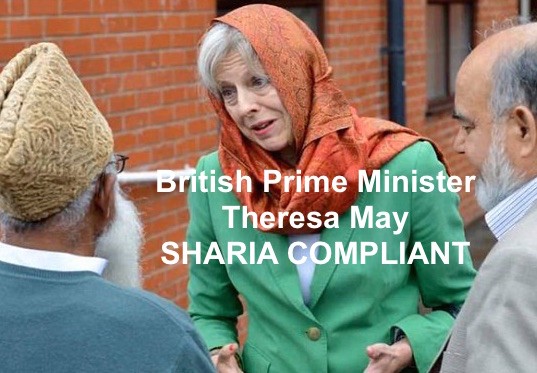 Theresa May appointed Imam Qari Asim to provide expert advice on a definition of "Islamophobia" for the Government as one of her last acts as Prime Minister.
Al BeBeeCeera  apologises profoundly for getting it right:
The BBC has apologised for wrongly describing a raised finger gesture common in Islam as an "ISIS salute".
The world is becoming paranoid because of Islamic terrorism?
The fact that most people link terrorism with Islam has increased Islamophobic and anti-immigrant sentiments. This trend is leading to a world that is becoming paranoid.
Illegal migrant ferry boats unable to drop off their undesirable freight as Matteo Salvini bans them from Italian waters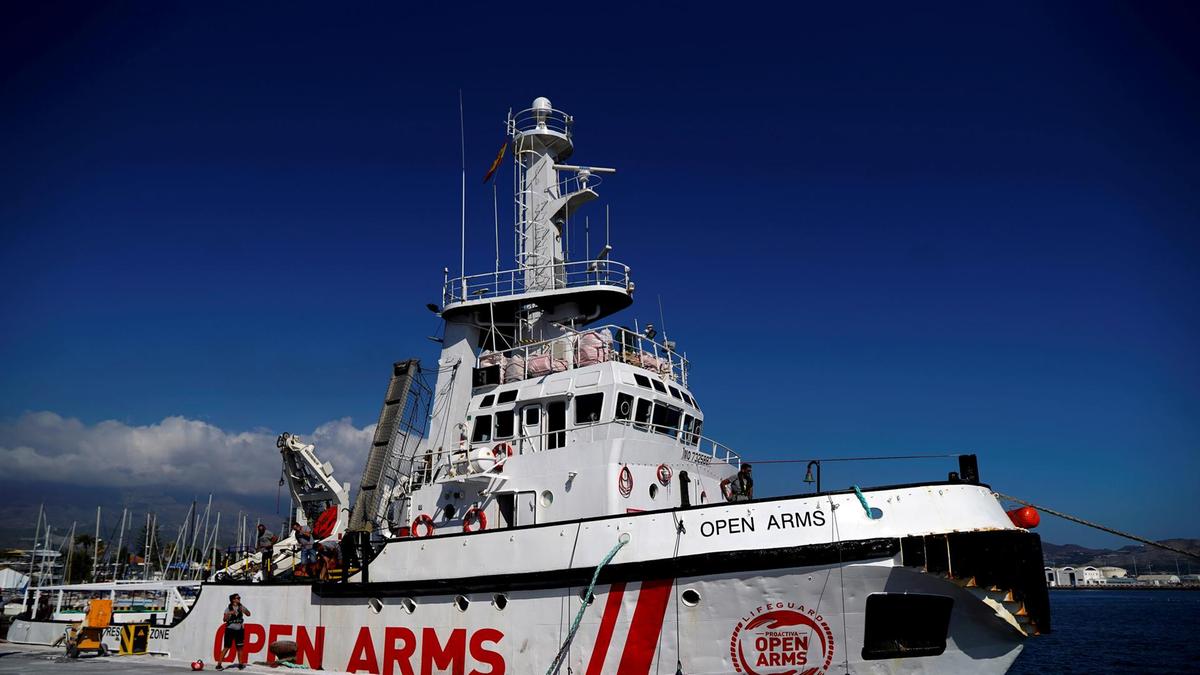 More than 160 rescued migrants Mohammedan parasites & African savages have been left stranded aboard ships in the Meditterranean following rescue operations after Rome's hardline interior minister Matteo Salvini blocked the vessels from entering Italian waters.
The Spanish migrant rescue organisation Proactiva Open Arms picked up more than 120 stranded migrants in two separate operations off the Libyan coast on Thursday and Friday.
Picked up off the Libyan coast means they must be returned to Libya.
Mackay police thank the Islamic community for their kindness in organising an interesting and eye-opening event:
On August 3, members of the Islamic society of Mackay invited community members to their open day at the Mackay Mosque.
Senior Constable Steve Smith and Sergeant Nigel Dalton were taken on a tour of the Mosque where we learnt many new facts about the Islamic faith.
Doesn't sound like they learned anything.