Treason is an act of disloyalty or betrayal of trust to a person's own government. Examples include assassination of a state figure, fighting against his or her own nation in a war, assisting enemy combatants, or passing vital government information to the enemy. Historically, this crime has been severely punished, because an act of treason can destroy a nation. In the modern-day, a conviction is accompanied at a minimum by a long jail sentence and a heavy fine, and may merit the death penalty under certain circumstances.
Nigga's Welcome. Useful Idiots Too:
TEHRAN — Twenty American activists, writers and commentators flew to Iran this week to participate in a two-week conference on U.S. police brutality and racism.
Reality check:
Backward & brutal Iranian regime continues its war against women. More lengthy jail terms for women who challenge forced hijab laws.
Hamas-CAIR Defends Ilhan Omar & Trashida Tlaib's Entry into Israel While Pushing Legislation to Destroy Israel
Ilhan Omar accuses Netanyahu of imposing 'Muslim ban' as Dems decry decision to block Israel visit
Why no Moslem ban? It would make sense.
AIPAC Condemns Netanyahu for Barring Omar & Tlaib from Israel
The establishment Jews are just pandering dolts.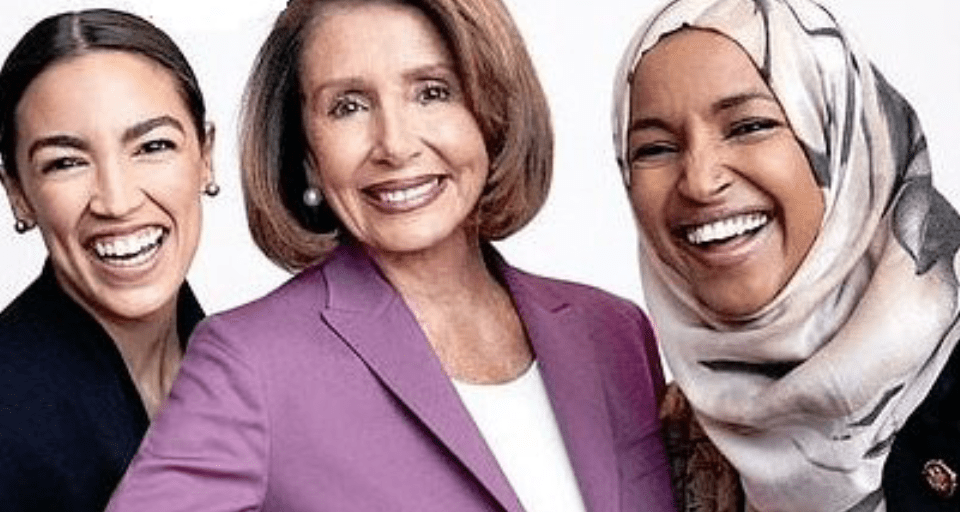 Hamas-CAIR Defends Ilhan Omar and Rashida Tlaib's Entry into Israel While Pushing Legislation to Destroy Israel. No, they should not be allowed into Israel, and for that matter, these Jihadist Invaders should never have been allowed into the US!
There's only one deal to make with TOYBOY MACRON:  surrender to the guillotine. It will be swift & almost painless.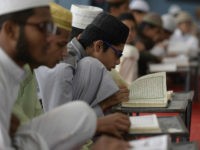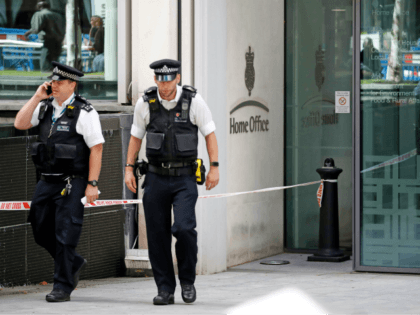 Got Islam? Got Terror!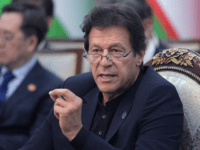 Meaningless drivel. Islam was Hitler's fav religion. Mohammedans literally worship on his altar.