CNN gave this lunatic a show. Think about that.
Reza Aslan, the host of "Believer" on CNN, is under fire was sacked for a scene on his show in which he ate human brains while showcasing a group of Hindus Sadhus who practice cannibalism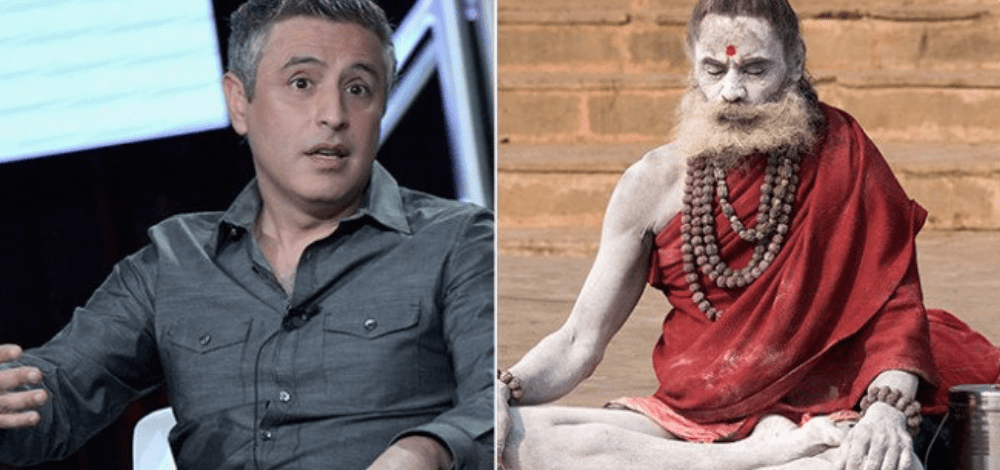 Reza Aslan is an enemy agent, an Iranian Moslem agitprop.
The left believes in power. Whatever it takes. Nothing else matters.
Due to death threats he received in his hometown near the West Bank city of Hebron, the Palestinian was awarded a temporary visa to live and work in Israel. However, since the visa expired a year ago, the man has been unable to work and has been living in Israel illegally, too afraid to go home.
Israelis, including settler leaders, launched a campaign to procure him permanent residency.
"We may not have won the battle of impeachment," Donny Deutsch squealed, "but we're going to win the war of putting him in jail, whatever we have to do."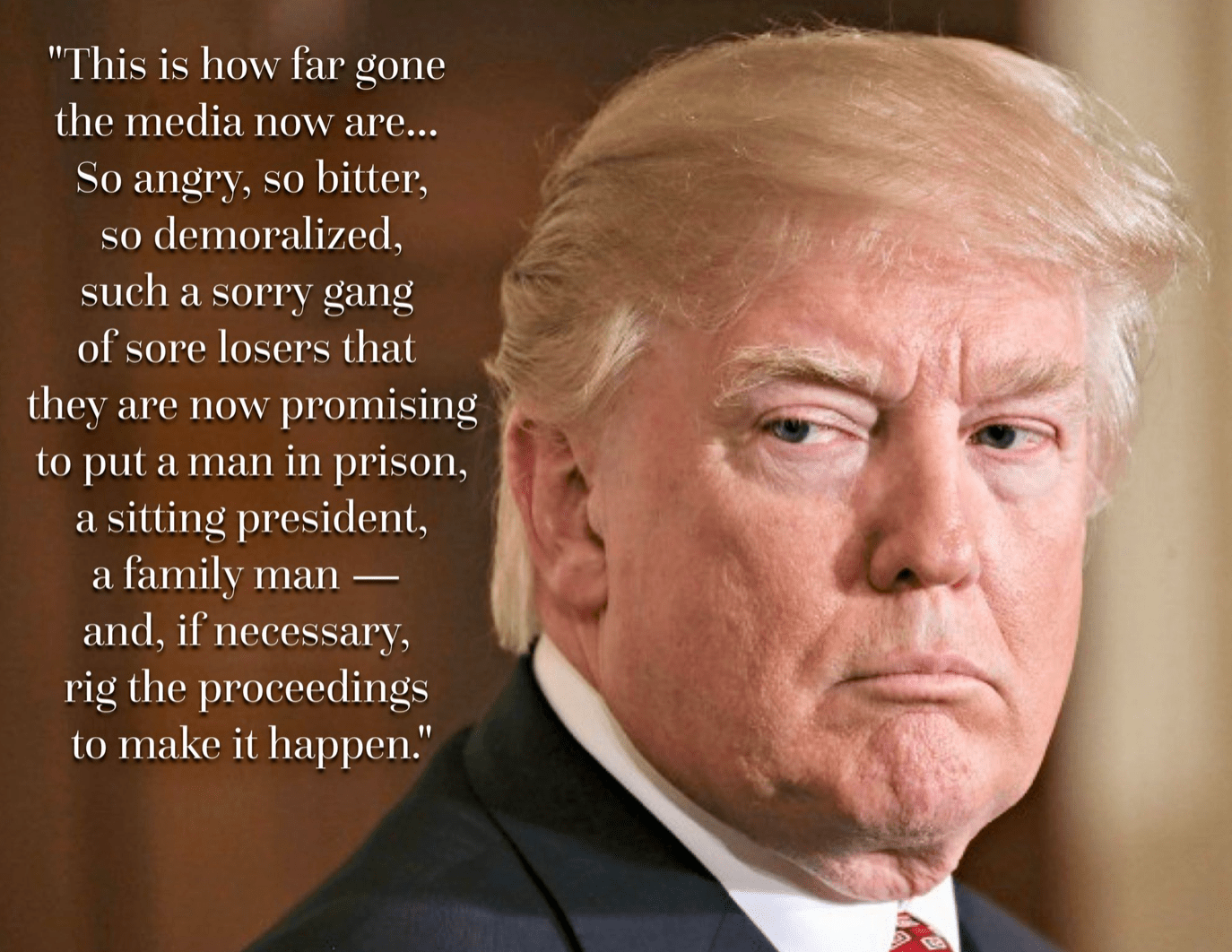 MSNBC host Donny Deutsch promised the world, "We're not going to necessarily play fair" to put President Trump "in jail."
This is not a sane person
Trashida says "no one is illegal, that term is derogatory".
MuBro operatives are planting Muslim females  into politics in the West to deceive, mislead and to  weaken our countries.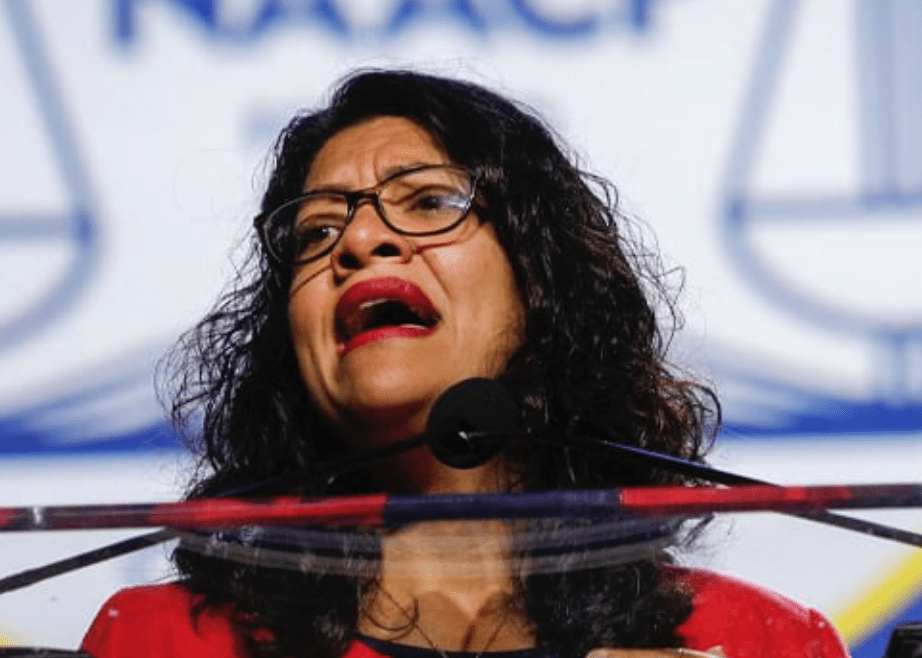 Trashida supported the release of private citizens' personal information on social media this week; saying the public has a right to know "who funds racism" in America.
Devastating, No Silver Lining: German Industrial Production Continues to Fall in Latest Sign of Weakness
"Expectations of an overall decline"
De-industrialisation. The revenge of the Stasi. Merkel was a high-ranking Stasi operative in the East German regime until the wall came down in 1989. 13 years later she became chancellor & the chief engineer in the effort to dismantle Germany.
Paki extremists Rage Boys are calling for jihad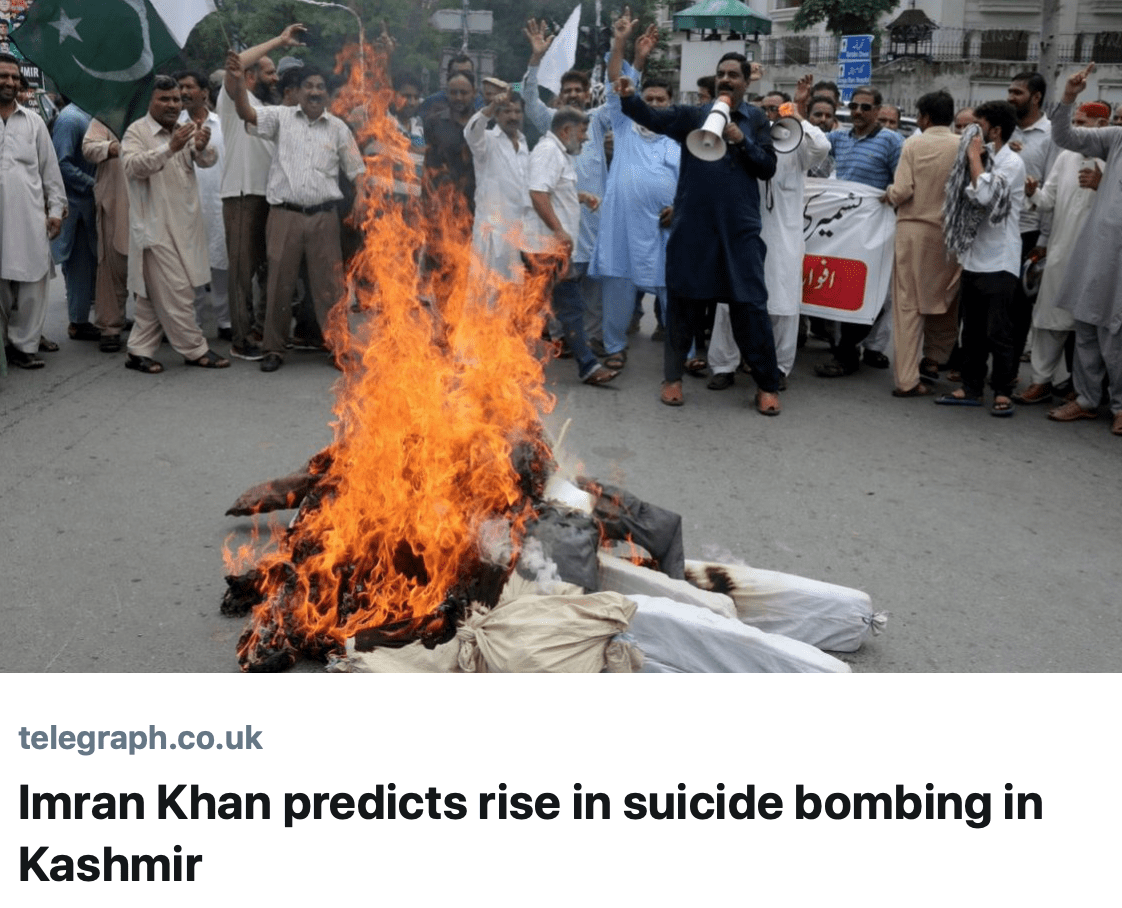 In other words, he's inciting the masses to wage jihad.
Pakistan's military will "go to any extent" to support Kashmiris, the army chief has said, while Imran Khan predicted new suicide bombings in Indian-administered Kashmir after Delhi revoked the region's self-rule.