Italy is plunged into chaos by government collapse as anti-immigrant deputy PM Matteo Salvini tries to seize power after failure of coalition with progressive Five Star movement
According to opinion polls Salvini could win top PM spot in snap election
By declaring no confidence in 5-star party – independent PM is challenged
Urged parties to return from Summer recess and to 'get off their bums'
Markets plummet since Italian deputy PM's announcement of no confidence
Italy's Deputy Prime Minister Matteo Salvini is looking to snatch the country's top political spot after the crumbling of the populist coalition between his League party and anti-establishment 5-star party.
Salvini hopes the no-confidence motion filed against the government today will trigger a snap election and install him as the nation's new leader.
According to opinion polls, a snap election would go in Salvini's favour, allowing him absolute control of the government opposed to the current reliance on an independent Prime Minister, Giuseppe Conte.
Italian Deputy Prime Minister Matteo Salvini (pictured posing for a selfie in blue) has double the voter support to the coalition partners the 5-star party and could win a snap election propelling him to the top spot in Italian politics
Reactions to the news from Salvini's lack of confidence prompted a market slump with investors selling off Italian stocks and shares
Though 5-Star has more parliamentary seats than the League, Salvini's party now has twice as much voter support.
A History Lesson on Why the 2nd Amendment Cannot Be Infringed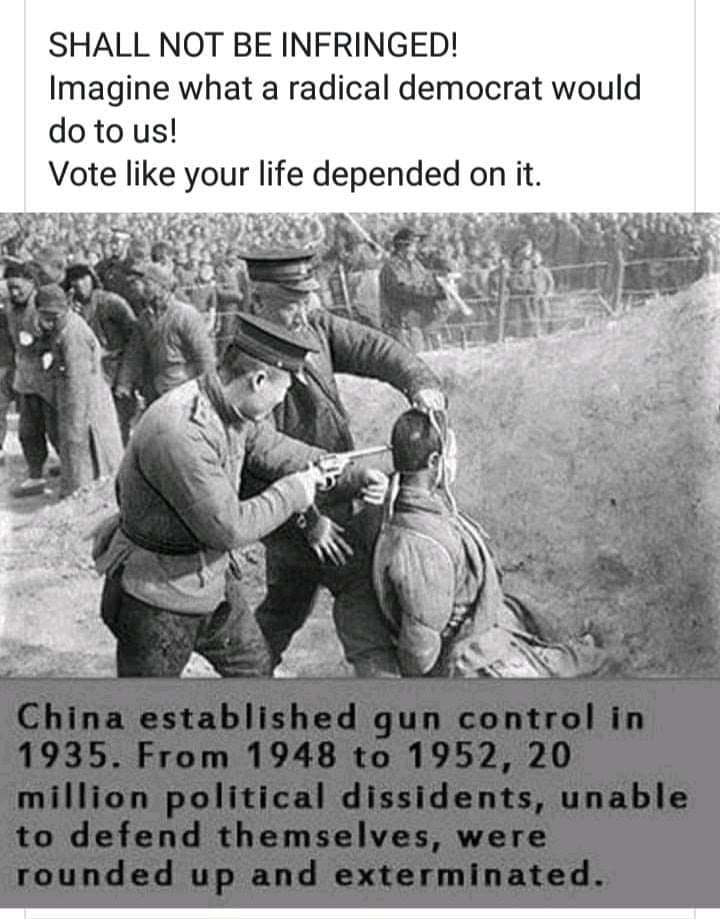 Something to ponder:
Second Amendment advocates know that gun control laws only affect law-abiding gun owners, because criminals, by their very nature, do not obey laws.
"The media misrepresents Islam."
"Yes, they present it as peaceful."
The NRA was started to help Black People get Guns to Defend themselves from the Democrat KKK.
Planned Parenthood was started by a Racist Eugenicist to Rid the world of "Inferior Races".
Richard, you too?
These Hollyweird kaputniks are a  pest!
Richard Gere shines light on migrant plight
The Ocean Viking charity ship plucked 85 African migrants from the sea off Libya Friday, the latest rescue in the Mediterranean as Hollywood star Richard Gere boarded a second vessel to highlight the plight of those stranded.
Hollywood millionaire Richard Gere boards migrant ship stuck in the Mediterranean and actively encourage illegal migration to Europe.
"The most important thing for these people here is to get to a free port, get off the boat, get on land, start a new life and be taken care of."
No, Richard. There is no entitlement for third world savages to invade first world countries "to be taken care of".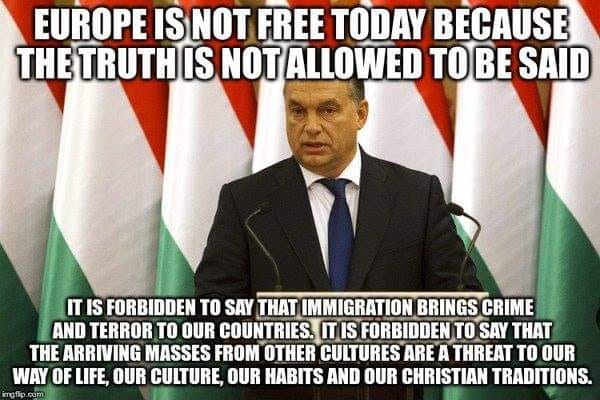 "We will not be blackmailed by the Americans"
German lawmakers have fired back at threats made by the US envoy to Berlin, Richard Grenell, describing his ultimatum demanding higher defense spending as outrageous and extortionary.