"Climate deniers are dangerous, they have arguments we can't refute…"
'The Conversation' will change its name to 'No Conversation' to reflect its new policy of banning scientific debate.
The Conversation said constructive positive discussions did not include having contact with "climate change deniers".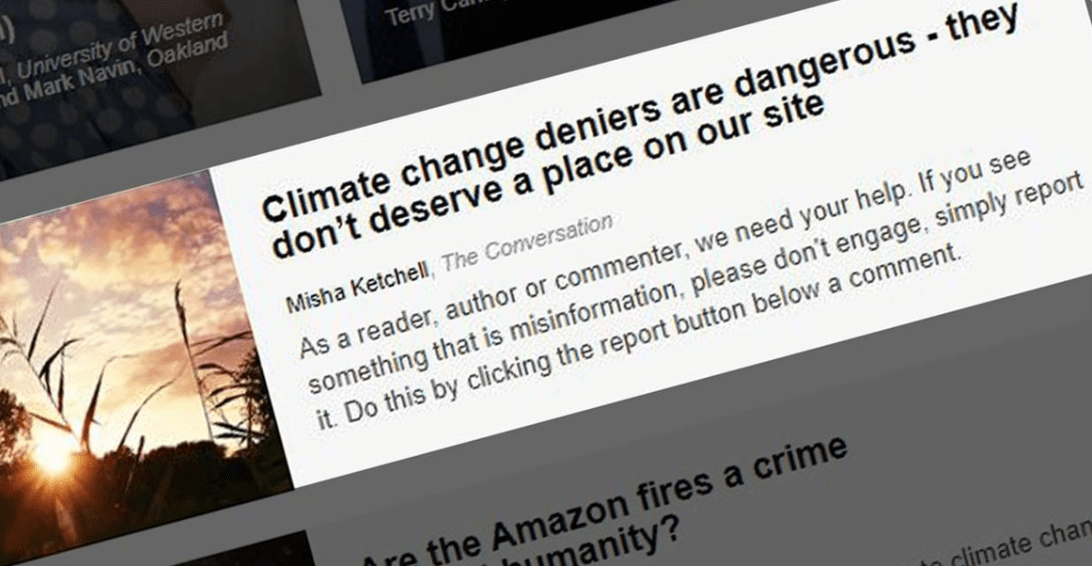 Academic website, The Conversation, has banned publication of comments that dispute man-made climate change and will lock the accounts of readers who attempt to post dissenting views.
So much for the 'science'.
It's party time, people! All the entertainment kicks off this Friday with a global climate strike inspired by Swedish apocalypse baby Greta Thunberg.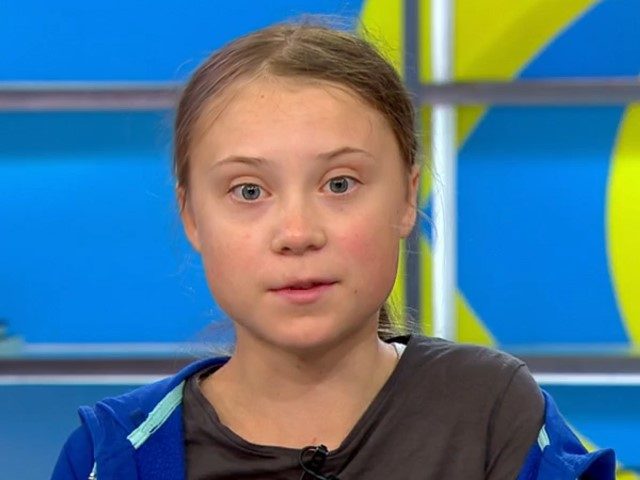 The Moonbat messiah knows all about collective insanity. It's what got him elected.
Flim Flammery
Has Flannery, our former chief climate commissioner and now a professorial fellow at Melbourne University, become unhinged?
In the taxpayer-funded Conversation, Flim Flannery claims that man-made global warming and dwindling resources may wipe out most of the Earth's nearly eight billion people.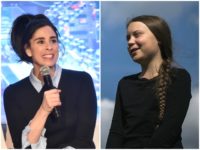 I wish Jesus would come back to tell her how he really feels.
That's not a good thing.
Meanwhile, the jihad doesn't stop: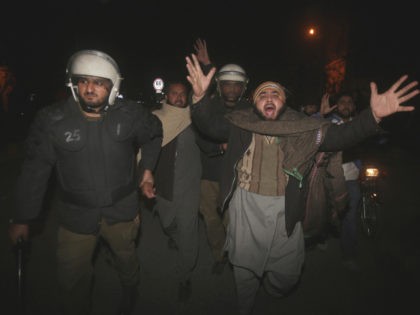 It's an elimination program.  Paki Koranimals have done well and eliminated most minorities in that part of India. Now they're systematically eradicating the rest. That's jihad.
Sarah Haider "For so long I had supported a worldview that brought so much misery to this world."
Sarah (@SarahTheHaider) explaining how she is greater without religion and how life is more beautiful after leaving Islam.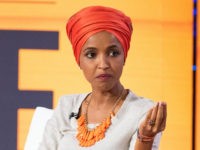 Because it's evidence of her immigration fraud.