A ban on eating dog and cat meat in the UK has reportedly been blocked by the UK government out of fear of being 'culturally insensitive' towards  Asians.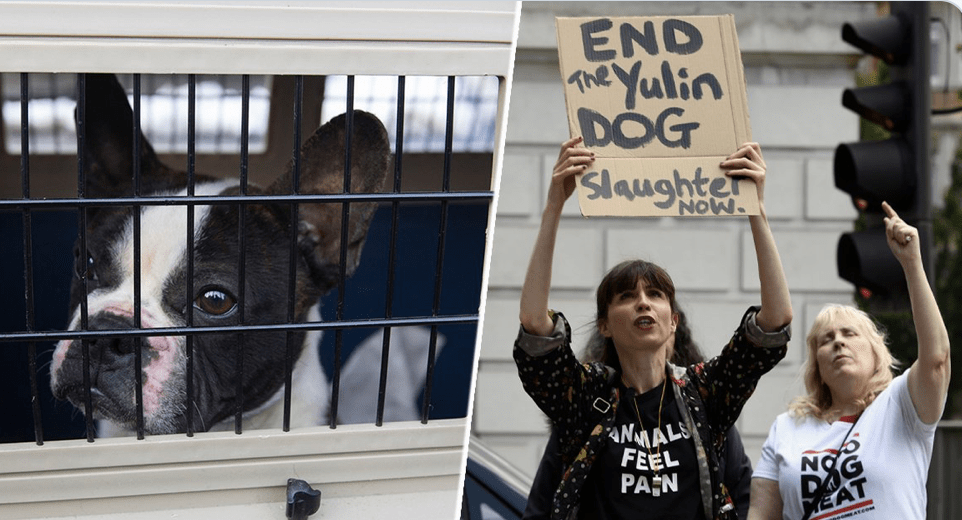 However, the Ministry of Justice has reportedly blocked the ruling, saying it would be 'culturally insensitive' of the Government to tell other nations what they can and can't eat.
Lunatics, all of them…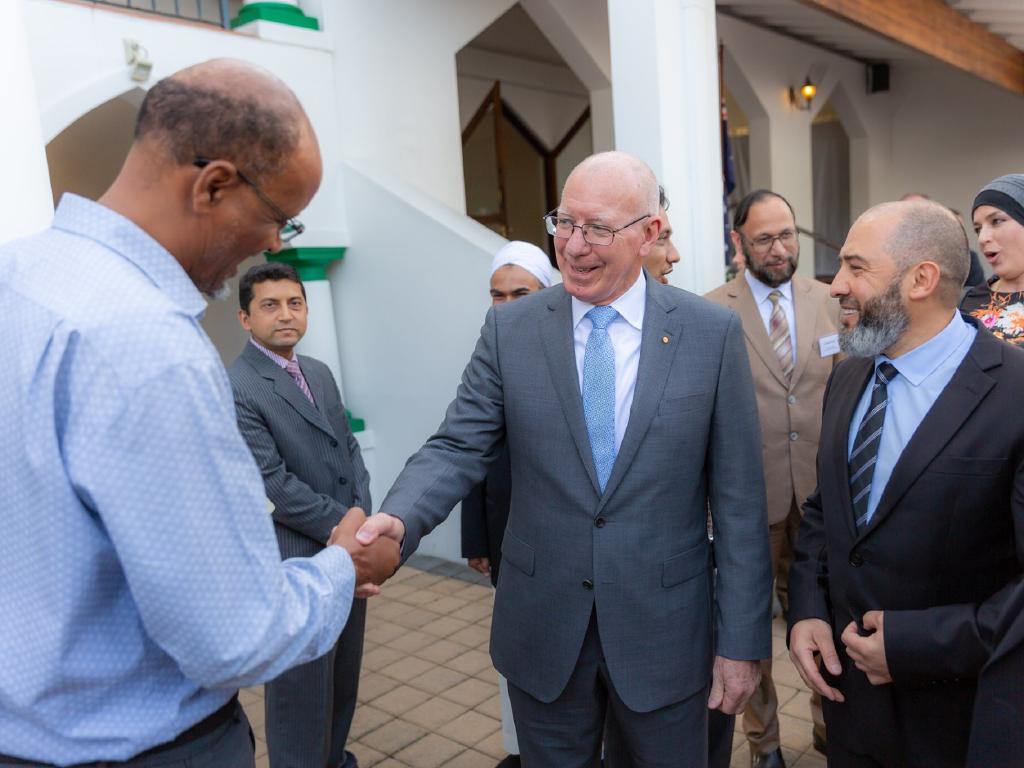 Governor-General David Hurley has defended the role of Islam in Australian society and champ­ioned the importance of "faith in people's lives" amid a national debat­e on religious freedom protections.
The former defence force chief, sworn in as Governor-General on July 1, told Islamic leaders at the Perth mosque that he held "enormous respect for Islam" and its contribution to the nation. …
Concern for the jobs of Britons? Pah! That would be "Islamophobic."
Churchill would shake his fists in rage if he knew.
"RNLI buys burkinis for Africans as it axes 100 UK jobs: How £3.3million of donations to lifeboat charity are spent abroad including aid for Tanzania swimmers and creches in Bangladesh," by Michael Powell, The Mail on Sunday,
Sexual assault occurs in all cultures, but only in Islam does it have divine sanction. One survivor of a Muslim rape gang in the UK said that her rapists would quote Quran to her, and believed their actions justified by Islam. The Qur'an teaches that Infidel women can be lawfully taken for sexual use…
Morocco Calls for Adoption of World Anti-Islamophobia Day
Thanks to Mullah (pbuh)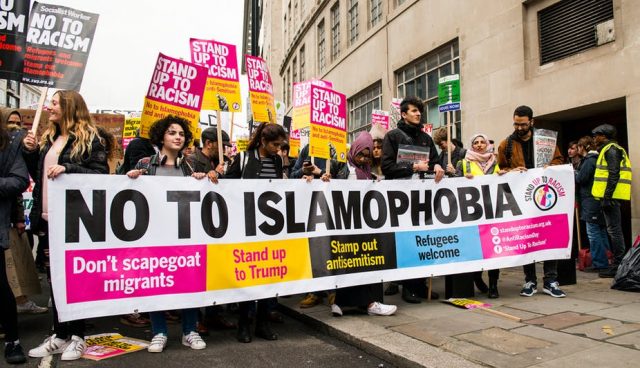 Morocco says it wants the day to be about "internationally celebrating tolerance and coexistence" and refuting "the heinous rhetoric against Islam and Muslims."
Ignore the heinous crimes, the terror, the murders & the rape of disbelievers. Just worry about 'climate change'  "Islamophobia".
In Morocco, the death penalty can apply for serious offences, such as high treason, terrorism, multiple murder and rape.
Activities that are illegal in Morocco include:
homosexuality – more information: LGBTI travellers
heterosexual relations outside marriage
preaching a religion other than Islam
importing religious materials other than those relating to Islam …
So much for Islamic "tolerance & coexistence".