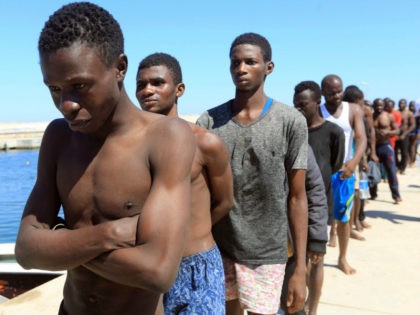 At this point in time it has become obvious that the unelected EUSSR commissars, under the OIC controlled UN, are planning and executing population replacement of native Europeans.  This will result in genocide on an unprecedented scale. In this case, it is also fair to say that any and all forms of resistance are not only justified but absolutely necessary. That would include the targeted assassination of those who inflict this horror on the European people.
Al Jazeera has the inspiring story here: Palestinian President Mahmoud Abbas has sacked all of his advisers and ordered a former prime minister and other past cabinet ministers to return tens of thousands of dollars from a pay rise he secretly approved two years ago.  
…Read More…by Hugh Fitzgerald
.
 Holy Land circa 1850 Mahmoud Abbas promotes an egregious historical fabrication, claiming that the Palestinians are descendants of the original Canaanite peoples. Moreover, Mahmoud Abbas' school curriculum – which glorifies suicide bombers – reiterates this falsified
…Read More…The Ettinger Report
He was in a "psychotic state" and on drugs during a multiple stabbing in France that killed one person and injured eight others, but investigators haven't found any terrorist ties, a regional prosecutor said Sunday. He was found in public records with two
…Read More…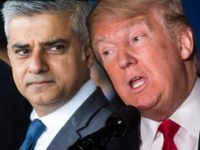 CNN Keeps Pro-Trump Latino Off Air While Far Left Opinions From Donna Brazile, Shep Smith and Juan Williams All Over Fox News
UK: As Snap Election Looms, Nigel Farage Throws Boris Johnson a Lifeline With a Catch
Fox is getting worse & worse. They keep people like Carlson, Ingraham, Watters and Hannity around to pay the bills. The rest of the cabal have taken a left turn. That's why they dropped the "fair and balanced" tagline.
But the only real problem in the world today is, you guessed it: 'climate change'