Interpol says it "detected more than a dozen suspected foreign terrorist fighters traveling across Mediterranean"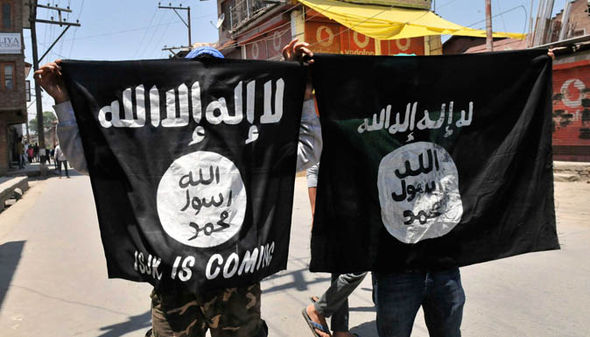 UK: Conservative Party suspends members for criticizing Islam
The Conservative Party is at war with the truth. These broad-based suspensions make it clear that any criticism of Islam or Muslims, no matter how accurate it may be, is forbidden today in Boris Johnson's shabby little police state.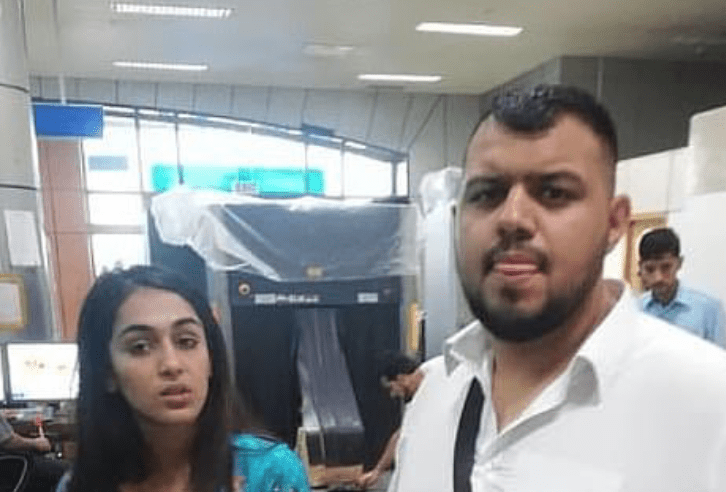 "British couple" Mohammed Tahir Ayaz, 26, & wife Ikra Hussain, 20, of Huddersfield, W Yorkshire named by Pakistani authorities after arrest at airport on suspicion of trying to smuggle £2 million of heroin into U.K.
Why does Britain give home to those who seek to destroy it?
Pakistan pumping drugs into Jammu & Kashmir to finance terrorism
Seeking people's cooperation to wipe out the threat from the society, the DGP said the drug menace had increased manifold compared to the previous years.
JAMMU: Majority of the drugs being pumped into Jammu and Kashmir came from Pakistan to finance terror activities, Director General of Police (DGP) Dilbag Singh said on Wednesday, asserting that the police were working to block the supply chain to rid the region of the menace.
Still don't believe they're taking over?
https://twitter.com/NewsCompact/status/1175321341890838528